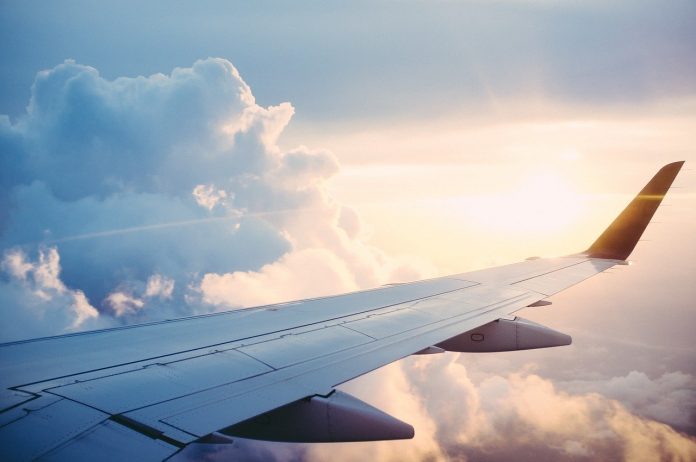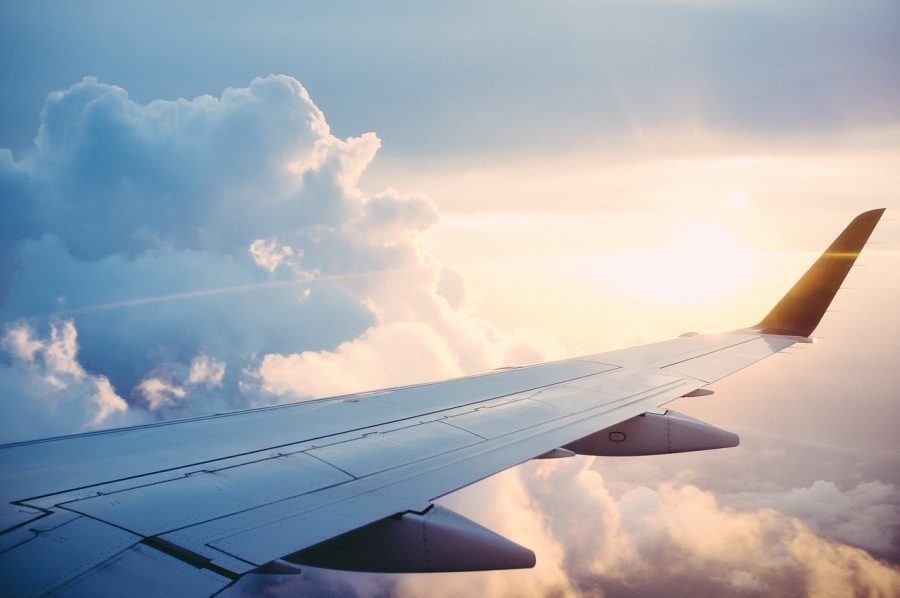 South African President Cyril Ramaphosa has today – Sunday 15 March 2020 – declared a National State of Disaster… in order for SA to focus on preventing and reducing the outbreak of the Corona virus.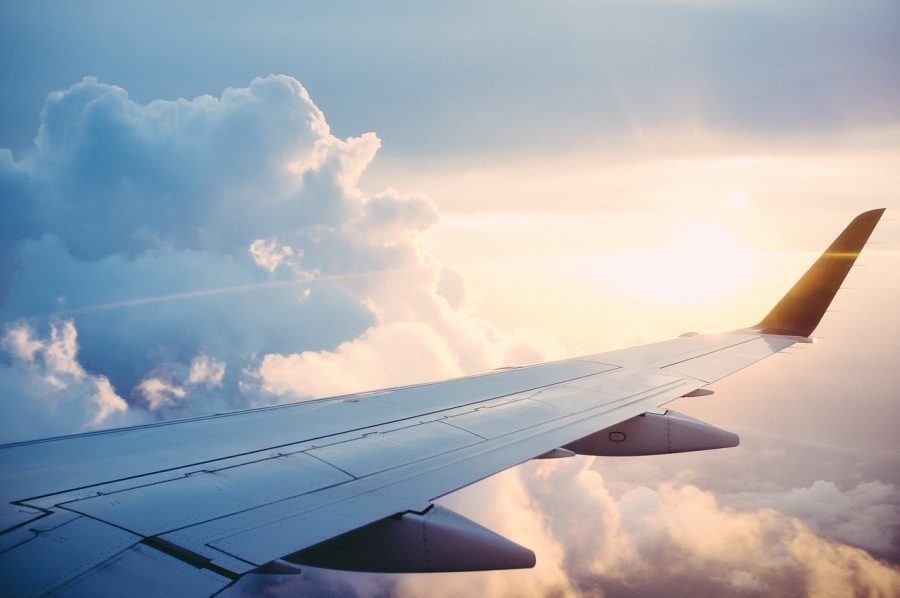 The number of COVID-19 infections in South Africa has risen to 51, Health Minister Zweli Mkhize announced on Sunday, rising by 13 more cases overnight.
Gauteng now has 24 cases while the Western Cape and KwaZulu-Natal have, respectively, confirmed 14 and 12 cases. Mpumalanga has recorded only one case.
South Africa is taking the following measures:
Travel ban on foreign nationals from high-risk countries (Italy 🇮🇹, Iran 🇮🇷, Germany 🇩🇪, USA 🇺🇸, UK 🇬🇧, China 🇨🇳, South Korea, Spain.) as of 18 March. Visas that have been issued will be revoked.
Citizens are advised to refrain from travelling through or to the European Union, UK, USA 🇺🇸, and other high-risk countries such as China, Iran and South Korea. Effective immediately.
Citizens who return from high-risk countries will be subjected to testing and self-isolation or quarantine upon entry.
All travellers who have entered South Africa from high-risk countries since mid-February will be required to present themselves for testing.
Travellers from medium-risk countries – such as Portugal, Hong Kong and Singapore – will be required to undergo high intensity screening.
South Africa has 72 ports of entry in the country which are land, sea and air ports. Of the 53 land ports, 35 will be shut down with effect from Monday 16 March. 2 of the 8 sea ports will be closed for passengers and crew changes.
All non-essential travel, particularly by air, rail, taxis and bus, is discouraged.
Effective immediately, all non-essential travel for all spheres of government outside of the Republic is prohibited.
Gatherings of more than 100 people will be prohibited
Mass celebrations of upcoming holidays will be cancelled
Schools closed from Wednesday 18 March until after Easter weekend.
School holidays to be shortened by a week as a result
Visits to prisons/correctional services suspended for 30 days
More stringent measures will be implemented at South Africa's international Airports to enforce these measures.
"We respect and understand the decision taken by the South African government to stem the spread of the virus by banning travel to and from certain destinations," says Otto de Vries, CEO ASATA. "We appreciate the President's well-considered position on this matter. We await further details, such as timelines when the government will re-evaluate the travel recommendations, to assess the implications for the outbound tourism industry."
Most South Africans have welcomed President Ramaphosa's swift and decisive action on halting the spread of the coronavirus in SA.
'Stroop' filmmaker Susan Scott says: "As terrible as this outbreak is, I think this could be the 'Bush megaphone Twin Towers' moment for the President. He's been stifled by factional fighting and has been 'shocked' too many times, lacking strength for us to take his new way seriously. Tonight South Africa is led 🇿🇦."
WATCH VIDEO Coronavirus Update South Africa: President Ramaphosa Nation Address, 15 March 2020