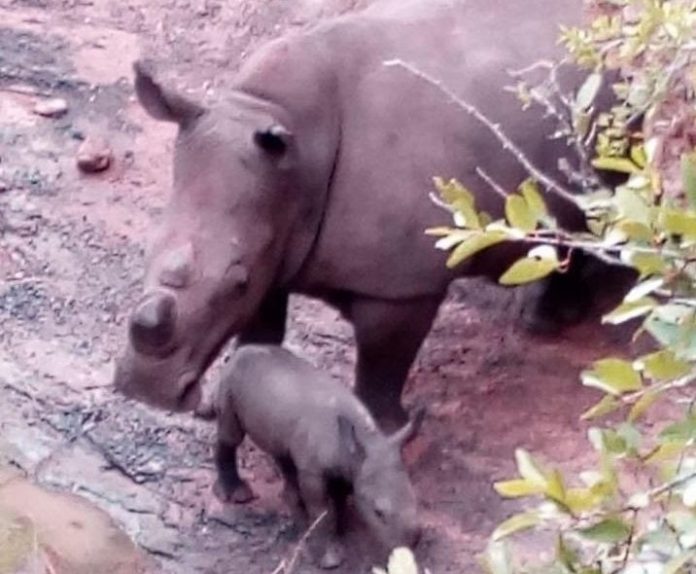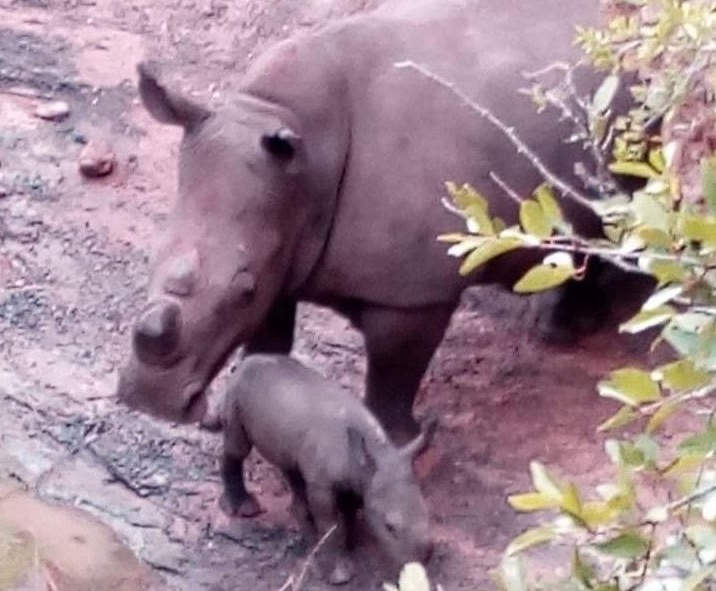 What a surprise! When the call arrived early Monday morning from the rhino monitoring guard – calling "Mona has got a baby" – we all thought we were still dreaming… writes the team from Thula Thula Game Lodge in South Africa.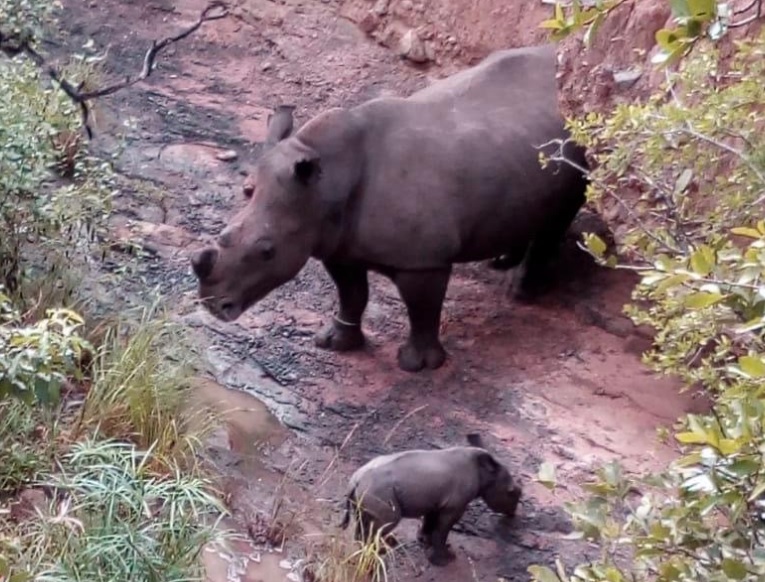 After despair comes hope. We were all shocked and saddened when Lisa, the daughter of Mona, died a few weeks ago.
But what no one realised was that Mona was heavily pregnant, and arrived with a baby in her belly when she was relocated to Thula Thula in May last year.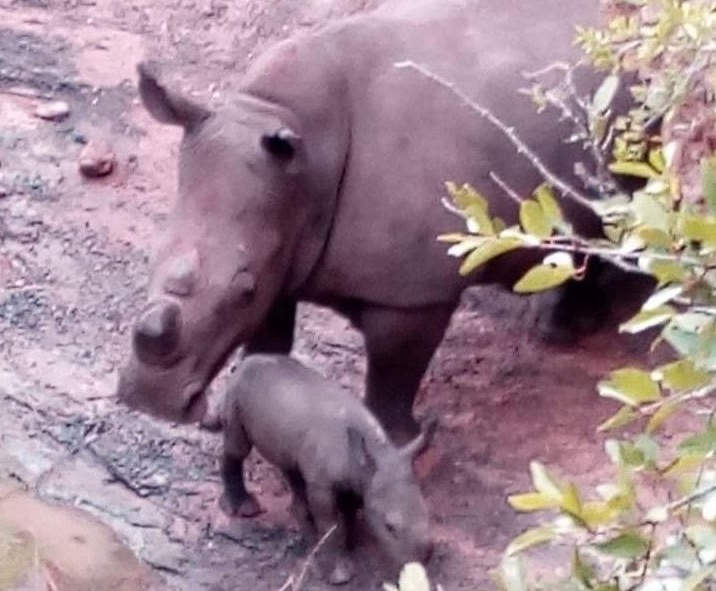 All of us are ecstatic about this surprise. This is the first time that a rhino was born on the land of Thula Thula in over a century.
And not only our human team and guests were elated about the new arrival. Just after Mona gave birth – our entire elephant family suddenly showed up at the Main House, and it appeared they congratulated our "matriarch" Françoise Malby-Anthony in becoming a "Rhino Grandmother".
From Francoise and the Thula Thula Wild Team
WATCH VIDEO: Elephant parade to congratulate Françoise in becoming a Rhino Grandmother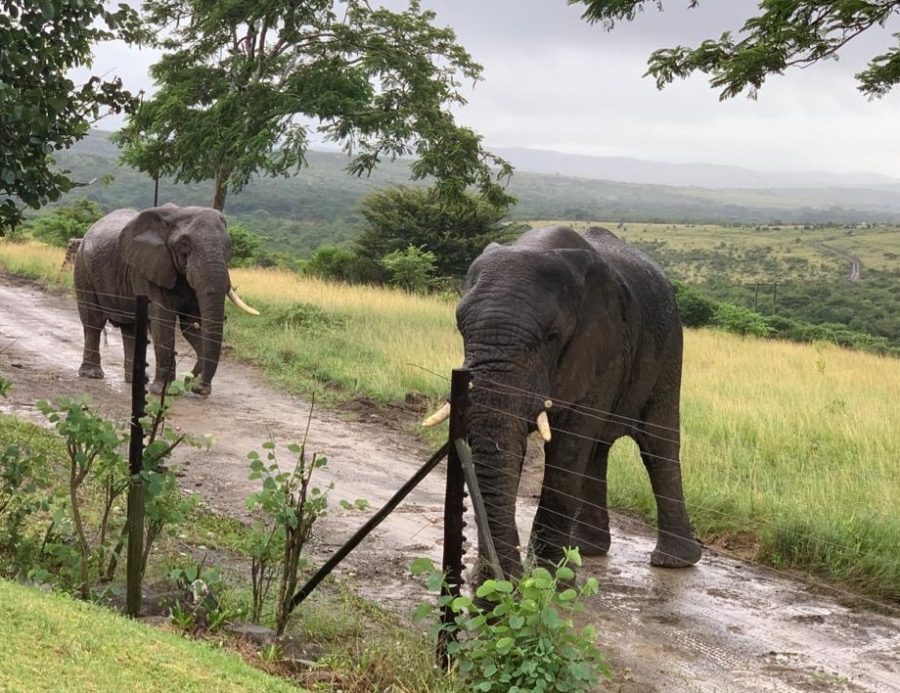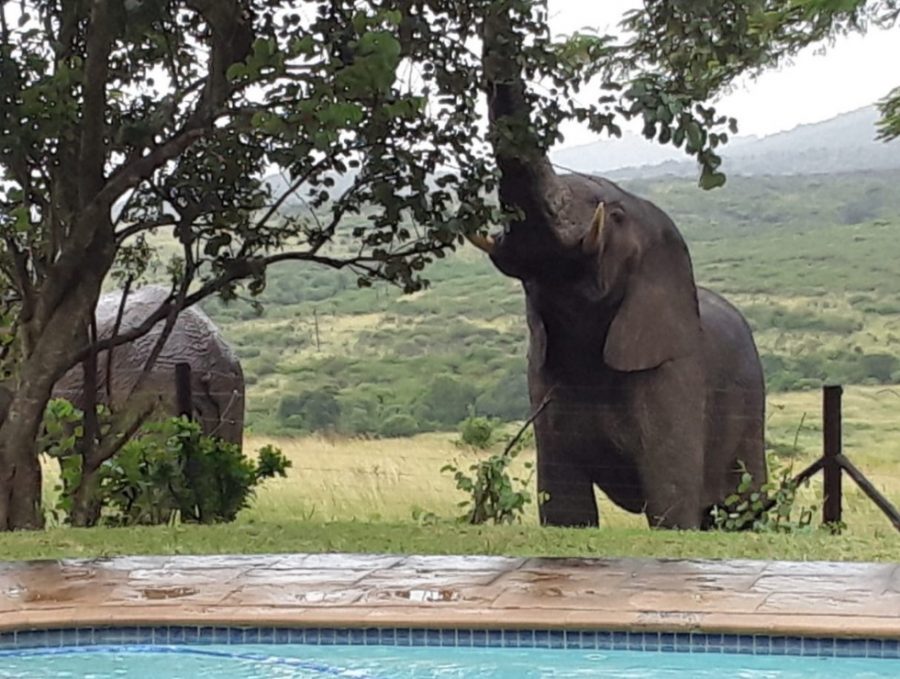 Name the new rhino baby
Please follow Thula Thula's social media channels to suggest a name for the newborn baby. At this stage they're not sure if it's a boy or a girl.
With travel from high risk countries (including the UK, US, Germany, Italy and China etc.) to South Africa being banned from 18 March 2020, Thula Thula has introduced a temporary cancellation policy for its guests. Please view the website for details.
"We do thank you for your continued support! Please be safe! We all hope that this nightmare of Covid-19 soon will be over!" says the Thula Thula team.
MORE
Visit the Thula Thula Game Lodge website here.