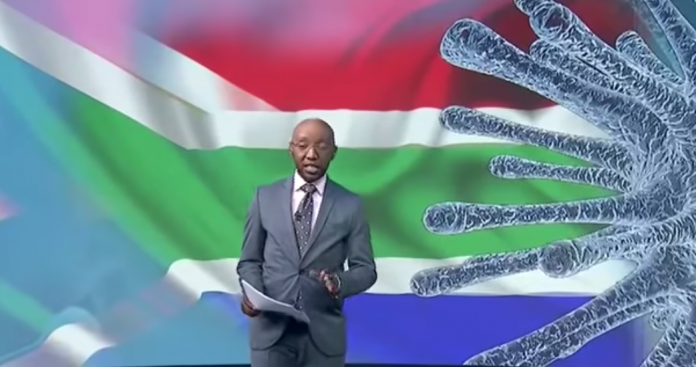 Authorities in KwaZulu-Natal (KZN) said today that "South Africa is conquering Coronavirus" and that the patient, along with his wife who was also hospitalised with Coronavirus, have both recovered enough to be discharged and go home.
The Hilton couple had been tested positive for Coronavirus since they returned from a skiing trip to Italy on 1 March 2020. Their two children were tested, but fine.
The KZN father told The Witness newspaper that he had been working remotely from his ward at a Pietermaritzburg hospital. He said he was "champing at the bit" to get back to normal life… although 'normal life' in South Africa, where 116 Covid-19 cases were confirmed today, and around the world, is probably still a way off!
Four other patients from the same ski trip, who also tested positive, are in a Durban hospital and have also reportedly each made a full recovery.
The KZN Premier Sihle Zikalala said that at this stage they cannot identify which areas in KZN are the worst hit, but he could confirm that the virus has so far been confined to urban areas and has not reached townships. (Watch below.)
There has unfortunately been an increase in person to person transmissions (and with people who have no history of travelling abroad). Gauteng has now become South Africa's epicentre and is reportedly running out of test kits.
However, the Premier stressed how significant Patient Zero's full recovery is, showing that you can get well from this virus. In fact the vast majority of people do get better. Global statistics at the moment show that it is 1 to 3% of cases with coronavirus that are fatal. The main concern in most countries has been having enough hospital beds and ventilators to treat those more vulnerable (elderly or with underlying conditions like diabetes, asthma and heart conditions) who do fall ill.
WATCH VIDEO: South Africa's Patient Zero has recovered enough to leave hospital
Watch the news in South Africa, 24 hours a day for free with DStv's special service this month during the Coronavirus situation.