Hollywood movie producer and recently convicted rapist Harvey Weinstein, who is serving 23 years for third-degree rape and sexual assault, has reportedly tested positive for Coronavirus.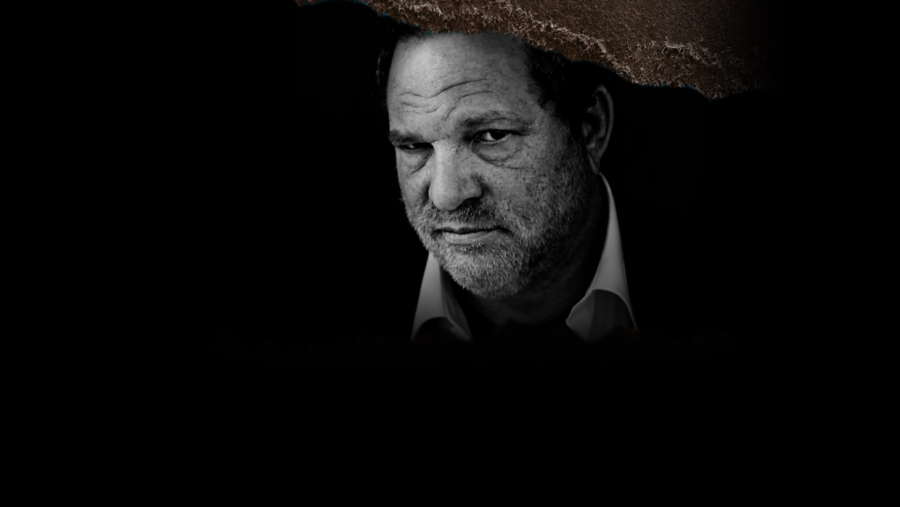 According to reports, Weinstein was moved from Rikers Island in New York City into isolation at Wende Correctional Facility near Buffalo in New York state on Wednesday. It's believed the 68-year-old contracted the COVID-19 virus before the transfer.
At the time of publishing, the reports had not yet been confirmed by the prison, nor by Weinstein's spokesperson.
7 Eyewitness News in the US reported on Sunday that two inmates at Wende tested positive for the virus. It did not name Weinstein. Several inmates at Rikers Island – as many as 38 – have tested positive for coronavirus.
New York City itself has been hard hit by the coronavirus – with Sunday's statistics totalling over 15,000 confirmed cases in the Big Apple.
According to the Independent newspaper, until Wednesday Weinstein spent time at Rikers and at Bellevue Hospital where he was being treated for chest and back pains, and for high blood pressure.
The Daily Mail said a source told them on Sunday: "He tested positive and is quarantined."
Documentary 'Untouchable' (2019) tracks the rise and fall of the disgraced Hollywood producer, featuring interviews with former Weinstein colleagues and accusers in the wake of the scandal that shook Hollywood and catapulted the #MeToo movement to a global phenomenon.
Rotten Tomatoes critics consensus calls it "a gut-wrenching look at horrific abuses of power," while London Evening Standard writes, "More than a portrait of one monstrous man, it's a polemic against the complicit silence that accompanied years of alleged sexual misconduct, abuse and bullying."
The Independent writes, "Where Untouchable excels… is in capturing the complexities surrounding sexual assault", and The Guardian says, "Almost every woman watching will understand. Some men will, too. If these films add to their number, maybe we can begin to change the world." Watch the full movie here.
Weinstein began his sentence on 11 March. His lawyers plan to appeal his conviction.