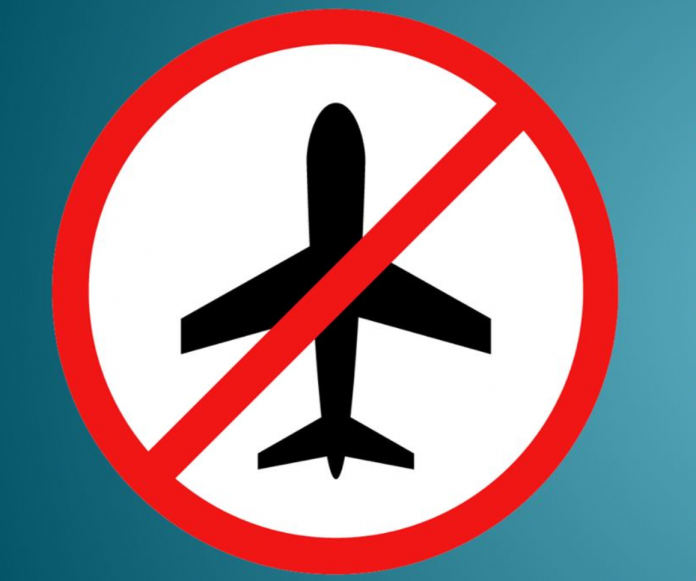 A small chartered plane from Zimbabwe that had not been authorised to land at O.R. Tambo International Airport during the lockdown and was carrying only one passenger, an Italian-South African, was told to return to Harare after police intervened.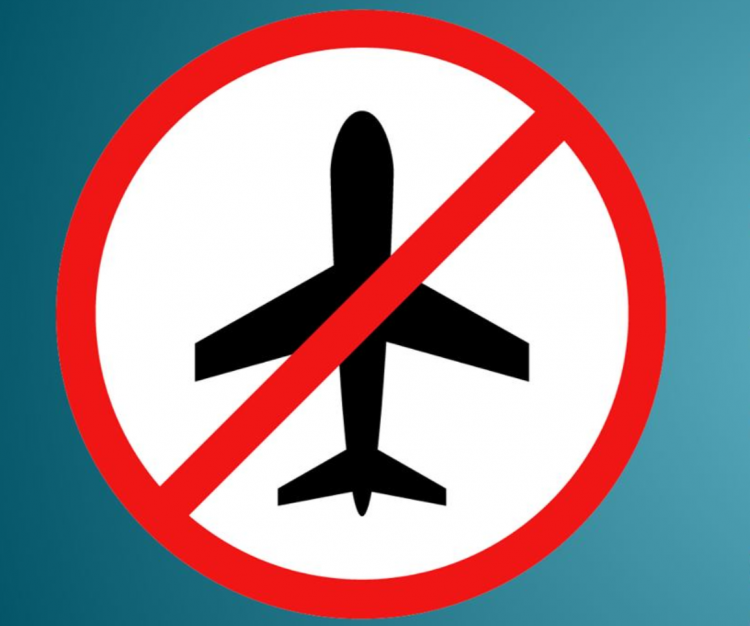 The plane landed at midday on Wednesday, according to the Department of Transport, and the passenger and crew members were held at the airport. No explanation was given for how the plane was allowed to land in the first place.
"The flight was not cleared by the Department of Transport as required in terms of the current protocols in force during the lockdown," the DOT said in a statement today. "Subsequently a decision was made that the passenger, an Italian national holding a South African passport, would not be allowed to enter the country."
Initially the passenger refused to leave, but after the intervention of the South African Police, the plane left just before 8pm. The Transport Minister Fikile Mbalula has called for an investigation into the incident.