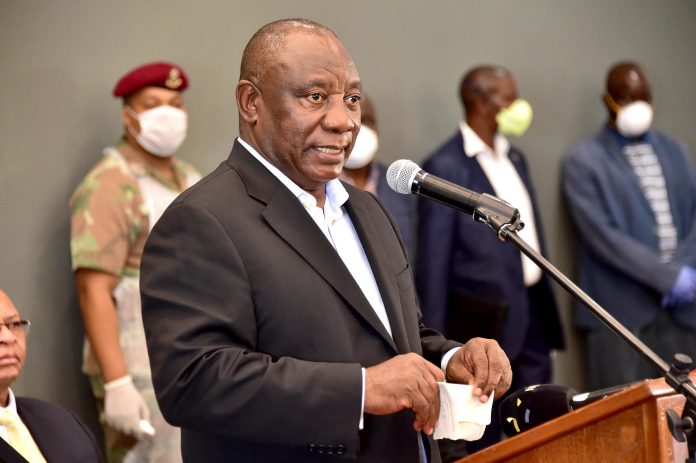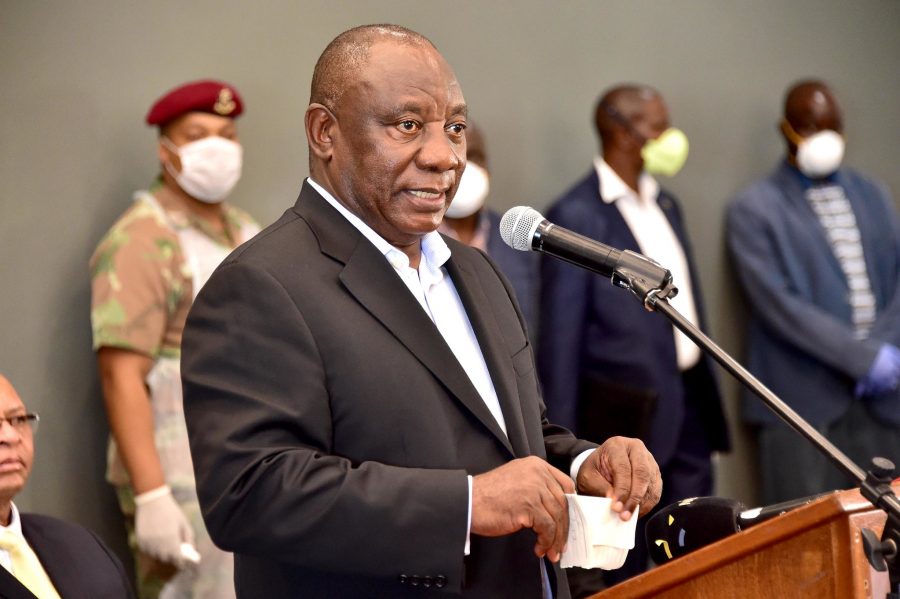 One of the world's leading news broadcasters, the BBC, has praised South Africa for its "ruthless efficiency" in fighting the coronavirus, and for its "formidable leadership".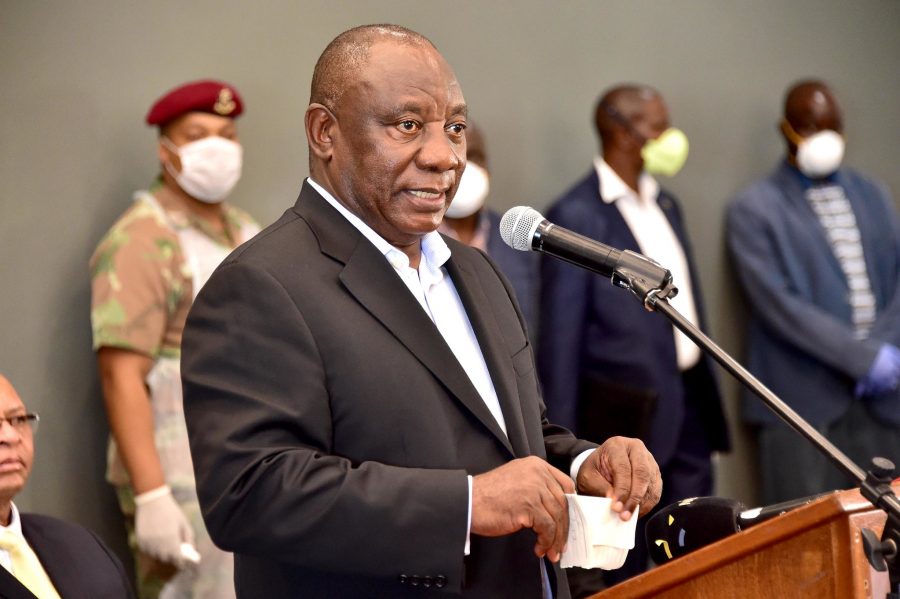 "South Africa seems to have acted faster, more efficiently, and more ruthlessly than many other countries around the world," says the BBC, stating that more than 47,000 have been tested in SA, and that there are 67 mobile testing units, even drive through testing centres.
SA will soon be able to test 30,000 people per day.
To date 1,462 have tested positive for covid-19 of which five have died.
The BBC's Africa correspondent, Andrew Harding, says President Cyril Ramaphosa has "emerged as a formidable leader – composed, compassionate, but seized by the urgency of the moment and wasting no time in imposing tough restrictive steps and galvanising crucial support from the private sector."
He also praises Health Minister Zweli Mkhize for similarly garnering "near universal praise for his no-nonsense, energetic performance, and his sober, deeply knowledgeable, daily briefings."
The BBC acknowledges some mistakes have been made in SA and things are not perfect. Some police and army members have been accused of bullying and humiliating citizens, and alleys in townships like Alexandra are still crowded. Harding also notes: "There has been confusion about some of the regulations, clumsy messaging and U-turns from some of the country's less impressive ministers."
But, says the BBC, South Africa's strick lockdown (no jogging, no sales of alcohol or cigarettes, no dog walking etc.) – one of the strictest in the world – is showing the government, usually accused of corruption, and the private sector, usually accused of greed, as "rising to meet what is widely anticipated to be the greatest challenge this young democracy has ever seen".
The response to the virus is revealing hope for what South Africans can accomplish together in the future.
Read the full BBC article here.
Carte Blanche: The Race Against Infection
With thousands of healthcare workers predicted to be in desperate need of Personal Protective Equipment (PPE) such as masks, gloves, face shields and gear, a group of companies and individuals with 3D printers has come together to help manufacture thousands of face shields and play their part to assist in the efforts to stop the spread of the virus. 
Watch Carte Blanche overseas | Watch in SA on DStv Now