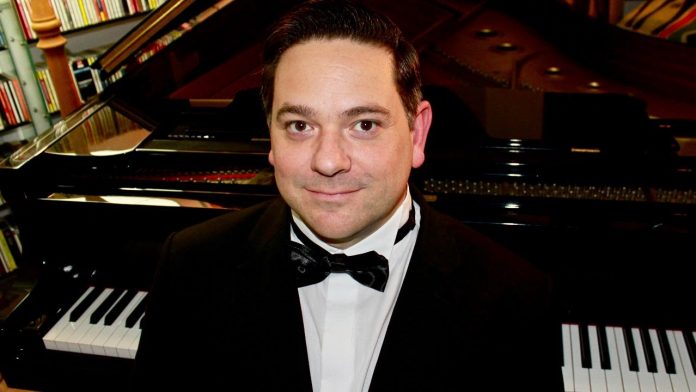 South African musician and expat Johan de Cock is currently presenting an online piano concert via YouTube in the UK. Watch below…
"I'll be playing some works by Beethoven, Schubert, Chopin and Gershwin. If you fancy some beautiful, relaxing classical music, please join us.
"The great thing about an online concert is that you don't have to wash or dress up; you can eat your dinner or down a bottle of Chianti without anyone seeing; you can switch the sound off if you get bored (and I'd never know); but most of all, you can keep safe and not have to worry about spreading or catching germs!" he asys.
At the end of the concert, I'll be asking for small donations towards our local Brighton NHS Hospitals, who will need every single penny they can get, to cope with this terrible coronavirus epidemic. This is, of course, not compulsory (and only if you can afford it!):
https://www.justgiving.com/fundraising/eiagmusicbrighton