DIRCO Minister Naledi Pandor has asked South Africans stranded abroad to please be patient as the Department of International Relations is doing all it can under unprecedented and challenging circumstances to arrange for them to be repatriated.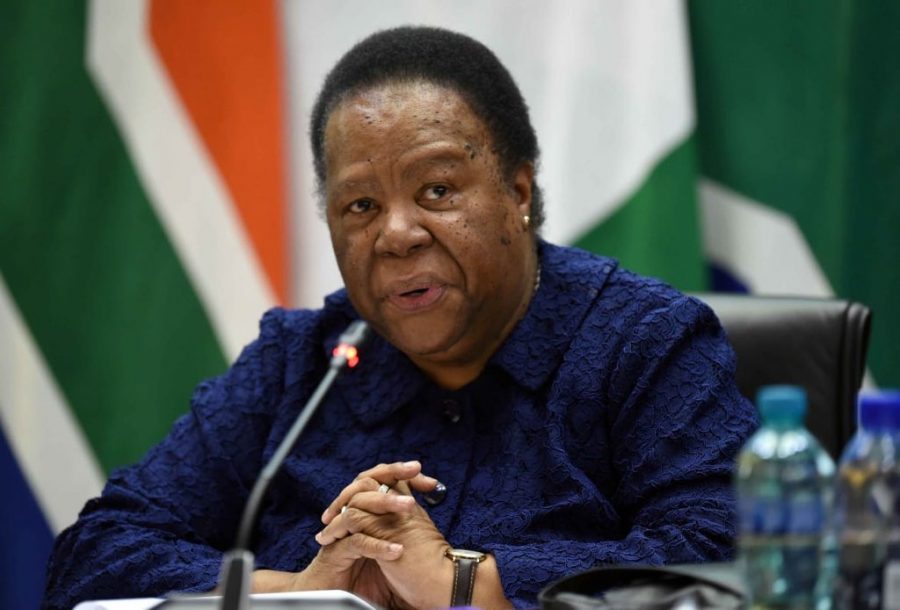 "It's a very difficult situation," Pandor told 702 on Tuesday evening.
"Travel arrangements are difficult. Communication is difficult. But I assure you we are doing all we can."
The interview came following Carte Blanche's investigation into how the South Africans would make their way home on Sunday evening. (Watch below.)
Pandor said as the department receives dates for return flights, "we will… indicate and communicate them to South Africans. We ask for patience at this stage."
Sixteen South Africans have already been repatriated from Doha and Dubai. Flights from Sao Paulo, Brazil and Amsterdam are expected this week. A DIRCO spokesperson also told SAPeople on Monday that seven Virgin Atlantic flights that are being arranged to fetch British travellers stuck in SA, may allow South Africans stuck in the UK to use them to get home IF the flights are officially approved (see the news article here for important info on who to contact).
Today Minister Pandor said: "We are dealing mainly with people who are stranded as a result of the lockdown. These are South African citizens who were scheduled to return to the country around the 26th of March when the 21-day lockdown began."
As reported by SAPeople, over 100 South Africans found themselves trapped in Heathrow's Terminal 3 when their connecting flights to SA were cancelled whilst they were mid-air on their way to South Africa via London.
From all over the world SAPeople has received desperate and heartbreaking messages from South Africans running out of money, sleeping on airport floors, running out of medicine for chronic illnesses and feeling scared in foreign countries, alone and forgotten.
Pandor reassured these South Africans: "We are discussing with our #SADC neighbours, arrangements for the return of SA citizens via land borders. However, we are focusing on those who require critical attention at this stage, namely the elderly & vulnerable."
For SA citizens stranded abroad during #COVID19 lockdown, DIRCO has established a 24-hour Command Centre:
As reported by SAPeople at least 10 days ago, if you need assistance and guidance:
Phone: +27 12 351 1754; +27 12 351 1756,
Email: Cicc1@dirco.gov.za and Cicc2@dirco.gov.za.
If you still have queries – contact admin@sapeople.com
WATCH Stranded Abroad – Carte Blanche
Watch Carte Blanche here if you live abroad (streamed from Tuesdays) | Watch in SA on DStv Now