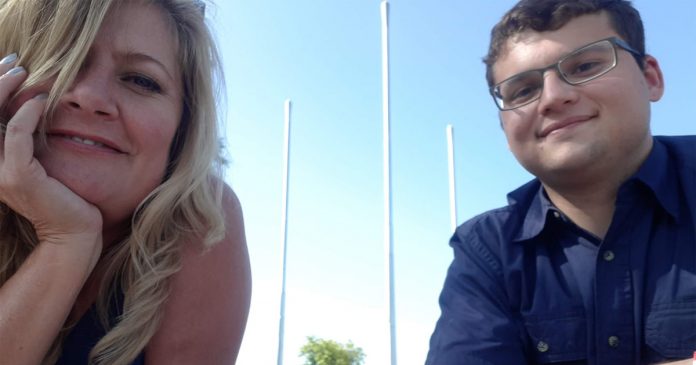 A young Spanish tourist, who so enjoyed his trip to SA, has reached out to help a South African tour operator through the tough times.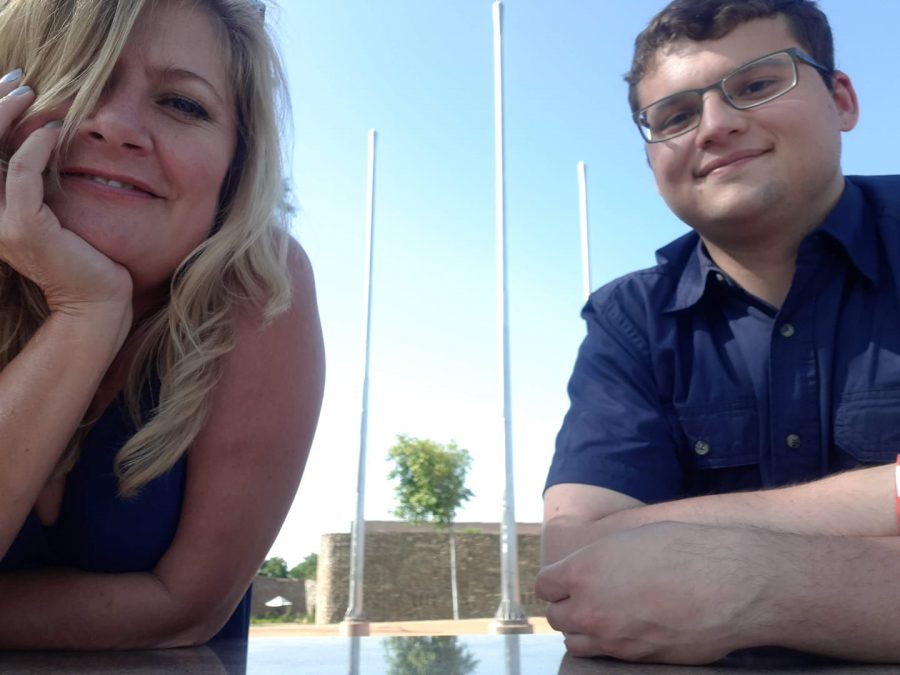 Gilda Swanepoel from Eenblond Tours said she was blown away by an unexpected foreign payment she received last week of almost R4,000 from Alex Blanco.
"Alex did five tours with me in January (we became instant friends), and is a student. I mailed him immediately, and he said he realised my income disappeared overnight, and will take months to recover.
"What had me in tears, is that he said he is saving up for another donation, and today I received an additional R3000. From a student!"
During January, Gilda took Alex on the Soweto Full Day tour, Pretoria Full Day private tour, Harties and Cradle of Humankind tour, and Newtown and Fordsburg Street Food and Graffiti Walking Tour.
Gild told SAPeople that Alex, who is from Spain but currently studying in the UK, has been saving up to do a private tour with Eenblond Tours to Maputo next year… "but donated his money to me instead".
Gilda admits that as the possible end of lockdown approaches she's becoming "more anxious". She worries that although most people will go back to work, tour operators may be without work for months to come.
In a message on Facebook, Gilda says: "Alex, you made it possible for me to pay a bunch of debit orders and buy food for a couple of months. What an incredible human being!"
MORE