A non-profit feeding scheme today said it would no longer hand out food parcels in a Pretoria township after chaos erupted and looters stole thousands of food parcels and damaged vehicles.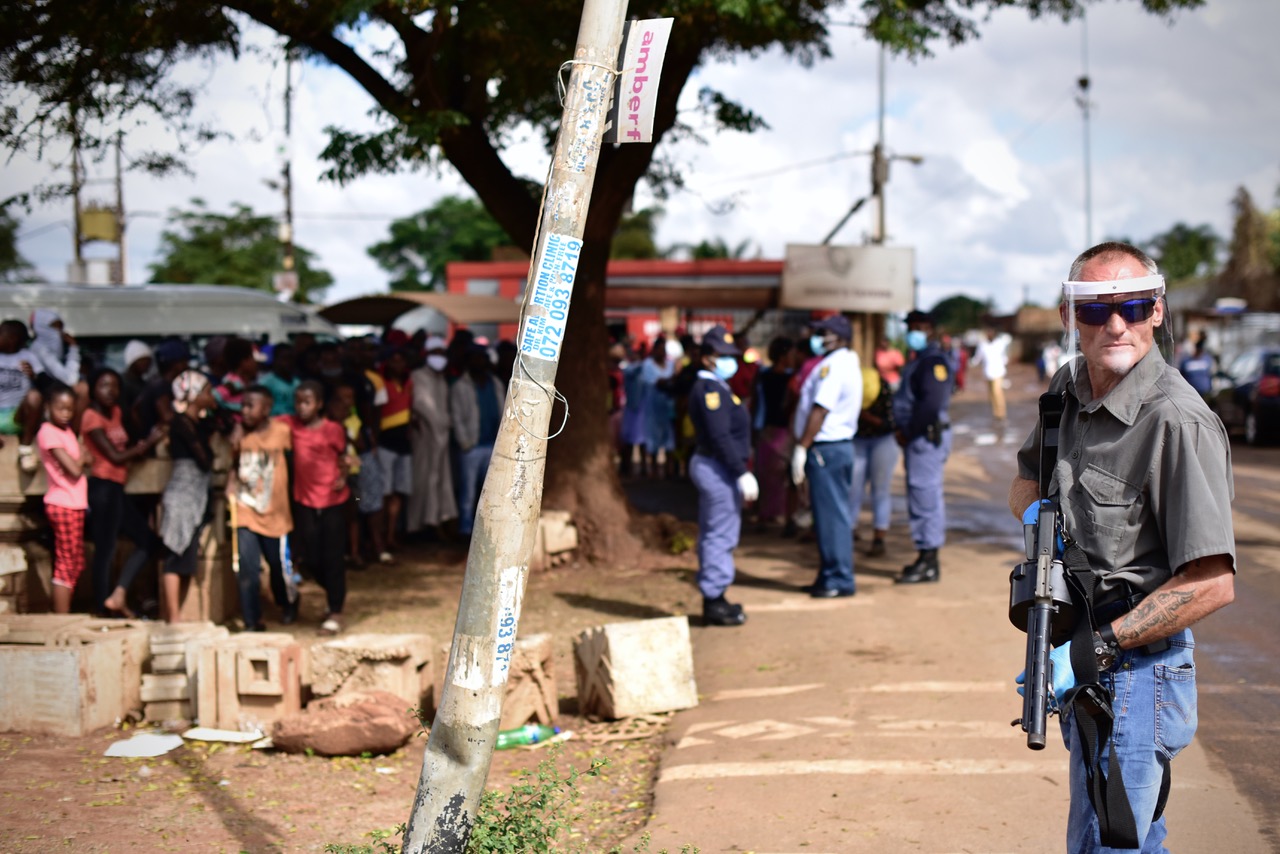 The incident happened at Itireleng township in the west of Pretoria, at a feeding scheme run by a number of community groups from Laudium. The group will in future focus on other townships where they have had success, one member said.
Hundreds of people queuing for the parcels did not follow social distancing guidelines and chaos quickly broke out as they stormed the vehicles and started stealing the food parcels.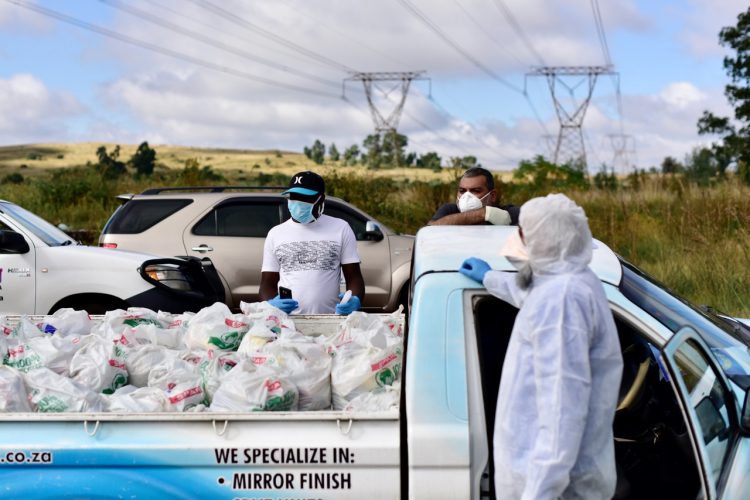 Many vehicles were unable to escape as residents crowded the narrow streets. One blockaded vehicle was rocked back and forth, as desperate community members attempted to topple it and loot its contents.
Tshwane Metro Police and private security intervened as the operation was abandoned and vehicles retreated to safety.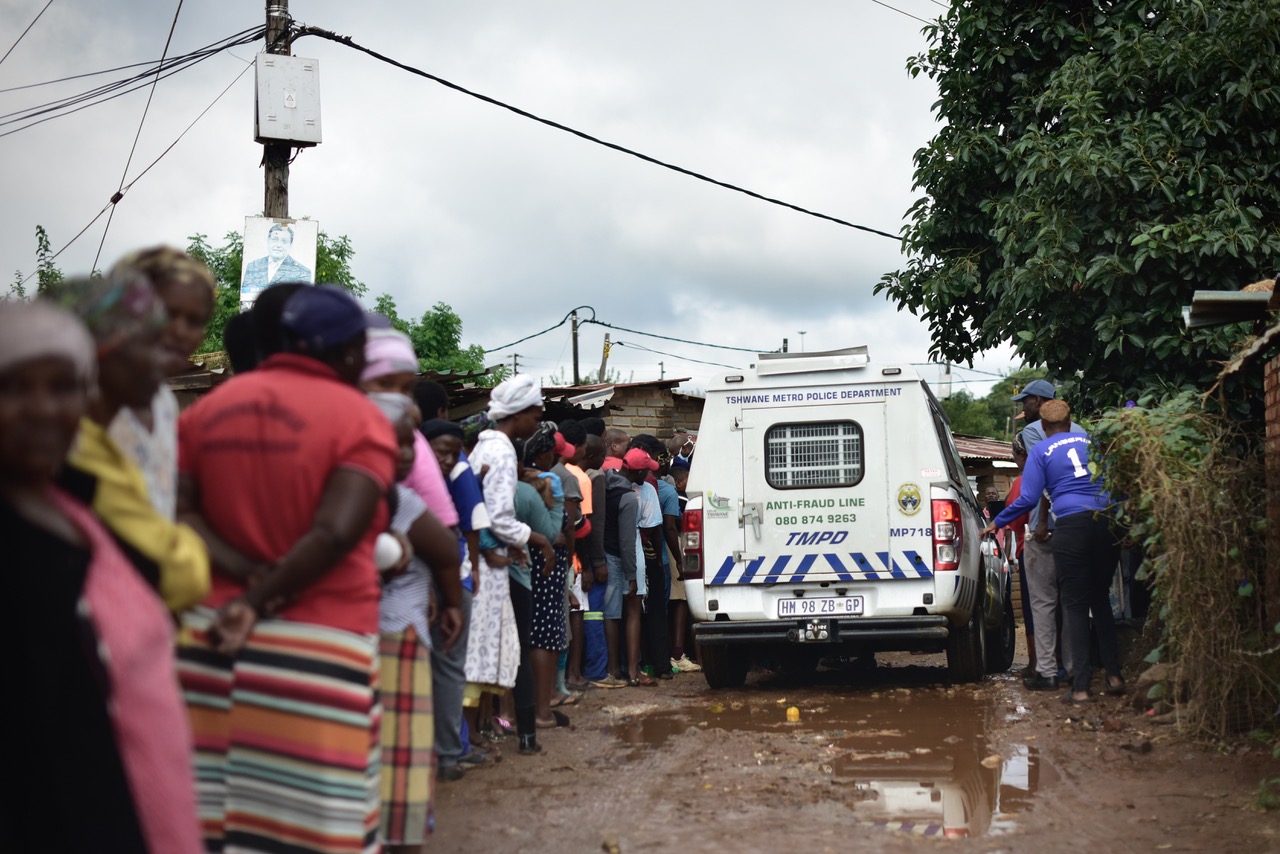 A spokesperson for the joint scheme said the pilot operation was an attempt to establish whether the handing out of food parcels could be responsibly achieved in the township – in light of the COVID-19 pandemic.
"We're seeing this as a long-term thing; the economic situation is only going to get worse but we won't be coming back here again", he said. He added that the scheme's efforts would be focused elsewhere, as they had already established successful systems in other communities, shelters and orphanages.
An escorting police officer said she was saddened by the events, adding that now only a few would benefit.
(Please note that the original version of the story said that 5,000 parcels had been stolen. The organisers subsequently asked that the figure be amended.)
WATCH VIDEO: Food Scheme Vehicles Looted in Itireleng Township, South Africa
Tom Brown is a photographer based between India and South Africa, specializing in street, event and documentary photography. Follow Tom on Instagram.