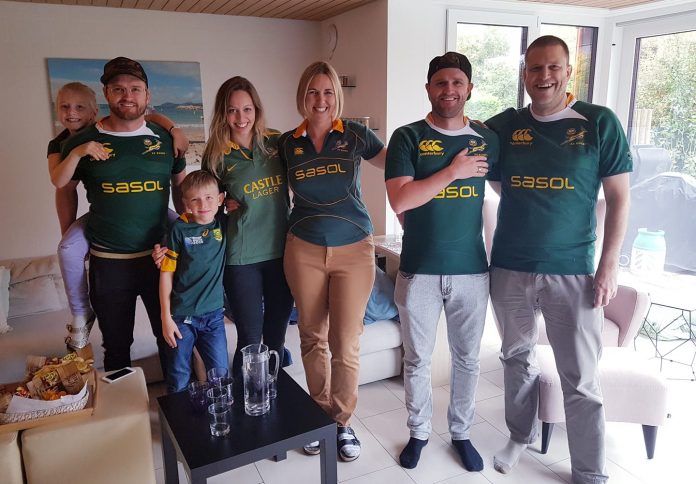 Sasol has donated a million litres of jet fuel to support the SA Government's efforts to repatriate hundreds of South Africans stranded worldwide, unable to get home, as a result of the global COVID19 pandemic.
"This is for government to use in the repatriation of citizens and the transportation of urgent medical supplies," said the integrated energy and chemical company.
DIRCO Minister Naledi Pandor said: "A message of thanks goes out to SASOL which has availed over a million litres of jet fuel, enough to power an A340-600 aircraft for five long haul trips."
She said: "This will go a long way in assisting us to bring our citizens home and for the transportation of urgent medical supplies."
Sasol's CEO Fleetwood Grobler said: "With lockdowns and travel restrictions in effect in several parts of the world, many South Africans find themselves stranded and unable to return home. We understand their plight and want to help in the effort to reunite them with their families and loved ones."
The plight of the South Africans was highlighted in a Carte Blanche show two Sundays ago.
South Africa's Department of International Relations and Co-Operation (DIRCO) tweeted a special thanks to Sasol for their support "during this difficult time as we work together to get South African citizens back home safely. Indeed together we are much stronger. #COVID19 #CoronavirusPandemic #LockdownSA"
Sasol also helps in production of hygiene products
Sasol is also working with the SA government to respond to the significant increase in demand for hygiene products since the corona virus outbreak.
"We have fast tracked the production of a new unique alcohol blend, which is safe and suitable for the manufacture of disinfectants and hand sanitisers, and in partnership with government, have prioritised local supply across the country, while maintaining stable prices," said Grobler.
Sasol provides free online education
Sasol is also working with government departments at all levels to support relief efforts at the frontline, with several initiatives including partnering with the Africa Teen Geeks supported by the Department of Basic Education, through the Sasol Foundation, to provide access to free online and interactive STEM, as well as Literacy and Reading subjects, for learners in Grades R to 12.
Sources: DIRCO, Sasol