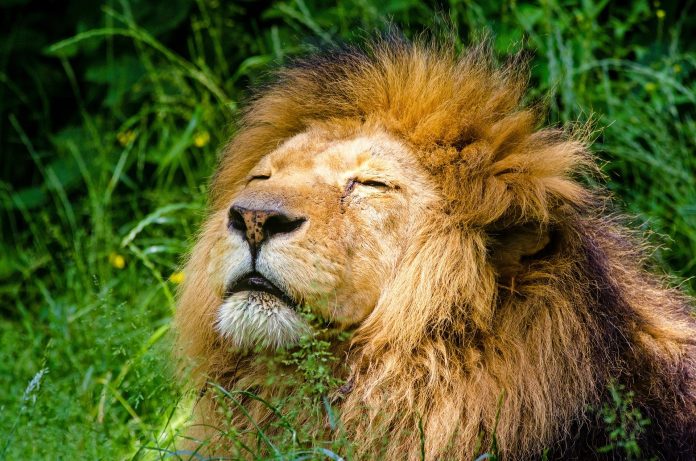 Wildlife campaigners from 339 organisations from around the world, including the Lion Coalition, Humane Society International, Blood Lions and Born Free Foundation, are calling on the World Health Organisation to release a formal position statement in support of a global ban on wildlife markets selling wild animals or products, in light of the risk to public health.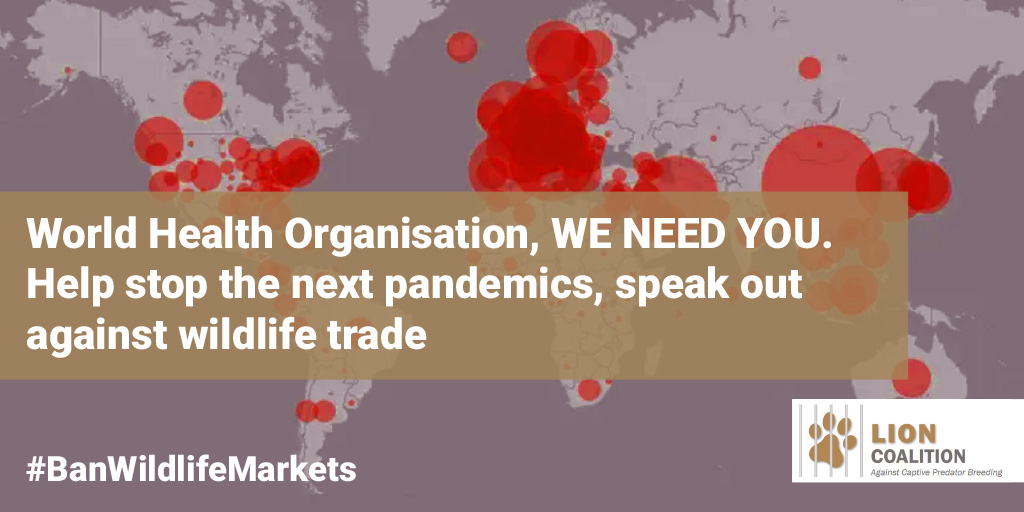 The groups have written a second  open letter to the WHO in response to a statement by WHO Director-General Dr Tedros Adhanom Ghebreyesus calling on governments to "rigorously enforce bans on the sale and trade of wildlife for food", but falling short of calling for a global prohibition despite the risk of COVID-19 and future zoonotic diseases.
At a media briefing on April 17 Dr Adhanom Ghebreyesus said: "Wet markets are an important source of affordable food and livelihood for millions of people all over the world. But in many places, they have been poorly regulated and poorly maintained.
"WHO's position is that when these markets are allowed to reopen, it should only be on the condition that they conform to stringent food safety and hygiene standards. Governments must rigorously enforce bans on the sale and trade of wildlife for food.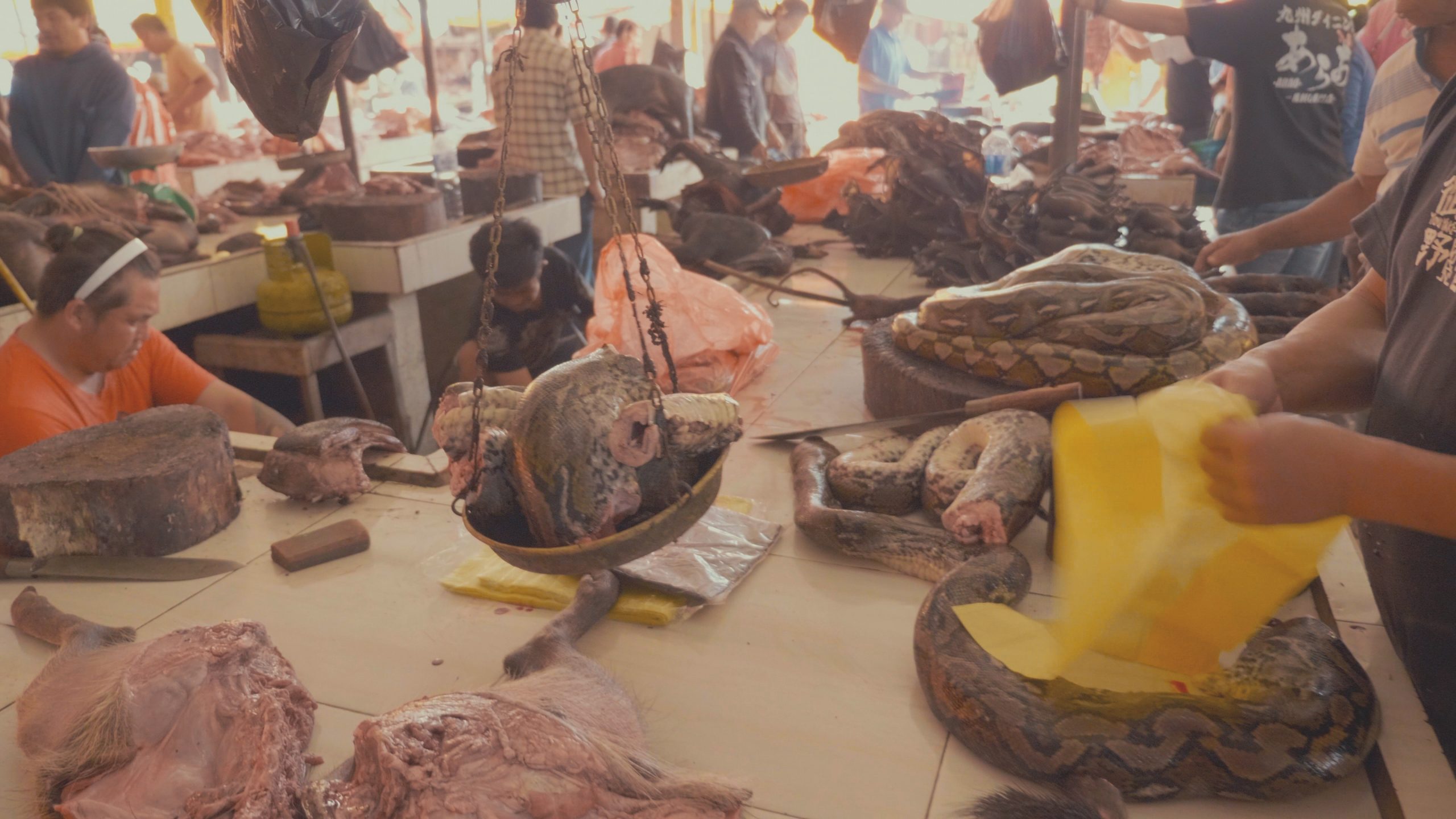 "WHO has worked closely with the World Organization for Animal Health and the Food and Agriculture Organization of the United Nations, to develop guidance on the safe operation of markets. Because an estimated 70% of all new viruses come from animals, we also work together closely to understand and prevent pathogens crossing from animals to humans."
Whilst the organisations applaud the WHO for stating that governments must rigorously enforce bans on the sale and trade of wildlife for food due to the public health risk, they emphasise the need to comprehensively tackle the commercial trade in wildlife by also closing markets that sell live wild animals or products for other purposes such as traditional medicine.
The broad coalition of organisations is calling on the WHO to release a formal position statement containing clear advice to all governments to introduce comprehensive bans.
Dr Teresa Telecky, vice president of Wildlife, Humane Society International, said "Wildlife markets around the world have long been implicated in global pandemics, not just COVID-19 but before that Severe Acute Respiratory Syndrome, and the Ebola virus epidemics in West and Central Africa.
"It is vital that this dangerous and cruel trade in wildlife for consumption, fur, exotic pets and traditional medicinal purposes are tackled head on as they all pose threats to human health. We need the world to act now, to protect people and animals."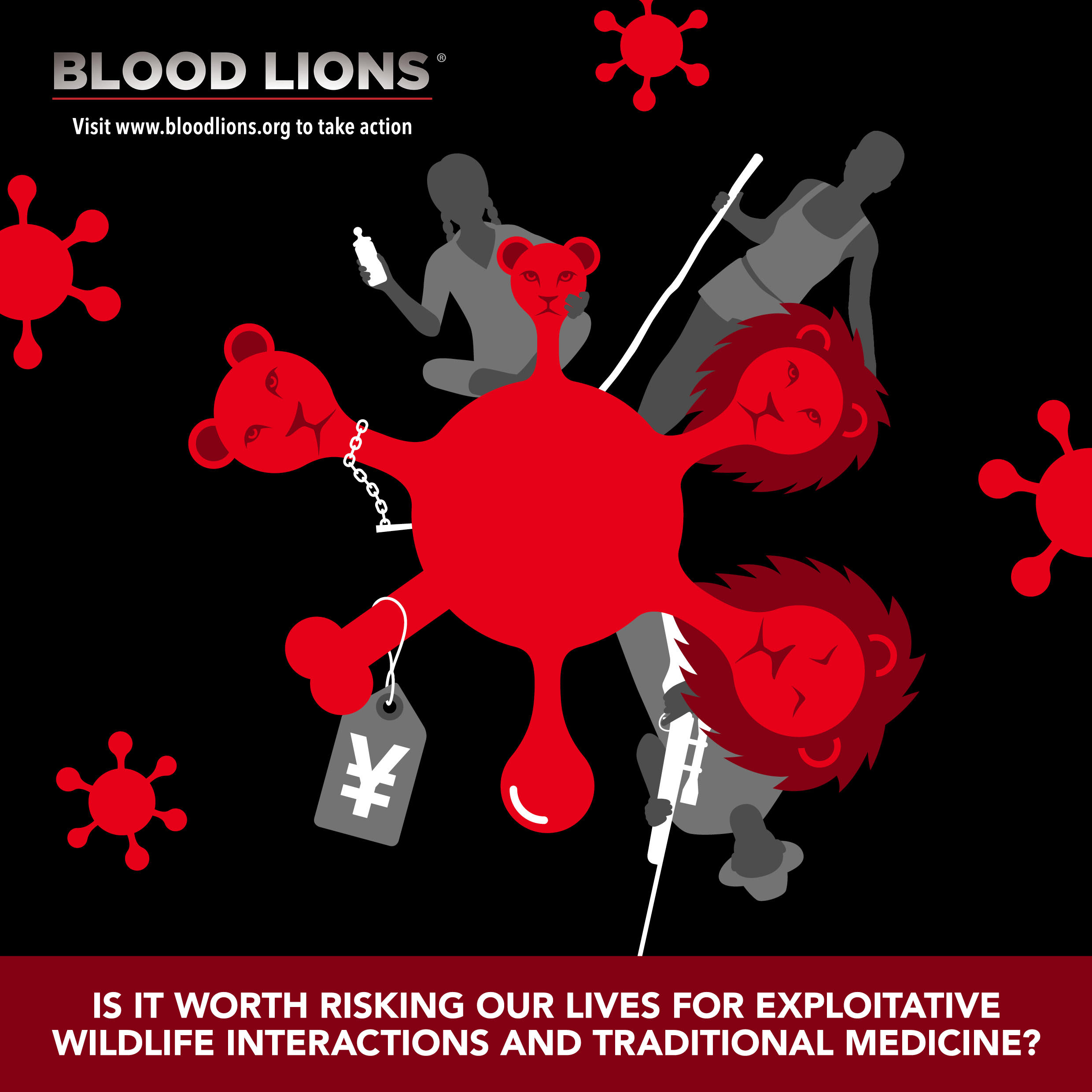 Dr Louise de Waal, campaign manager for Blood Lions, said:"We would like to emphasise that our focus is on the need to tackle the commercial trade in wildlife, and to close markets that sell live wild animals or products, rather than markets where other types of fresh produce might be traded enabling food security."
Dr Mark Jones, head of policy at the Born Free Foundation, said: "Born Free welcomes the statement from Dr Adhanom Ghebreyesus, Director General of the World Health Organisation.
"However, if we are to prevent future pandemics, we must go much further and implement the kind of transformative changes to our relationship with wildlife that will truly start to heal the damage we are causing to the planet's biodiversity.
"We therefore urge the WHO to work alongside governments and other intergovernmental organisations to ban wildlife markets and bring an end to the commercial wildlife trade, alongside intensive and rigorous enforcement and measures to protect and enhance wildlife habitats, so as to halt and reverse the devastating declines in the natural world that have brought a million species to the brink of extinction and threaten the future of wildlife and humanity alike."
The organisations join other public health experts, scientists and political leaders including Dr David Nabarro (WHO Special Envoy on COVID-19) and Ms. Elizabeth Maruma Mrema (acting Executive Secretary of the UN Convention on Biological Diversity) who acknowledge that banning wildlife markets must be a top priority to protect against future pandemics.
Fast facts:
Zoonotic diseases are responsible for over two billion cases of human illness and over two million human deaths each year.
Sixty percent of emerging infectious diseases are zoonotic and 70% of these are thought to originate from wildlife.
Risk of disease transmission is prevalent across all aspects of wildlife trade, which also supplies products to the Traditional Medicine industry.
Chinese academics have called on the government to support transitioning the wildlife farming industry away from the production of Traditional Medicine, as studies have highlighted that over 80% of Traditional Medicine consumers would consider herbal or synthetic alternatives to wild animal products.
In South Africa, there is a legal lion bone trade that primarily feeds the Asian market for traditional medicine, as well as luxury items that serve as a status symbol. Currently, there are approximately 12,000 lions –living in captive facilities to supply this industry – 4 times more than the entire South African wild lion population.
The consumption of wildlife products like lion bones has been linked to zoonotic diseases, and the captive conditions are conducive to the development of new emerging pathogens.