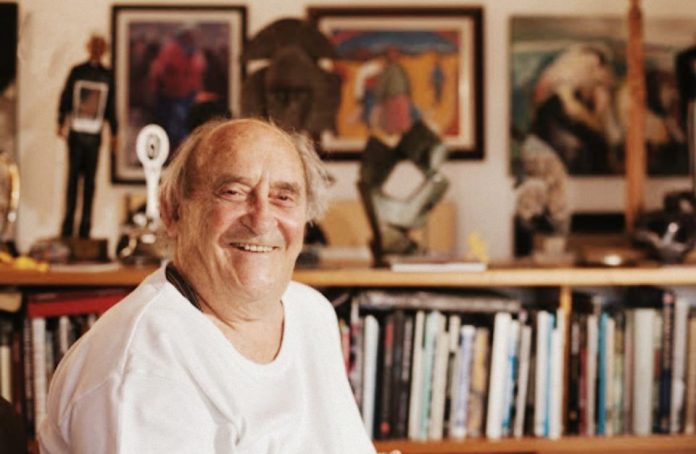 ANC stalwart Denis Goldberg has passed away at the age of 87.
A statement on Thursday morning said: "His family and the Denis Goldberg Legacy Foundation Trust are very sad to announce that Denis Goldberg passed away just before midnight on Wednesday 29 April 2020.
"His was a life well lived in the struggle for freedom in South Africa. We will miss him. #denisgoldberg"
Goldberg was the youngest of the accused in the Rivonia Trial. He was sentenced alongside Nelson Mandela to life imprisonment.
Goldberg, who turned 87 earlier this month on 11 April, was awarded several accolades during his life for his immense contribution to freedom and humanity.
In January last year he received the highest award given by the ANC – the Isithwalandwe/Seaparankoe Medal, which recognises outstanding contribution to the liberation struggle.
On his birthday last year the Cape Peninsula University of Technology bestowed upon him an honorary doctorate in engineering.
Tributes have begun pouring in from around the world. Unison Renfrewshire in the UK said it was "saddened to hear of the passing of Denis Goldberg a dear friend of our trade union. R.I.P Denis the world owes you an enormous debt of gratitude."
Those who knew him described goldberg as "very down to earth, a giant of a human being" and said it was "an honour to have spent time with this man and his gracious hospitality".
Goldberg's contribution to South African society will continue into the future. The Denis Goldberg House of Hope Arts, Culture and Education Centre provides opportunities for the children and youth of Hout Bay and houses the colourful art collection that Goldberg built up over the years.