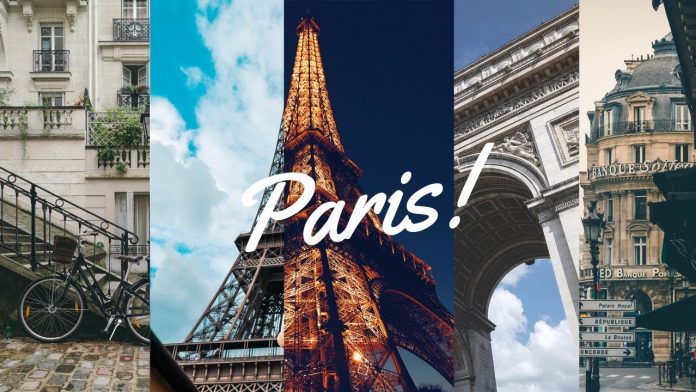 Watching this video about South Africans celebrating New Year's Eve 2020 in Paris is a stark reminder of how different life is right now, just a few months later… but is also a reminder of how essential it is to cherish every moment. Even the one right now!
South African traveller and filmmaker Michael Odendaal filmed the video in December / January and told SAPeople he believes it "shares an important message of the importance of finite moments during this trying time. I hope you find it inspirational…"
Michael's video journey begins in Munich, Germany and ends in beautiful Paris, France… on New Year's Eve, at the start of this unpredictable year, 2020. It's amazing watching the joy and innocence of the happy-go-lucky crowd in life before lockdowns!
WATCH VIDEO: Paris New Year's Eve 2020
Another one of Michael's videos recently went viral – a powerful message to Coronavirus.