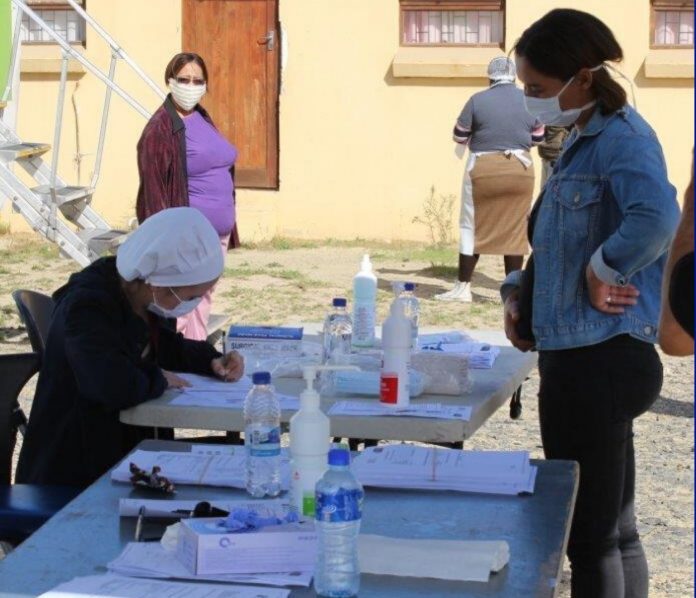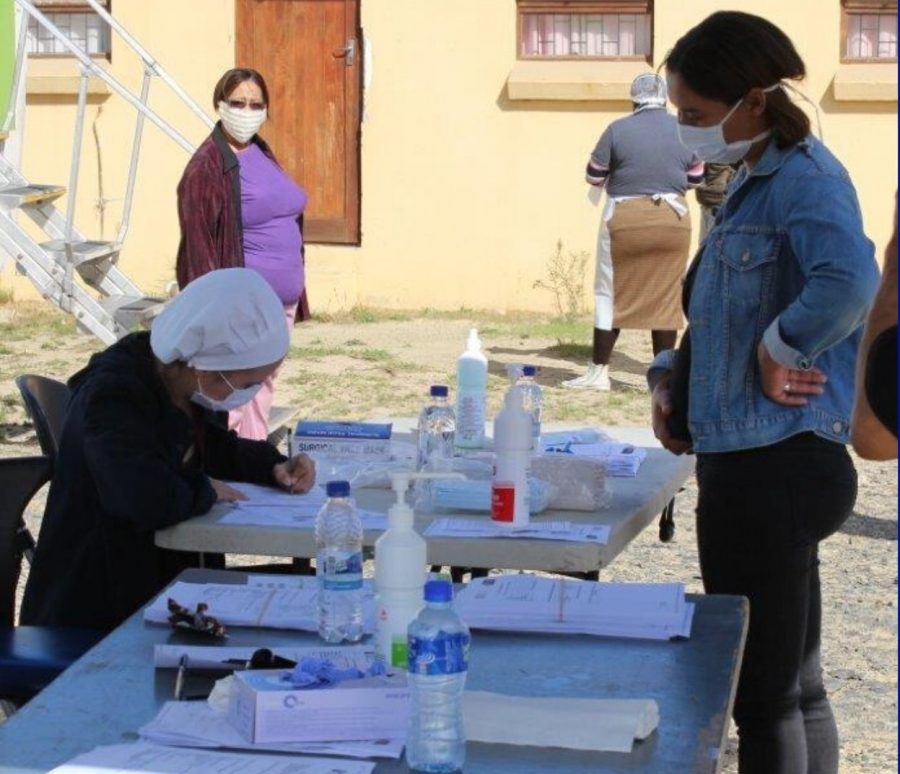 The Western Cape has a higher incidence of Coronavirus cases than other provinces because it has been rigorously targeting and tracing potential cases and identifying clusters, rather than testing randomly, according to Premier Alan Winde.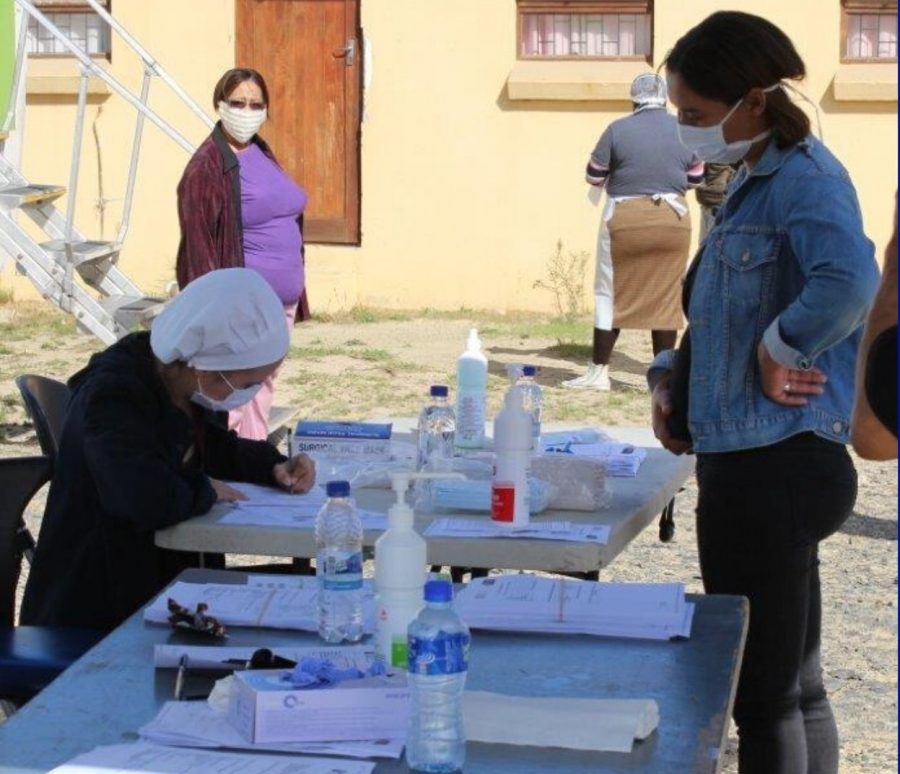 The province has recently been identified in the media as the "epicentre" of the pandemic in South Africa because of the higher number of cases, although Winde said in a statement on Twitter, "We believe this 'epicentre' conversation has failed to take into consideration important points."
He said the province has been tracing people and targeting known clusters in an attempt to put out "bushfires," rather than using the "spray-gun" approach, which makes use of random testing and is a waste of resources.
Winde releases the COVID-19 statistics for the Western Cape on his Facebook page daily. The confirmed cases today were a total of 2,783 (versus 2,536 the day before), recoveries 779 (696), deaths 52 (48). Total tests so far: 39,901 (37,557).
The national results given out by the Minister of Health usually come out later in the day. By yesterday, there were 217,552 tests done nationally; 5,951 positive results; 2,382 recovereies; and 116 deaths.
Explaining the Western Cape's methods, Winde said: "Firstly, the Western Cape Government has adopted a much more rigorous approach toward actively locating cases, tracking and tracing contacts and conducting targeted screening and testing in identified clusters.
"Epidemiological evidence tells us where the cluster transmissions are taking place, and this is where we relentlessly train our focus. This means the WC has a far higher success rate in locating and fighting the 'bushfires'.
"The WC has not adopted a 'spray-gun' approach where we test randomly. This is not a good use of resources. When someone screens positively, they are then referred for testing. This means that for every series of tests, we receive a higher proportion of positives.
"The data that is reported on& submitted nationally is laboratory confirmed positive cases. While we cannot speak for the strategies of other provinces,our strategy is to identify and test every person who we suspect of being Covid-19 positive&to confirm this in a laboratory.
"This allows us to ensure that the person isolates and that we can trace the contacts of this person to start the process all over again. This is how you "flatten the curve".
"Our government would be extremely worried if the number of laboratory confirmed cases in the Western Cape were not growing, because it would mean our systems are not working in identifying every person who is Covid-19 positive.
"Lastly, we should at all times be encouraging full transparency of data collected through a rigorous and targeted testing regime, now more than ever.
"The reality is, as our national government pointed out, the peak is still to come and it is not avoidable. The lockdown has allowed us time to prepare, but many, many people are going to be infected across the country.
"We need to identify and test every person who does and should therefore expect the number of laboratory confirmed cases to rise."