At least 139 cases of fraud, corruption and irregular expenditure have been found in the Department of Human Settlements, Water and Sanitation, which has found wasteful expenditure of R16.5 billion during Minister Lindiwe Sisulu's tenure.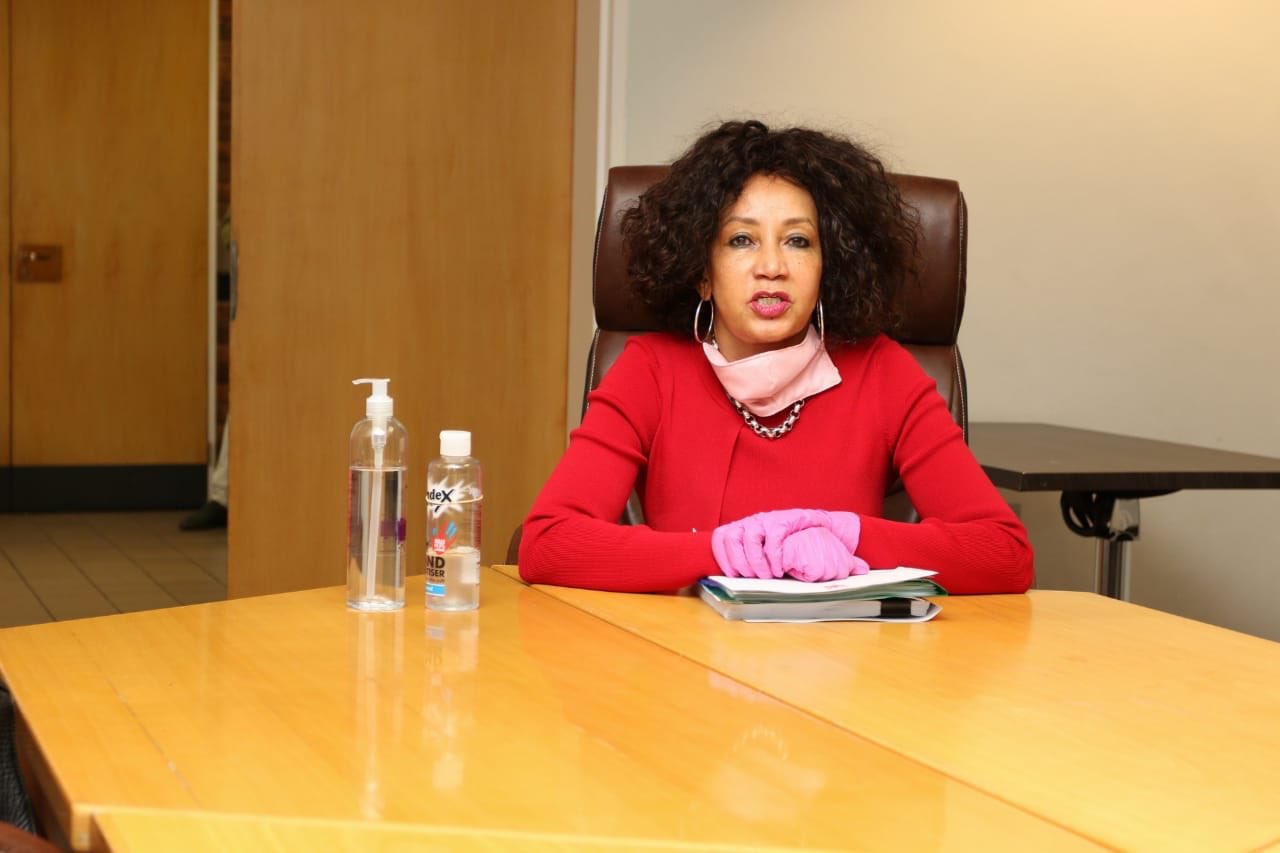 In a meeting today, Sisulu, who was appointed a year ago, said that there was a "huge backlog" in investigations and labour relations matters, but "progress has been made regarding investigation in matters related to the irregular expenditure in the Department."
She said she hoped "this excercise will see the the department turn around its fortunes."
The department is also investigating water boards, two of which, Amatola and Lepele, are  having forensic investigations conducted into their operations. The CEO of Amatola is currently on precautionary suspension.
Yesterday it was announced that advocate Terry Motau had been appointed to lead a team of lawyers to review all fraud, corruption and irregular expenditure reports at the department and to ensure that all recommendations were fully implemented. In 2018 Motau investigated fraud and corruption at the now defunct VBS Bank.
A total of 249 cases were investigated, the department said, and 139 were found to be true. On May 7 Sisulu revealed that her department has clocked wasteful expenditure of more than R16.5 billion during the 12 months she has headed the department.