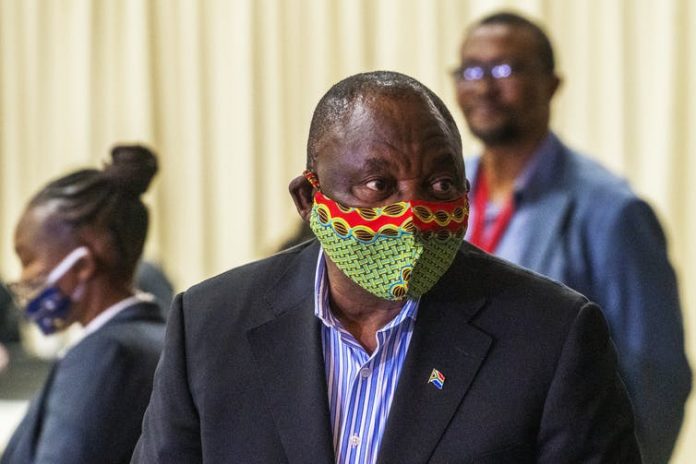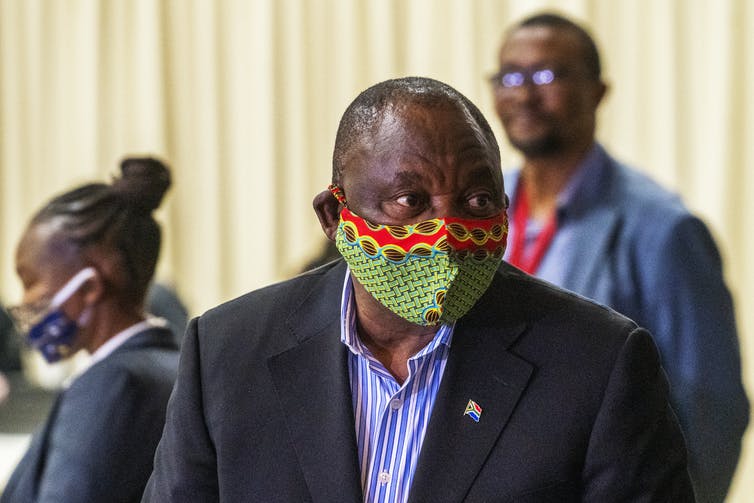 President Cyril Ramaphosa will address South Africa tonight at 8.30 p.m. about the ongoing measures to deal with the COVID-19 pandemic, almost three weeks since he made his last appearance before the camera.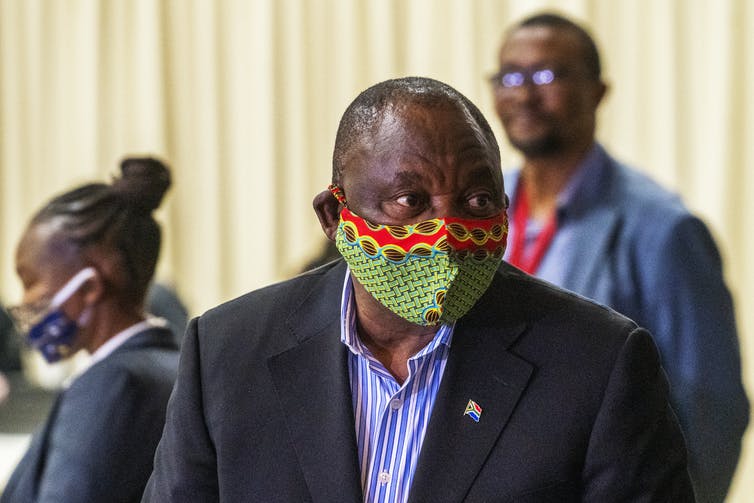 "20 days later!" the DA's shadow minister for trade and industry tweeted after the announcement today. Many other world leaders have appeared on public television to address their countries on a regular basis, while Ramaphosa has been criticised for leaving the country in the dark about what is happening and why certain decisions are being made by a small select group of the cabinet.
Ramaphosa last appeared on television on April 23 to announce the easing of the lockdown on May 1, from Level 4 from Level 5, although many have criticised it as not being an easing at all. The Democratic Alliance leader John Steenhuisen made a speech on May 8 saying the lockdown, and not COVID-19, was now the crisis. He said that the lockdown was meant to give the country time to prepare hospitals and healthcare workers time to deal with a flood of patients, and that had been achieved.
Much of the criticism has focused on the regulations governing business, especially e-trade, which pose no, or hardly any, threat to spread COVID-19. The government's unexplained ban on the sale of cigarettes and alcohol has also come under fire, especially because illegal sales have cost the government millions, if not billions, in potential taxes.
The president's office said earlier today that Ramaphosa would address the country about "South Africa's ongoing measures to manage the spread of the coronavirus through the implementation of a risk adjusted strategy."