All online sales except cigarettes and alcohol will be allowed with immediate effect, according to government regulations published today by the Minister of Trade Industry and Competition, Ebrahim Patel.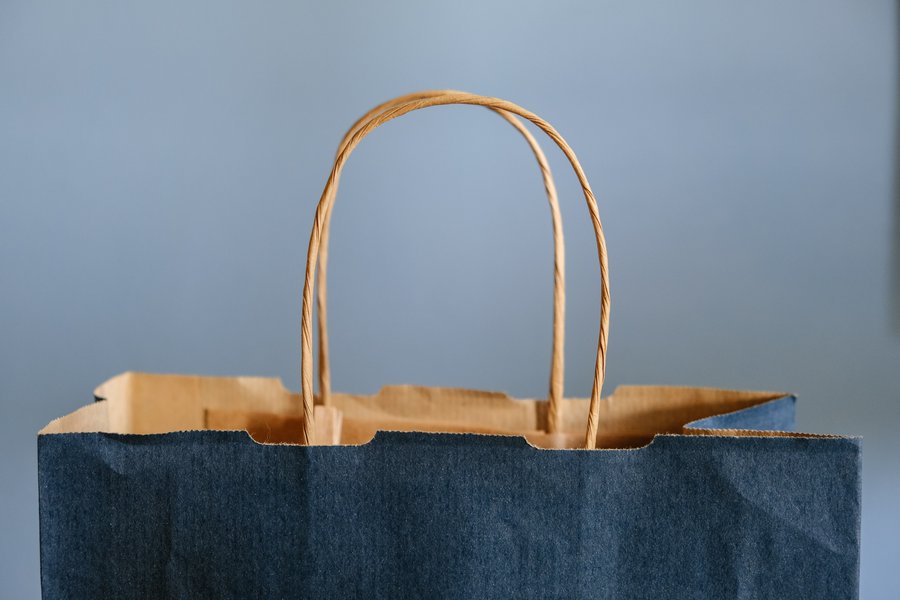 The opening came after a legal challenge by several lawyers and civil society group Dear South Africa. DearSA said on Facebook today, "After DearSA set a deadline of 4:30 p.m. today in our legal letter of 8 May, the government responded to DearSA's legal challenge by quoting our letter and opening up e-commerce – effective immediately. A win for civil society. Now for the other regulations which DearSA is also challenging. Thank you to all involved and all who contributed!"
The Democratic Alliance welcomed "the long overdue unbanning of e-commerce." The gazetted regulations can be found here. E-commerce businesses have to follow the strict hygiene and other guidelines stipulated under the terms of Level 4.
The government has come under severe pressure to open up parts of the economy that pose little or no threat to the spreading of COVID-19, especially e-commerce. Last night President Cyril Ramaphosa, in his first speech to the nation in 20 days, admitted that the government had made certain mistakes in its decisions about handling the pandemic and would try to correct them.