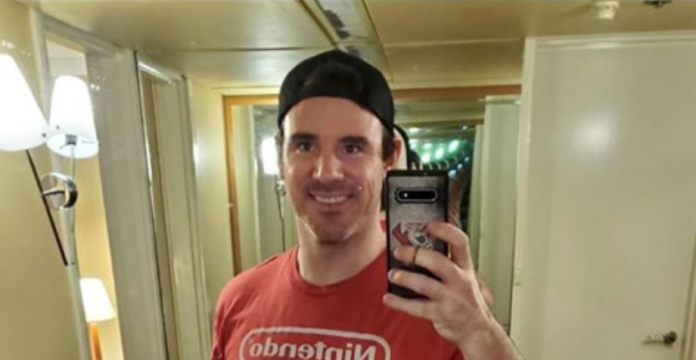 As many people around the world have discovered, quarantine can be an interesting time… especially if you find yourself totally alone, as happened recently to Mark Fay, an Australian tour guide who's used to having people around him all the time… and never staying still in one place!
His mom's advice to him was to "enjoy yourself, it won't last forever"… so he did! And now the rest of the world is enjoying his video of what he got up to during the obligatory 14-day quarantine in Australia.
WATCH VIDEO: How to enjoy yourself in isolation
Here is a short video of my time in Australia's mandatory quarantine due to Covid-19.Thanks to mums advice, it was a great opportunity to have some fun, focus on positivity and pass the time in isolation. Enjoy :D#quarantine #2weeksisolation #positivevibes #MarksMumKnowsBest Like, comment and please share the video and positive vibes 🙂

Posted by Mark Fay on Monday, May 11, 2020
Mark's travelled to all seven continents (Antartica is his favourite)… and loves South Africa. "South Africa was so so so good. Braai's are the best!!!" he told SAPeople. "We started in Joburg. Drove to Kruger. Down to Durban. The Garden Route to Cape Town. I have sooooo many good things to say about S.A."
Mark usually conducts tours across Europe, but with tourism plunging right now, he's returned to Perth, where he says he may teach.