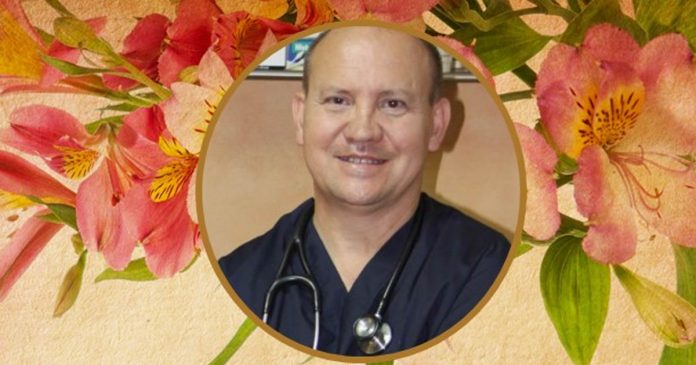 The South African Medical Association (SAMA) has announced with "great sadness" the sudden passing of Professor Anton Stoltz, Head of the Division of Infectious Diseases in the Department of Internal Medicine at the University of Pretoria and Steve Biko Hospital.
In a statement, SAMA confirmed that Prof Stoltz's death is non-Covid related. According to local reports, Prof Stoltz passed away on Wednesday night following complications caused by surgery.
SAMA Chairperson Dr Angelique Coetzee said: "Anton was incredibly passionate about medicine, and about passing on knowledge to others. Throughout his life, he always advocated for best clinical practices, and he was, and will remain, a true pioneer in the field of infectious diseases.
"He was a fine human being, a great teacher and mentor, and a valued friend of SAMA. We will miss him dearly."
In the last months of his life, Prof Stoltz played a leading role in dealing with Covid-19 in South Africa. According to the statement Prof Stoltz's expertise informed – and will continue to inform – medical response to the disease going forward.
His passing leaves a deep void in the medical fraternity in South Africa and the world, said the statement.
SAMA extended its heartfelt condolences to Prof Stoltz's family, friends, colleagues and students and said "we mourn with you the death of a remarkable and outstanding man".
SAMA posted the following tribute from Dr Coetzee to Prof Stoltz: