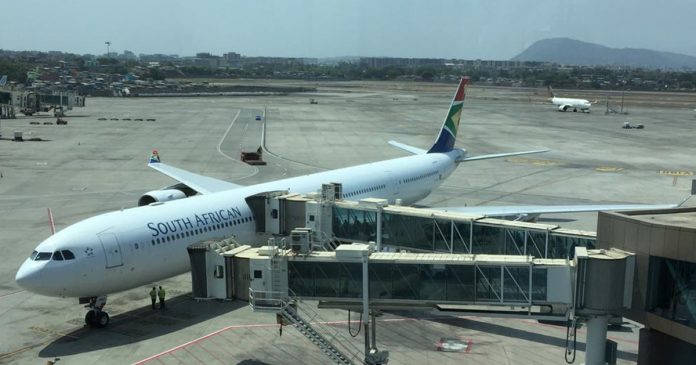 South Africans who have been stranded in India for over seven weeks are finally winging their way home to SA today! With money and medicine having run out for many, it is such welcome news.
It's believed the South Africans are being carried on an SAA plane which had brought Indian citizens – who were trapped in SA due to COVID-19 lockdown – over from Joburg to India. That plane departed from SA on Thursday evening.
Today, Sunday, SAA is flying from Mumbai, via Delhi, carrying South Africans back to Johannesburg.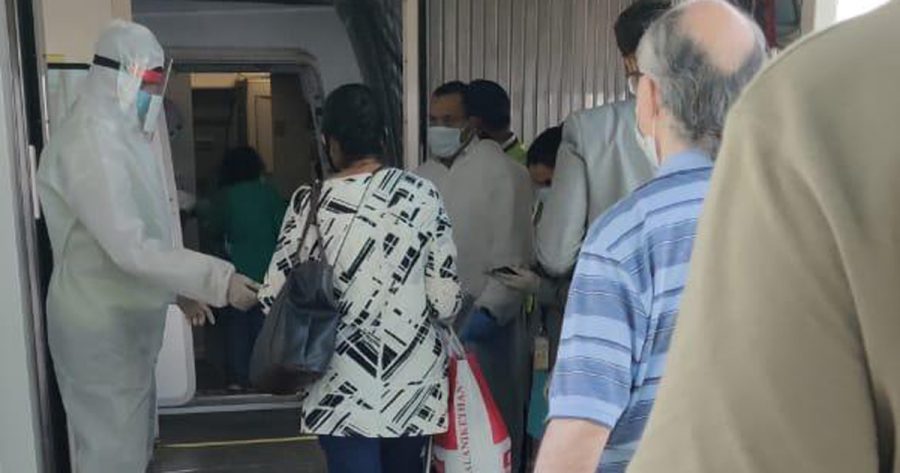 The South Africans in India – nearly 300 – had become quite distraught that they were being forgotten by the SA government, and a petition had been set up on Change.org.
One of the Saffers stranded in India, Sadhana (Sharon Ryan), wrote a letter on SAPeople pleading with the government to come up with a plan.
She explained: "Amongst the elderly and children who make up our numbers, is a stage 4 cancer patient, someone who suffers from diabetes and ischemic heart disease, both out of medication, and a young medical student who lost his father to Covid19, with no assistance from DIRCO to get home for the funeral. Another who suffers heat intolerance and is stuck in the Thar desert in temperatures ranging 38-45 degrees Celsius, suffering heat exhaustion.
She said that "Ben Joubert from our High Commission in Delhi has been a pillar, yet can offer little solace in the face of no plan from DIRCO."
One of Dirco's "excuses", Sadhana said, had been India's "closed airspace"… but it was only closed to commercial flights, not to those arranged by embassies for repatriation as evidenced by European repatriation flights.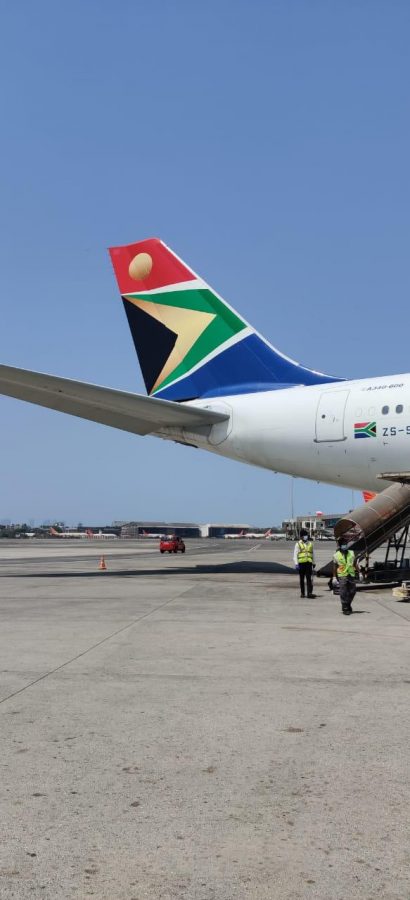 Thankfully India opened its airspace to repatriate its own people, and DIRCO came up with a plan.
Repatriation tickets are paid by passengers
As reported by SAPeople last week, the tickets on the repatriation flights were to be paid by passengers at a cost of approximately R15,000 each.
Like similar such flights, loan structures were made available to citizens unable to foot the bill and prior SAA ticket holders only needed to pay the difference.
The returning South Africans will be subjected to a mandatory 14-day quarantine period at a yet unnamed site in Johannesburg.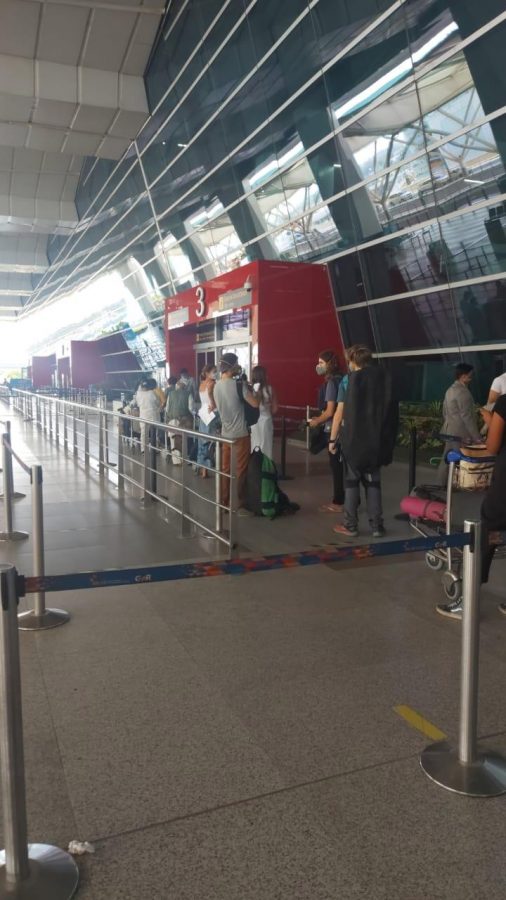 Yesterday (23 May), 31 South African citizens returned home from Gabon, according to DIRCO. "‪They will all go into quarantine. Welcome back home!‬"
SAA also repatriated 200 passengers from Washington DC, USA, last weekend. The airline said: "SAA is once again proud to be of service during this repatriation mission."
The Department of International Relations and Cooperation (DIRCO) announced last week that it has facilitated the repatriation by air of 5,239 South Africans stranded abroad.
South Africans Locked in SA
Meanwhile South Africans who normally live and work abroad, but who found themselves stuck in SA during Lockdown, have also received welcoming news from the Home Affairs Department that as long as they have the required papers, South African citizens can return to their homes and jobs abroad.
The Locked in South Africans (LISA) had filed papers in court on Friday (representing 3,500 South Africans) asking judges to intervene as many were being denied the opportunity to leave SA. The matter is urgent as many will lose their jobs if they don't get back by June. The Minister made his announcement on Saturday. LISA Lead Coordinator Beverley Schäfer has called on the Home Affairs Minister to urgently gazette the changes with immediate effect.
WATCH VIDEO: The welcome sight of SAA carrying South Africans home from India