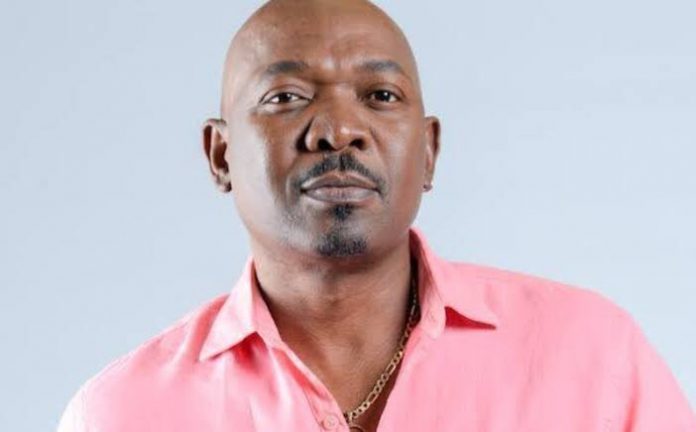 South African fans of award-winning actor Menzi Ngubane have taken to social media to send well wishes and prayers for his speedy recovery after reports that the legendary actor is allegedly "battling for his life" at Charlotte Maxeke Hospital in Johannesburg.
Ngubane, who underwent a kidney transplant a decade ago, was apparently admitted with suspected recurring kidney problems. According to iHarare, he is in a "critical but stable condition".
The actor – who stars in The Queen on Showmax – is known to many South Africans for his previous role as Judas Ngwenya on Isibaya.
The sudden and upsetting news, which broke yesterday, has resulted in a #PrayForMenziNgubane hashtag going viral this morning.
Former DA Leader Mmusi Maimane said: "Bagaetsho. I am joining the nation today in praying for our national treasure. May he make it through this."
Messages have poured in from across the nation with fans posting sentiments like "The whole of South Africa is fighting with you Tata, get well soon."
Bagaetsho. I am joining the nation today in praying for our national treasure. May he make it through this. #PrayForMenziNgubane pic.twitter.com/BCbIOejmn6

— Mmusi Maimane (@MmusiMaimane) May 26, 2020
Speedy recovery to one of South African treasures, I knew that u're strong after uMgijimi bites all your neck out with Fezile putting 3 bullets in your chest yet u survived. In God we trust n I know you'll beat ds n hopefully see u gracing our screens again #PrayForMenziNgubane pic.twitter.com/zb7ePR3F3S

— Sbonelo Mbohkaz ?? (@zamagembe) May 26, 2020