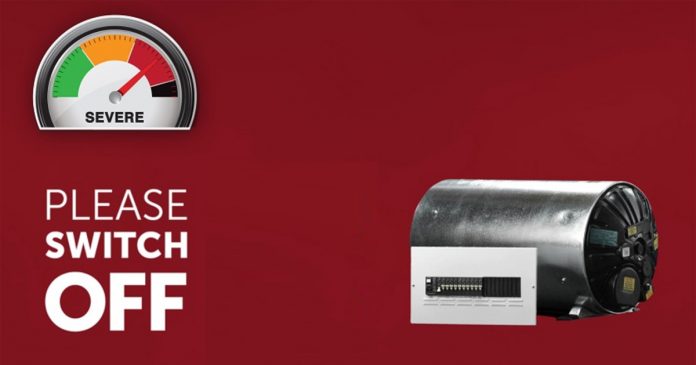 Only a week after saying that there would be just three days of loadshedding this winter, Eskom has asked South Africans to turn off all unnecessary electrical items because the system is under severe pressure.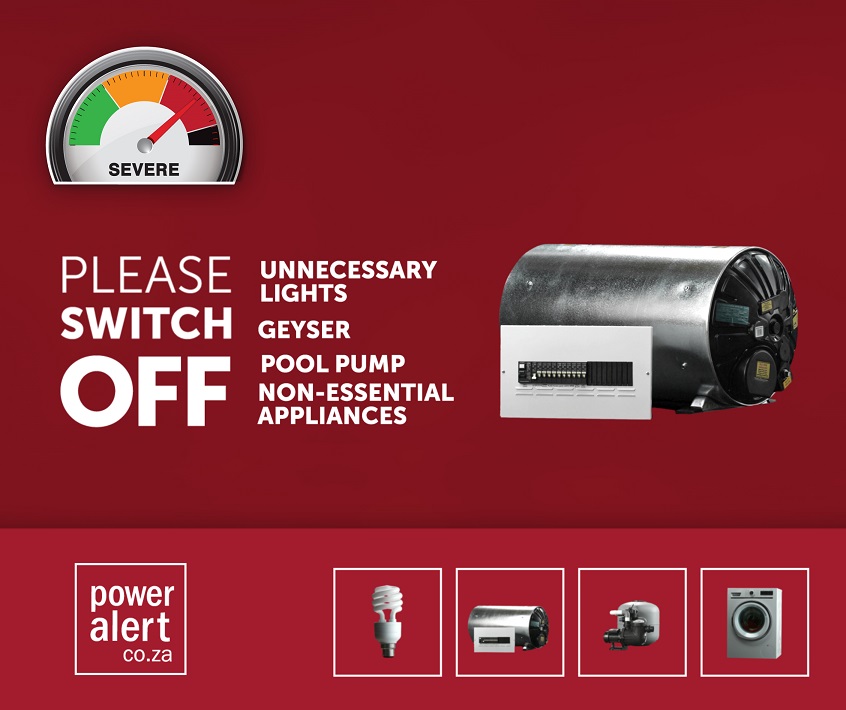 In a tweet on Wednesday afternoon, it said, "Our power system is under severe pressure. Please switch off all unnecessary lights, your geyser, pool pump and non-essential appliances."
The warning came hours after snow fell over the Western Cape and Eastern Cape, and temperatures plummeted.