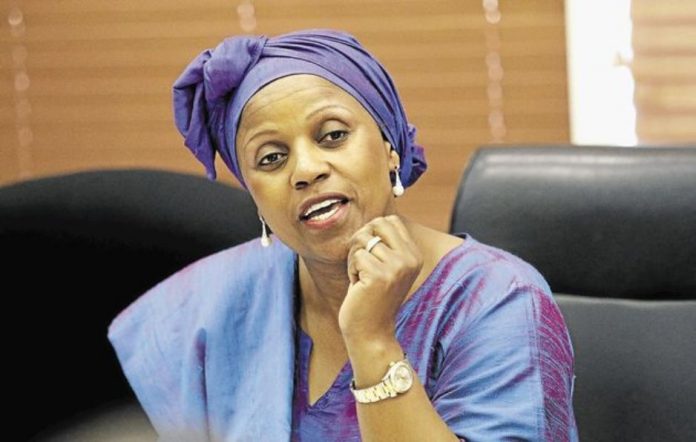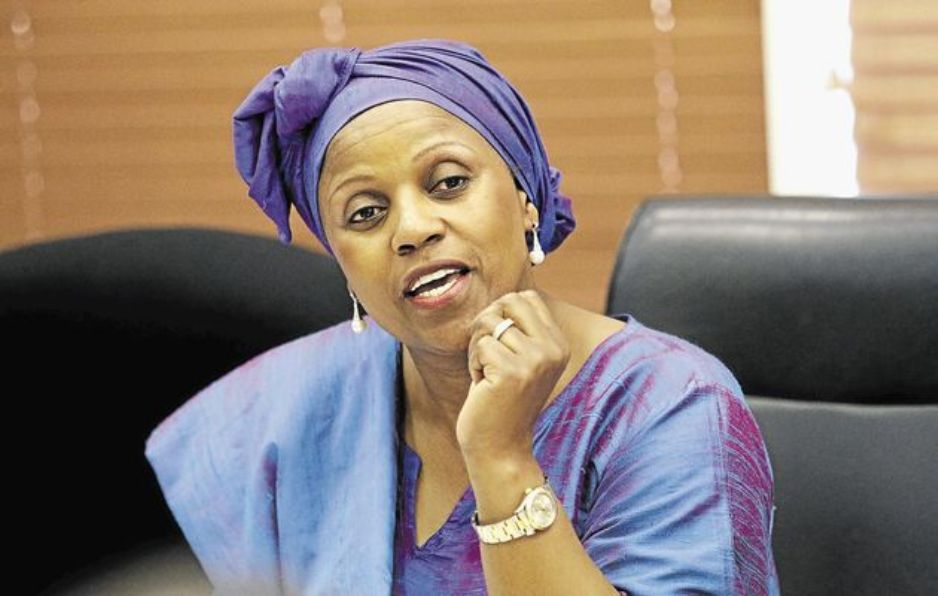 Dudu Myeni, who was chairman of the board of South African Airways for five years from 2012 and "made headline news for the wrong reasons," has been declared a delinquent director and will not be allowed to hold directorships of other companies.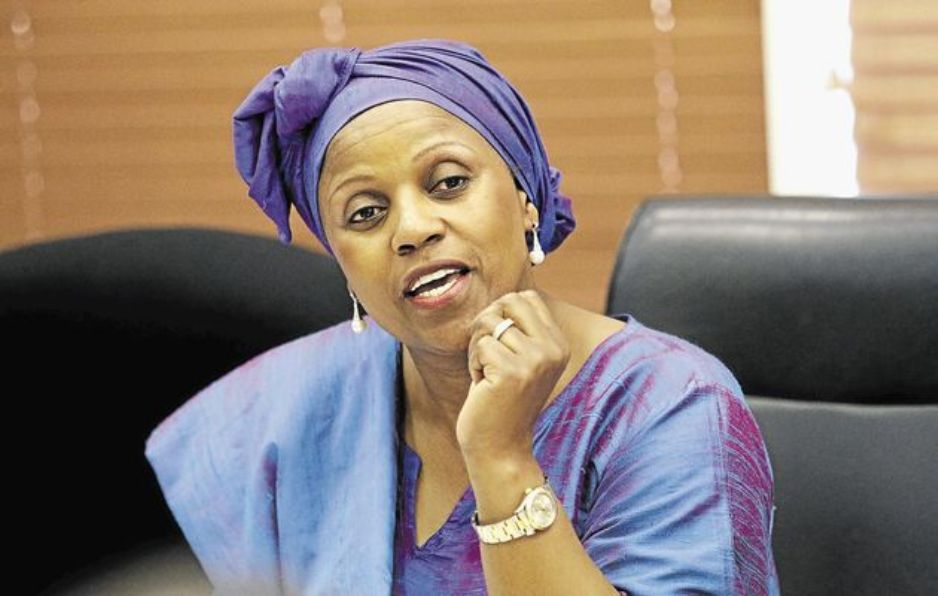 Judgment was handed down in the Pretoria High Court today in favour of the Organisation Undoing Tax Abuse and the SAA Pilots' Association, with Judge Ronel Tolmay declaring former SAA chair Myeni to be a delinquent director for life.
Myeni, whose rule over SAA was described by Ferial Haffajee as a "Marie Antoinette-like era," reportedly brought her own staff in to push certain agendas and steer tenders to friends, and interfere in deals with Airbus and other companies.
"This judgment and the evidence led is referred to the NPA for their consideration and determination of whether an investigation regarding possible criminal conduct should follow."
OUTASA said in a statement: "A lengthy legal battle has ended with a victory against state capture culprit, Dudu Myeni, who was appointed to chair the SAA Board in 2012 and who, for five years, made headline news for all the wrong reasons."
Myeni, who was often linked to ex-president Jacob Zuma and his foundation, and was seen to have his protection, was regarded as one of the benefactors of state capture and interfered in SAA affairs with impunity, despite complaints by politicians, civil organisations, and the pilots association.
The case against Myeni was started three years ago, and she repeatedly tried to thwart its progress with interlocutory challenges, which she lost. Myeni has similarly stalled the state capture inquiry by saying she cannot afford to travel to the hearings.
OUTASA said it would be contacting the boards where Myeni is still a director, such as the Jacob Zuma Foundation and the Mangaung electricity utility, to have the formal CIPC processes undertaken to have her removed from these boards.
"We are extremely pleased to see justice meted out in a prominent matter related to state capture," says Stefanie Fick, OUTA's Chief Legal Officer. "We believed then, as we do now, that it is important to hold people like Ms Myeni to account, as opposed to seeing them get away with acts of gross misconduct, year after year. Imagine what could have been done with the endless amounts of taxes lost in her tenure to alleviate poverty and advance democracy."
"This is a victory for the pilots of SAA. We believe it is important for internal organisations to take a stand against their directors when it is necessary to do so, as was the case with Ms Myeni during her tenure as the chair," said Grant Back, Chairperson of SAAPA.