Parisians were Thursday night celebrating as the French Prime Minister announced relaxed regulations for the next phase of de-confinement, which begins on 2 June… just a day after South Africa's level 3 kicks in, which has not been met with as much joy, but the two countries are at different stages on the curve.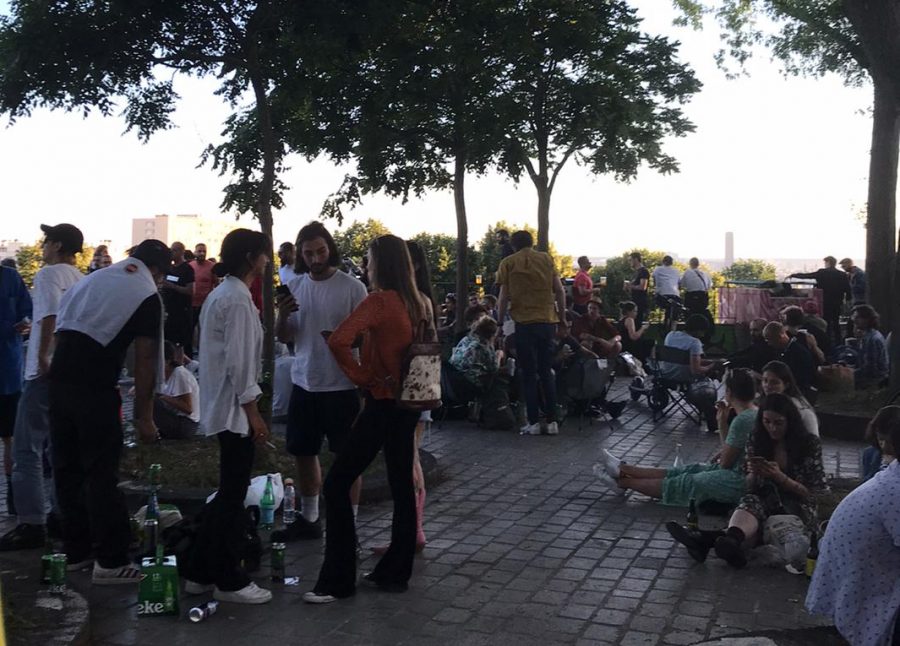 South Africa's Level 3 regulations finally allow for the purchase of alcohol but only on certain days, longer exercise hours but with curfews, and the ban on buying cigarettes continues. Hiking, beaches and the mountain also stay off limits. As do hairdressers.
In France, everything is opening up. Beaches, restaurants, bars and gatherings of up to 5,000 at outdoor events. Alcohol and cigarettes were never banned, nor were any other products. The focus was always on social distancing.
Most of France has now been identified as safe 'green' zones while Paris has been redefined as orange (from red), which means in the capital city gatherings may not exceed 10 people, and restaurants/bars are only allowed to operate on terraces (outdoors).
But that's still welcome news to Parisians who gathered last night to celebrate in small groups outside bars in the city.
For the City of Love, its citizens  say they look forward to strolling through their beautiful gardens and parks which will re-open on Tuesday.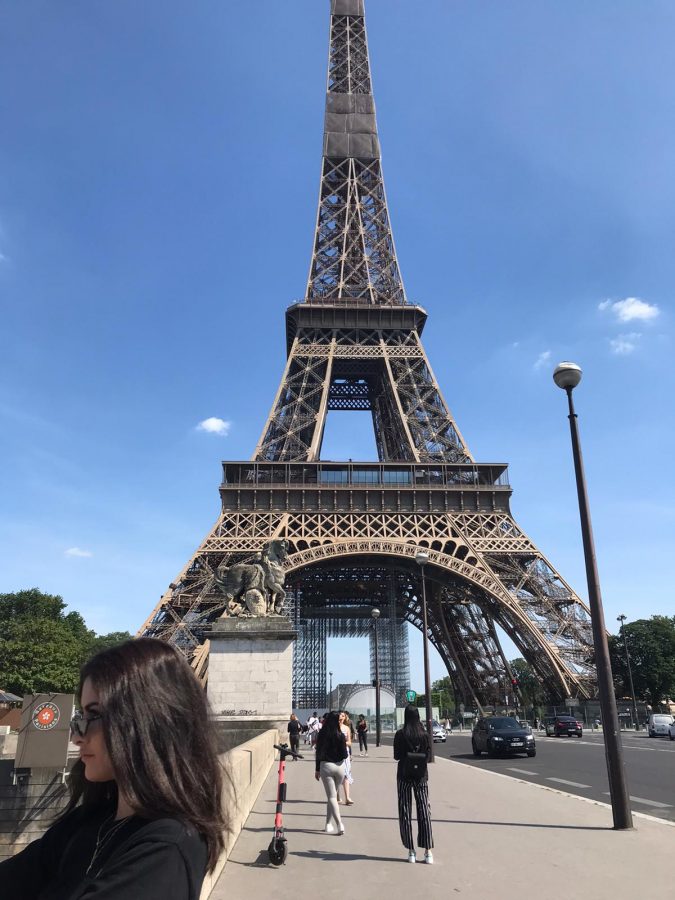 Hard-hit France has had 186,000 coronavirus cases with 28,000 deaths compared to SA's 25,900 and 552 deaths. France has a covid-19 death rate of 439 per million compared to South Africa's 9 per million.
However, while statistically France has suffered worse tragedies than SA – the most important difference is that France has managed to "flatten the curve", while South Africa's stats are still steadily climbing and only expected to peak in July (or even August in more pessimistic predictions). Hence the difference in some of the levels of freedom now being offered.
France – Flattening the Curve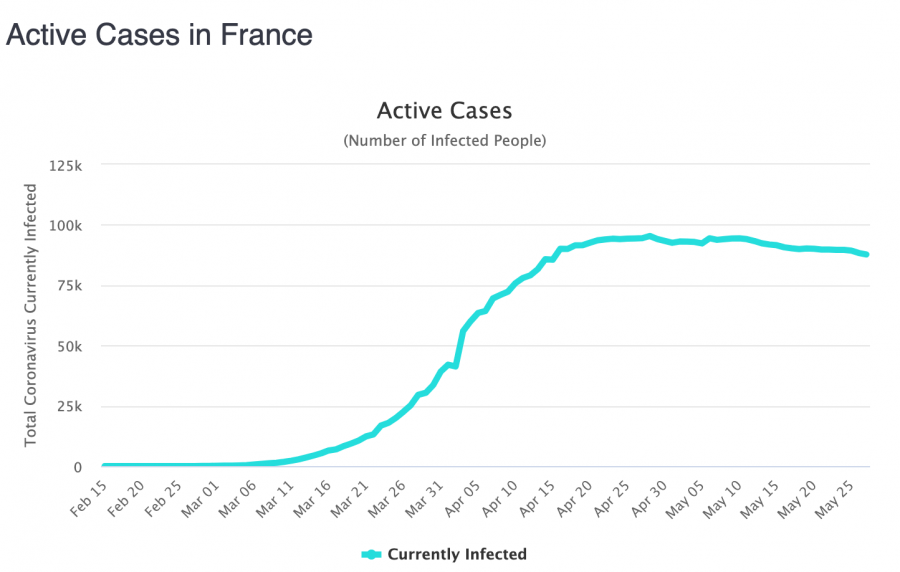 South Africa – Not Yet Flattening the Curve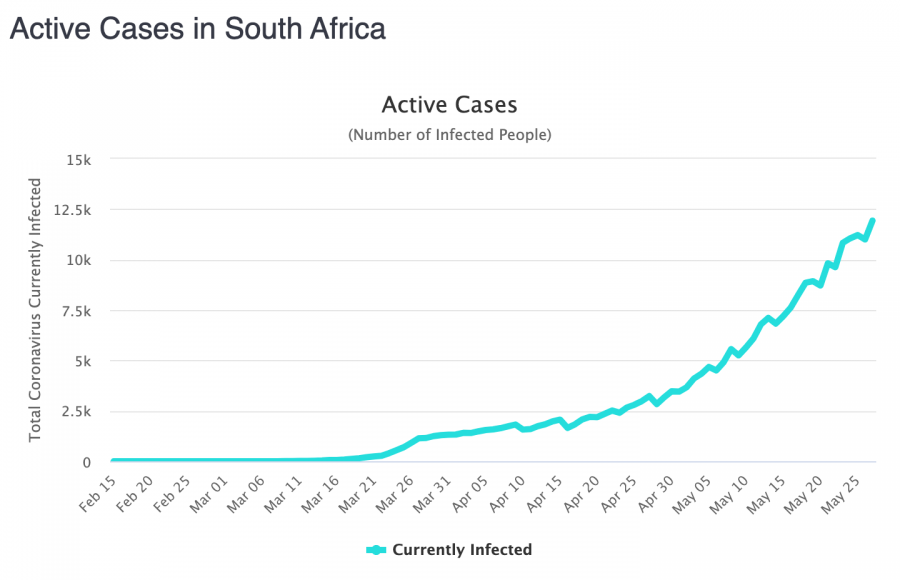 France went into Lockdown sooner than SA and endured a strict lockdown period where permission forms had to be printed out (or entered on an app) before leaving the house. Only one hour of outdoor exercise was permitted per day, and only within a 1km radius of home. Two and half weeks ago, many of these restrictions were lifted in Phase 1 of de-confinement, but not all. Travel was extended to a 100km radius.
But on Thursday, France's Prime Minister Edouard Philippe announced that even the 100km restriction will be lifted on Tuesday.
Whilst urging citizens to continue being cautious ("the less we circulate, the less the virus spreads"), Philippe said: "The measure prohibiting movement beyond 100 km has been very useful in limiting the spread of the virus, (but) this measure no longer has any justification."
The PM said that during this next phase, "freedom will become the rule again and prohibition will be the exception".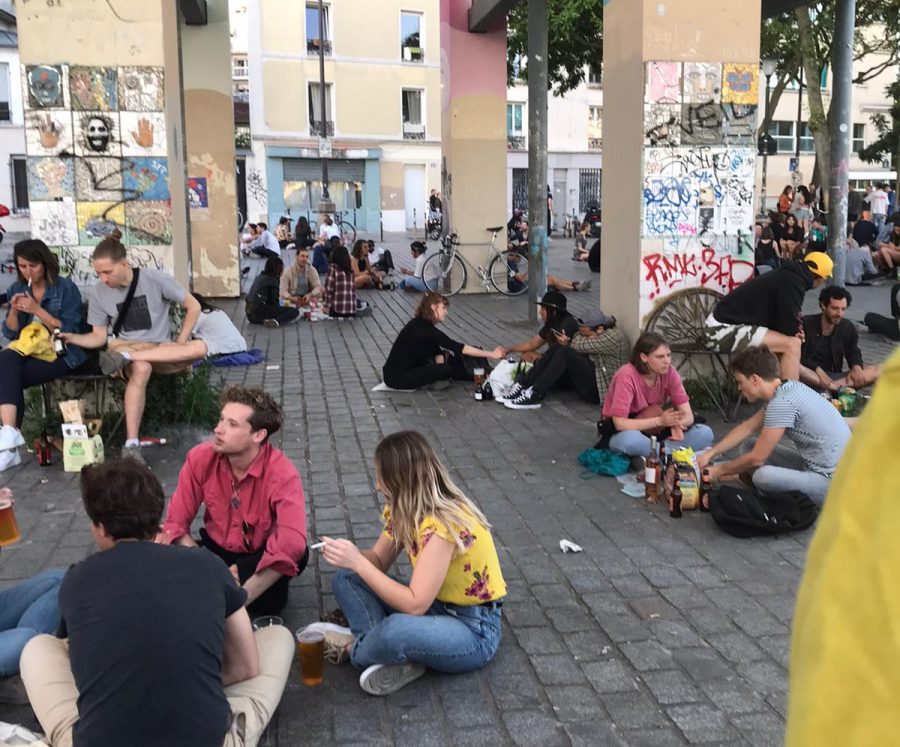 In restaurants and bars, masks will need to be worn when walking through the restaurant, and tables (of no more than 10) will need to be a metre apart.
The wearing of masks remains mandatory on public transport; and night clubs, stadiums and racetracks remain closed.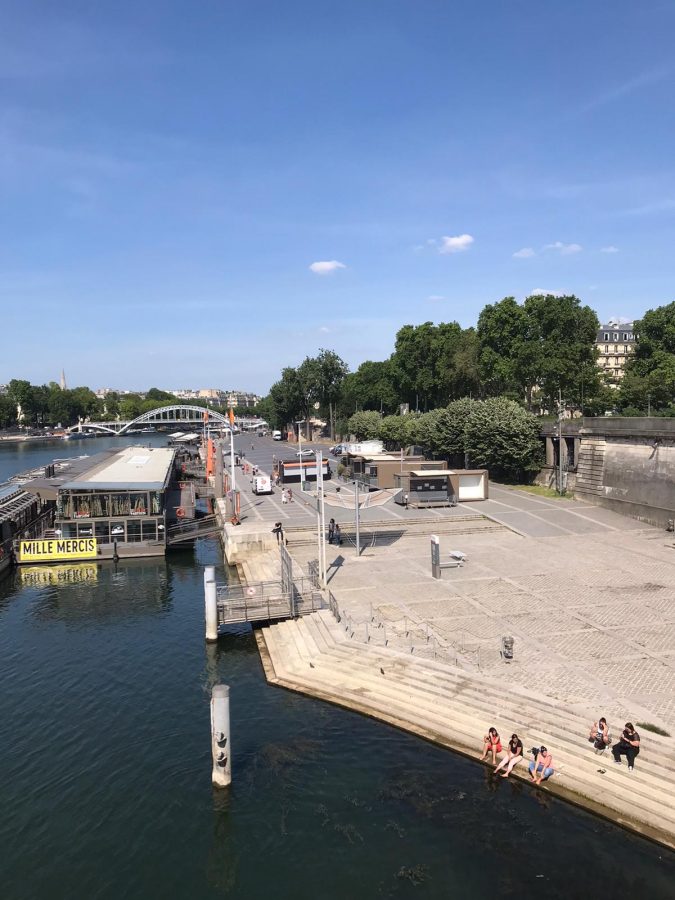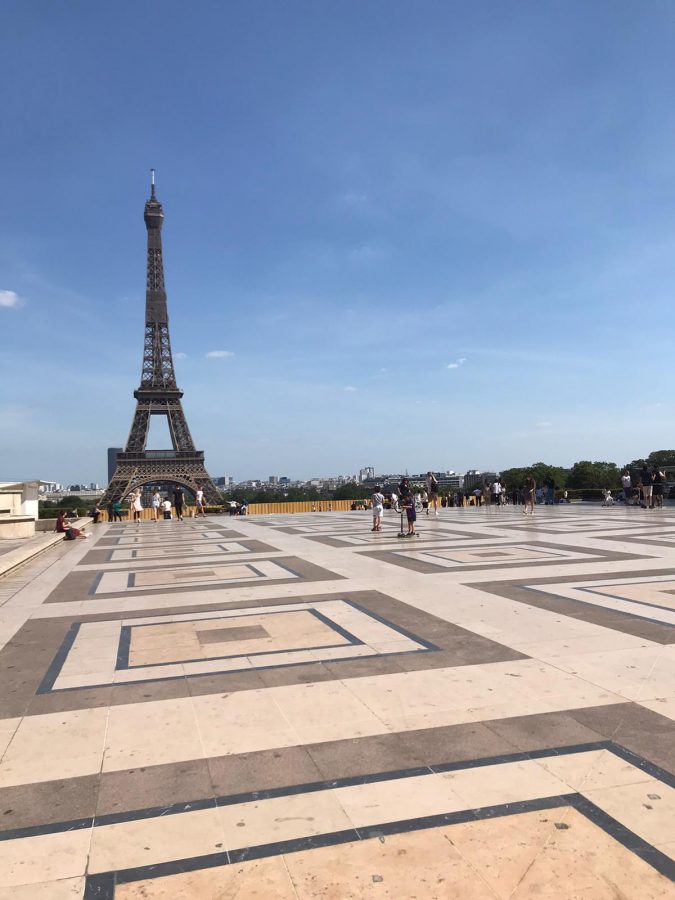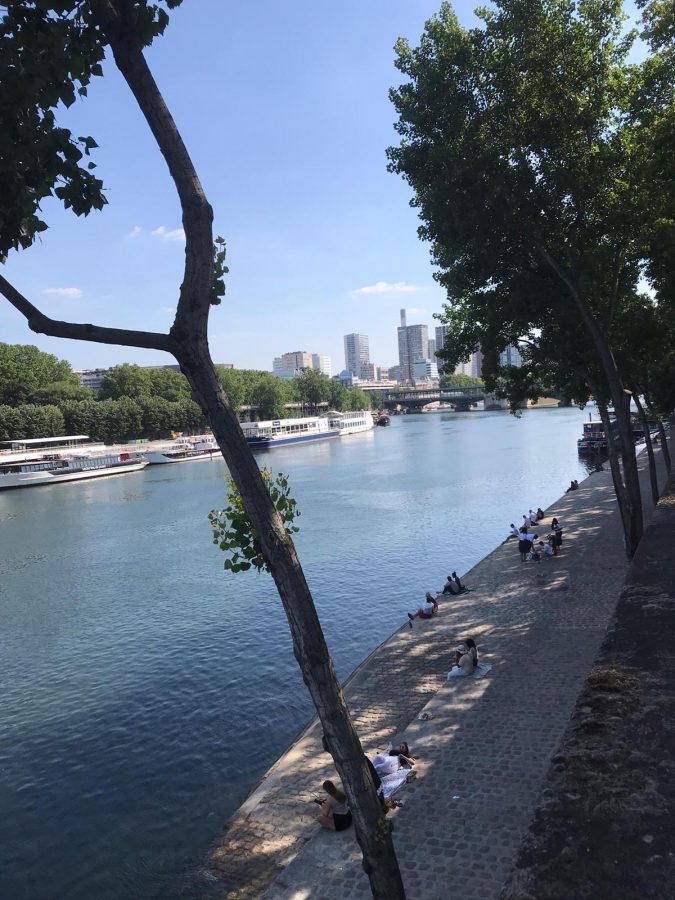 "Our social, cultural and sporting life will be able to resume more widely," said the French PM.
Schools will be re-opened in stages. Gyms and swimming pools re-open, although contact sports remain prohibited. Theatres open on 2 June and cinemas on 22 June – where masks will be mandatory. Hotels can open on 2 June in the green zones and 22 June in the orange.
The national borders are set to open on 15 June to other countries in Europe. For tourists from further afield, a date is still to be set, in accordance with discussions with other European countries. (France was the most visited country in the world last year – with 90 million tourists.)
The PM said weddings will be able to resume, although – unlike in SA where up to 50 people will be allowed in places of worships – the French PM said it was too soon for services to be held considering the "physical distance and density".
Phase 3 is expected to be announced on 22 June.
MORE
Photos of the South of France as Lockdown ends and De-conefinement begins
South Africa's Level 3 Lockdown regulations