Comair is unlikely to start operating again before November this year, with a downsized fleet, despite the easing of restrictions on air travel as the airline requires a substantial cash injection, the company's business rescue practitioners said today.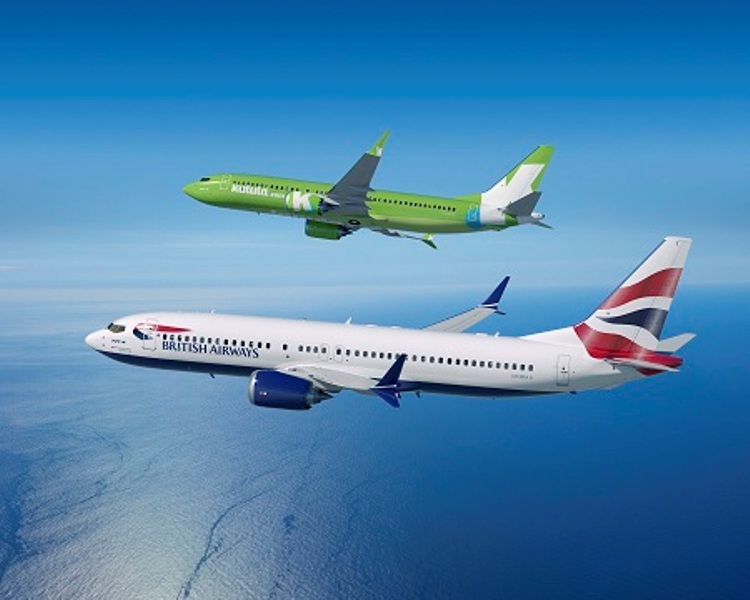 Comair, which controls kulula and the local flights of British Airways, said it was in discussions with six funders in the hope of recapitalising the airline. The airline went into voluntary business rescue on 5 May "to safeguard the company and its stakeholders."
The practitioners said they enisaged a "downsized" fleets and their proposed business rescue plan would include the rationalisation of the current fleet from 27 aircraft, including the grounded Boeing 737 MAX8, to 13 737-800s and three spare 737-400s.
"The aircraft are currently in a preservation programme to ensure that they are ready to fly again, the resumption of operations now, would however require securing fuel suppliers and covering numerous other costs which the airline would not be able to meet without a significant cash injection.
Shaun Collyer, one of the business rescue practitioners, said employees had been placed on unpaid leave and retrenchment proceedings are continuing under the auspices of the CCMA.
"This unfortunate hardship has been imposed on Comair employees as a consequence of the Covid-19 lockdown and State-of-Disaster Act."