The body of a man who apparently fell while climbing Table Mountain above Kirstenbosch on the first day of Level 3 of the lockdown has been found, according to a spokesman for Wilderness Search and Rescue.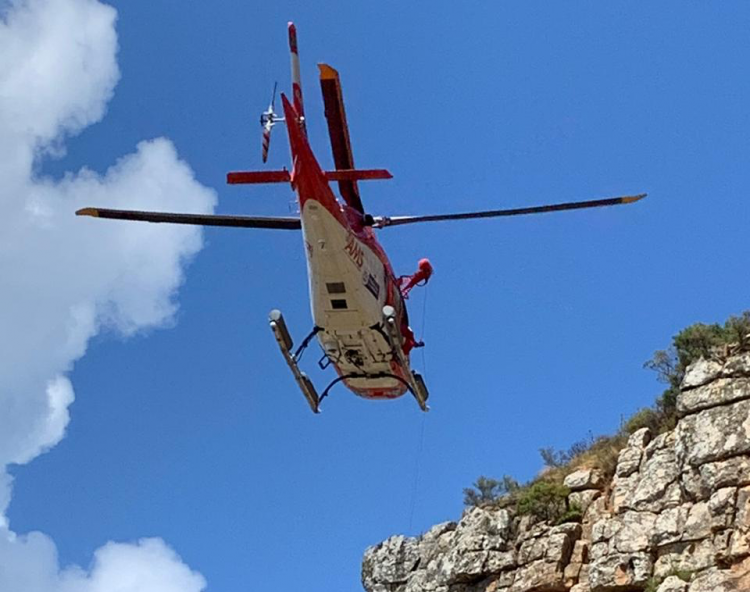 WSAR's Johan Marais was quoted on News24 saying that WSAR had responded to a call on Monday from someone who heard rocks falling and when they went to inspect, they saw the body. The first emergency team entered from the Constantia Nek side. Because they got there when it was close to dark, the rescue could only take place today.
Marais urged people to not hike alone. He said that the police would carry out an investigation on the matter.