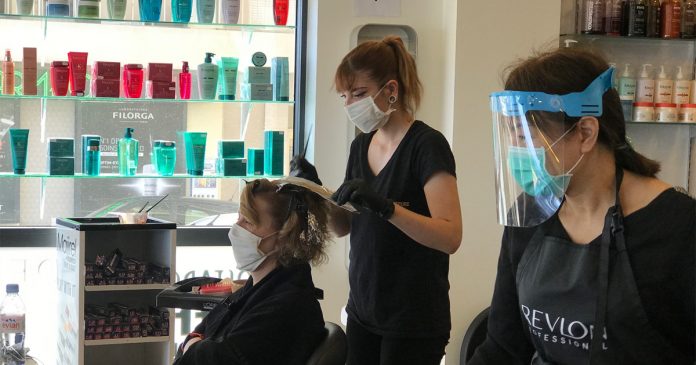 The Democratic Alliance says its lawyers have written to the Minister of Cooperative Governance and Traditional Affairs (CoGTA), Dr Nkosazana Dlamini-Zuma, over the continuous ban on personal care services, such as hairdressers.
In a press statement on Tuesday, Dean Macpherson – DA Shadow Minister of Trade and Industry, said: "The continued criminalisation of the personal care services industry under Level 3 is irrational, arbitrary and unlawful, and should the Minister not answer the letter from our lawyers by 14:00 on Wednesday, 3 June, she will leave the DA no option but to litigate."
He said: "The fact is that Minister Dlamini-Zuma has not provided a shred of evidence as to why this industry can not return to work. It is completely unacceptable."
Thousands of South Africans usually earn a monthly income in this industry. In other countries abroad where regulations have been relaxed, including France, hair and nail salons have been permitted to re-open with restrictions like limiting the number of people in a salon at one time, and making masks compulsory.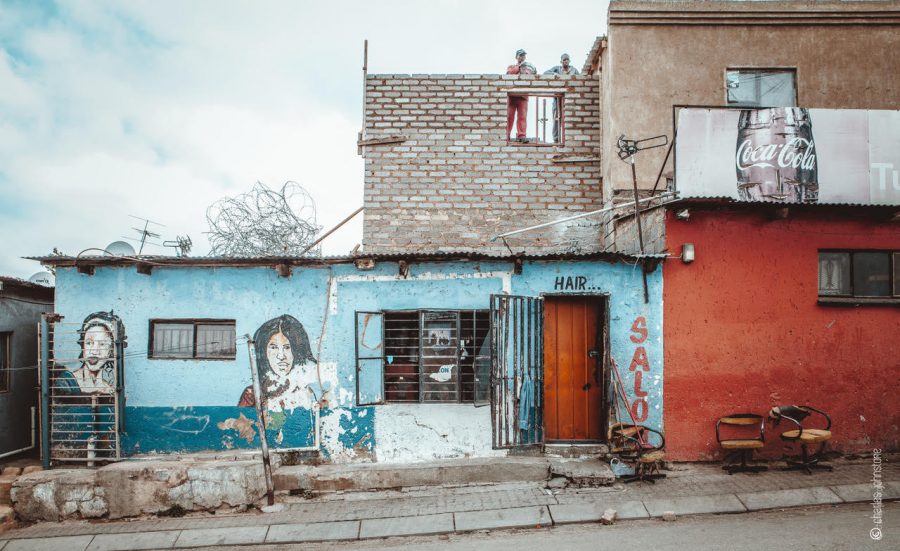 The DA's litigation will especially be for the sake of the single mothers and young entrepreneurs who have no other source of income than the personal care services they provide, often from their homes and other low-rent venues.
"The continued ban of the personal care services industry bars hundreds of thousands of people from earning an income during an incredibly stressful and financially devastating period in South Africa, The Covid-19 pandemic is ripping lives and livelihoods apart and adding more dependents to the roll of grant recipients every day," says Macpherson.
The National Treasury projected that 50% of South Africans could lose their jobs during the pandemic, and instead of trying to stem the tide, these "nonsensical regulations from the Minister will simply ensure that those projections become set in stone", he claims.
The DA says it makes no sense that the personal care industry is excluded from taking part in the economy in a safe manner with proper Covid-19 hygiene protocols in place, when so many other industries are allowed to open during level 3 of the lockdown.