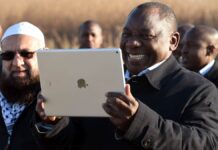 When the President's iPad went missing in Cape Town yesterday, as he was about to deliver a keynote address about the Transnet National Ports...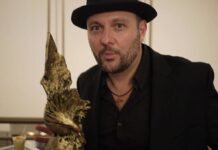 South African immigrant and Hollywood actor-producer Stelio Savante has two new films, UNDER THE STADIUM LIGHTS and DESTINATION MARFA, making news right now. The...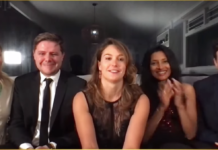 South Africa's  beloved My Octopus Teacher won one of the most coveted prizes at the BAFTA Film Awards 2021 in London on Sunday... scooping...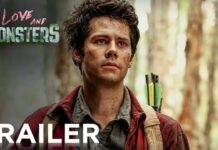 The South African film director Michael Matthews, who directed the critically praised "Five Fingers for Marseilles," has seen his first film for Hollywood, the...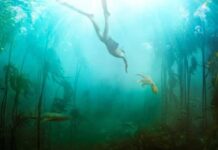 We're delighted to report My Octopus Teacher, the enchanting documentary about a South African man's 'friendship' with an octopus has been officially nominated for...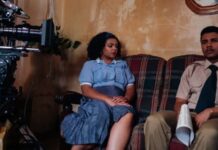 The Minister of Sport, Arts and Culture, Nathi Mthethwa, has congratulated South African filmmakers for the short film "Address Unknown" which has been selected...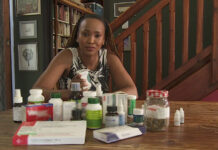 Many cancer patients in South Africa struggle to cover the steep costs of the medication they need, in large part driven by outdated patent...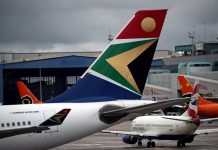 An interim CEO of South African Airways has been appointed, after an overwhelming majority of creditors voted to support the business rescue plan of...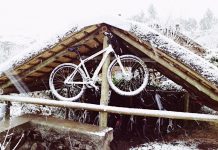 Snow started falling in the early hours of this morning at Semonkong Lodge and continued falling until around midday on Saturday as the cold...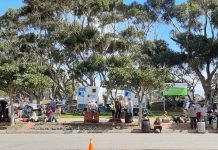 The consulate of Belgium has closed its office in Johannesburg and will reopen on 13 July in Pretoria, where the embassy is located. Belgium's office...