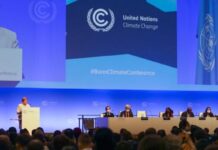 UN Climate Change News – This year's Bonn annual UN Climate Change Conference kicked off today, designed to lay the groundwork for success at COP27...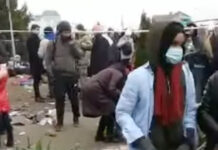 While much of the world has rallied to support Ukraine as it comes under fire from Russia, South Africans who are fleeing the country...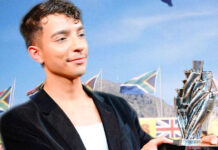 As Tom Cruise prepares to begin filming Mission Impossible 8 in South Africa, SAPeople spoke to 22-year-old British-Libyan actor, Adam Ali, about his experience...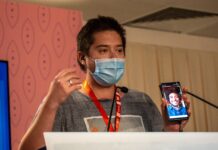 A film in development, featuring the first armed female anti-poaching group in Africa, has won a grant of $25,000 from the Red Sea Fund......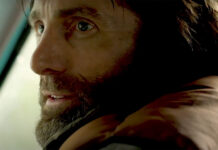 South African actor and producer Sharlto Copley's new film Ted K was featured at this month's inaugural Red Sea International Film Festival (RSIFF) in...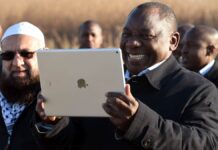 When the President's iPad went missing in Cape Town yesterday, as he was about to deliver a keynote address about the Transnet National Ports...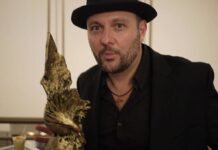 South African immigrant and Hollywood actor-producer Stelio Savante has two new films, UNDER THE STADIUM LIGHTS and DESTINATION MARFA, making news right now. The...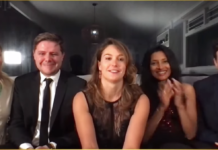 South Africa's  beloved My Octopus Teacher won one of the most coveted prizes at the BAFTA Film Awards 2021 in London on Sunday... scooping...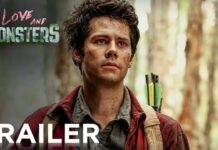 The South African film director Michael Matthews, who directed the critically praised "Five Fingers for Marseilles," has seen his first film for Hollywood, the...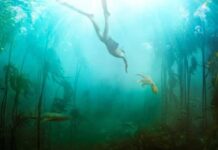 We're delighted to report My Octopus Teacher, the enchanting documentary about a South African man's 'friendship' with an octopus has been officially nominated for...