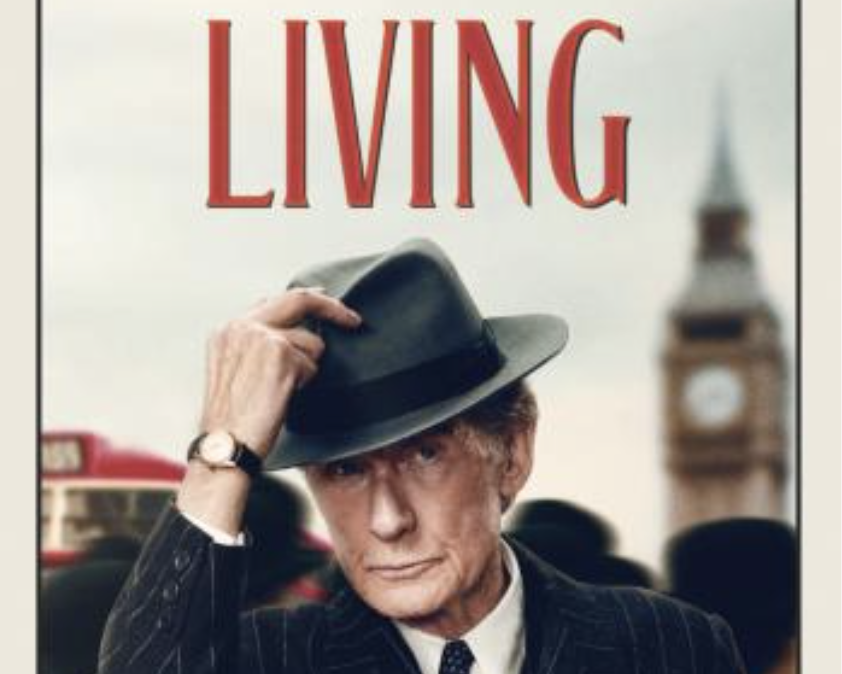 SA Directed Film Is A Favourite At Red Sea International Film Festival
The new Oliver Hermanus movie 'Living' starring Bill Nighy premiered in MENA in the festival favourites at the Red Sea International Film Festival (RSIFF) in Jeddah, Saudi Arabia, on Monday 5th of December. The director Oliver Hermanus is best known for Moffie (2019) and Beauty (2011) which won the Queer Palm Award at that year's […]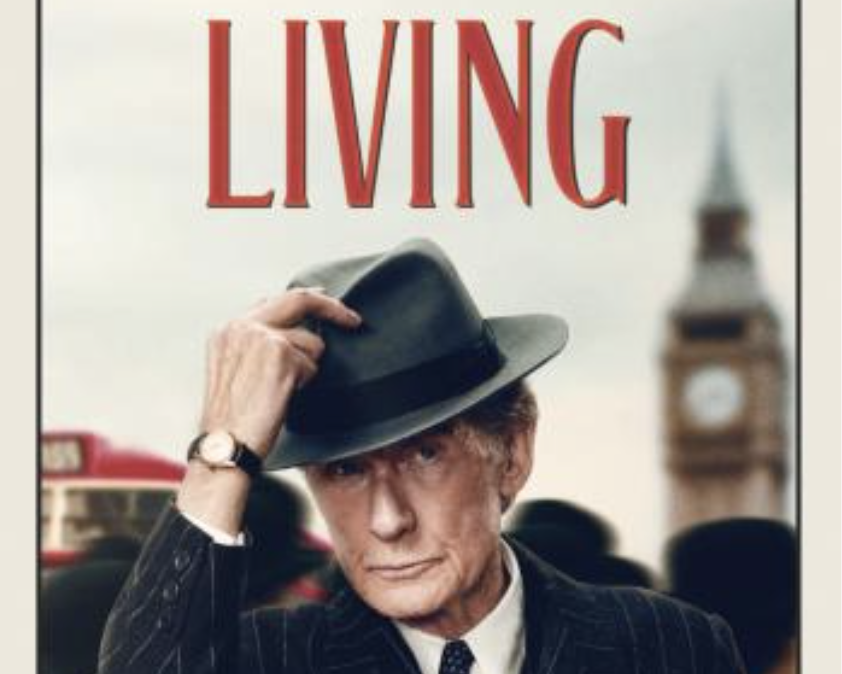 The new Oliver Hermanus movie 'Living' starring Bill Nighy premiered in MENA in the festival favourites at the Red Sea International Film Festival (RSIFF) in Jeddah, Saudi Arabia, on Monday 5th of December.
The director Oliver Hermanus is best known for Moffie (2019) and Beauty (2011) which won the Queer Palm Award at that year's Cannes Film Festival and lead the director to win the award of Best Director at the 2012 South African Film and Television Awards. Hermanus's new film 'Living' premiered virtually at the 2022 Sundance Festival and was also allotted a physical premier at the 2022 Venice Film Festival.
'Living' is the transposition by Nobel laureate Kazuo Ishiguro of Akira Kurosawa's classic 'Ikiru'. The film takes place in London and follows Mr Williams, a civil servant in the council's planning office. It was shot in London's county hall with cast members including Bill Nighy as Mr. Williams, Aimee Lou Wood as Ms. Harris, his younger co-worker, Alex Sharp as Mr. Wakeling, the new co-worker and Tom Burke as Mr. Sutherland, a writer companion.
Bill Nighy, known for his buoyant role in 'Love Actually', has been nominated for a Golden Globe and is garnering attention for a possible Oscar following his performance in 'Living'.
The film portrays Mr. Williams as he learns he has cancer and not much time left. The man who wanted to be a "gentleman" remains stoic in the face of the news and polite when insulted by Ms. Harris with the nickname "Mr. Zombie". With Ms. Harris by his side the dying man learns how to live again. He returns to the council office determined to build the playground that a group of women have been asking for but that he'd been pushing aside in bureaucratic fashion.
The film is deeply moving, showcasing the "proper" English ways of the 1950s and uncovering broken lines of communication between Mr. Williams and his family and co-workers. At the end of the second RSIFF screening audience members were openly weeping at the tragedy and beauty of the film.
Archive images for London were employed. Particular attention had to be paid to Big Ben in post-production because of the scaffolding present during filming. At other moments in the film black and white was used to introduce memories that then turned to colour.
WATCH 'Living' Trailer
The Red Sea International Film Festival is in its second edition.