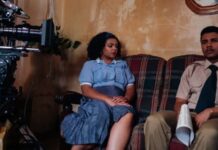 The Minister of Sport, Arts and Culture, Nathi Mthethwa, has congratulated South African filmmakers for the short film "Address Unknown" which has been selected...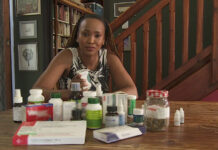 Many cancer patients in South Africa struggle to cover the steep costs of the medication they need, in large part driven by outdated patent...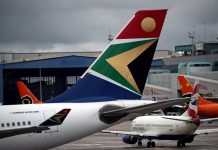 An interim CEO of South African Airways has been appointed, after an overwhelming majority of creditors voted to support the business rescue plan of...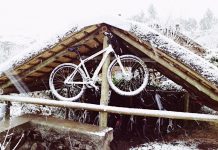 Snow started falling in the early hours of this morning at Semonkong Lodge and continued falling until around midday on Saturday as the cold...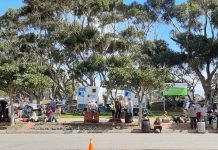 The consulate of Belgium has closed its office in Johannesburg and will reopen on 13 July in Pretoria, where the embassy is located. Belgium's office...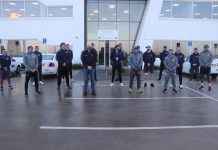 The Stormers rugby team spent today at the Brackengate temporary hospital in Cape Town helping to put the finishing touches to the hospital, and...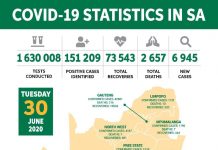 South Africa recorded its deadliest 24 hours since the Coronavirus outbreak, with 128 fatalities on Tuesday, bringing the total to 2,657. Of the new deaths,...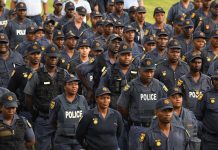 At least 132 civilian claims have been made against the members of the Gauteng SAPS since the inception of the national lockdown period, according...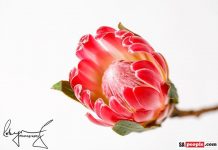 It's been a long week... so here, simply for your viewing pleasure, are some fabulous photos from Western Cape photographer Robyn Gwilt. Robyn says:...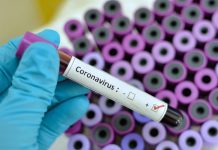 Two female officers and one senior male officer from the Tshwane Metro Police Department have tested positive for COVID-19. The 51-year-old, a senior superintendent and...