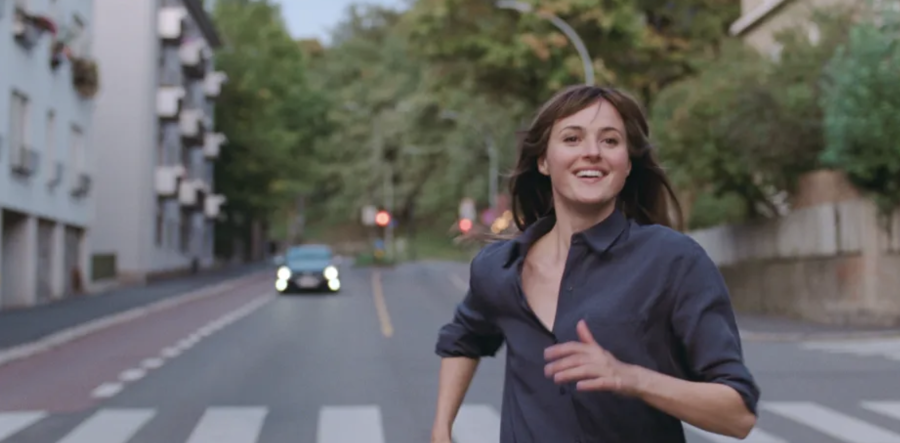 Renate Reinsve wins Best Actress for The Worst Person In The World, Cannes
Norwegian actress from The Worst Person in the World Renate Reinsve wins Best Actress Award at the Cannes Film Festival. Norwegian director Joachim Trier's romantic comedy came out of the Cannes Film Festival's Official Competition with Renate Reinsve winning the Best Actress Award for her stunning performance. South Africans can enjoy a refreshing story about life, love and […]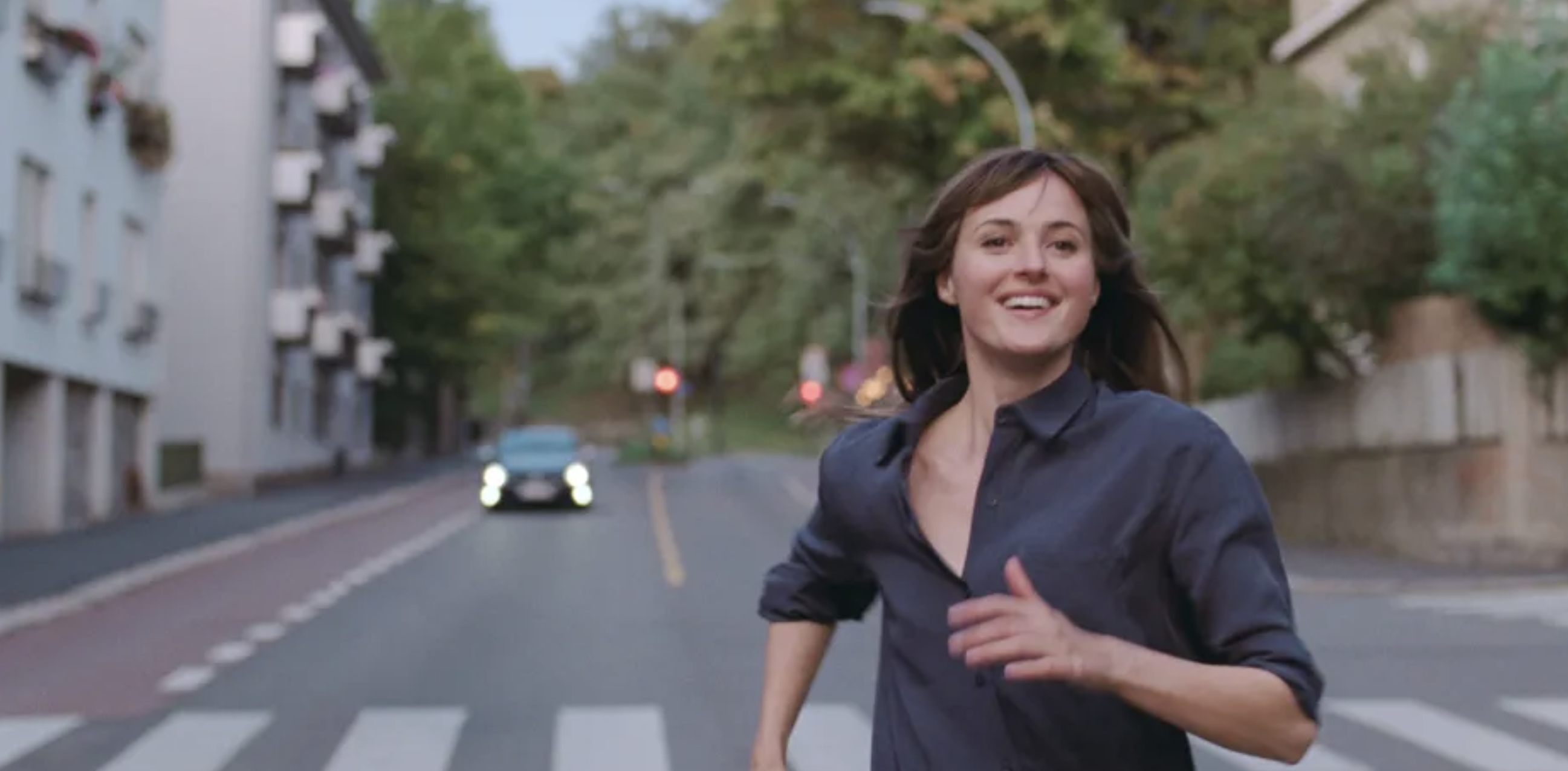 Norwegian actress from The Worst Person in the World Renate Reinsve wins Best Actress Award at the Cannes Film Festival.
Norwegian director Joachim Trier's romantic comedy came out of the Cannes Film Festival's Official Competition with Renate Reinsve winning the Best Actress Award for her stunning performance.
South Africans can enjoy a refreshing story about life, love and timing around the age of 30. Cut into 12 chapters, the film follows Julie, a 29 year old on the cusp of 30 as she moves restlessly through the world.
Joachim has said that regardless of gender "to be allowed to be complex and emotional … is all about the human essence of the character".
Julie is full of self-doubt and from a young age shifts through different passions and career aspirations to eventually end up contentedly working in a bookstore dating an older man, Aksel, played by Anders Danielson Lie.
When writing the script for The Worst Person in the World, Joachim and co-writer Eskil Vogt had Renate in mind "like a guiding star". Joachim and Renate had worked together many years earlier on a movie called Oslo, August 31st in which Renate only had one line but captured the attention of the director who knew she deserved a bigger role in cinema… which has been confirmed by this Cannes win.
WATCH a short clip of The Worst Person in the World