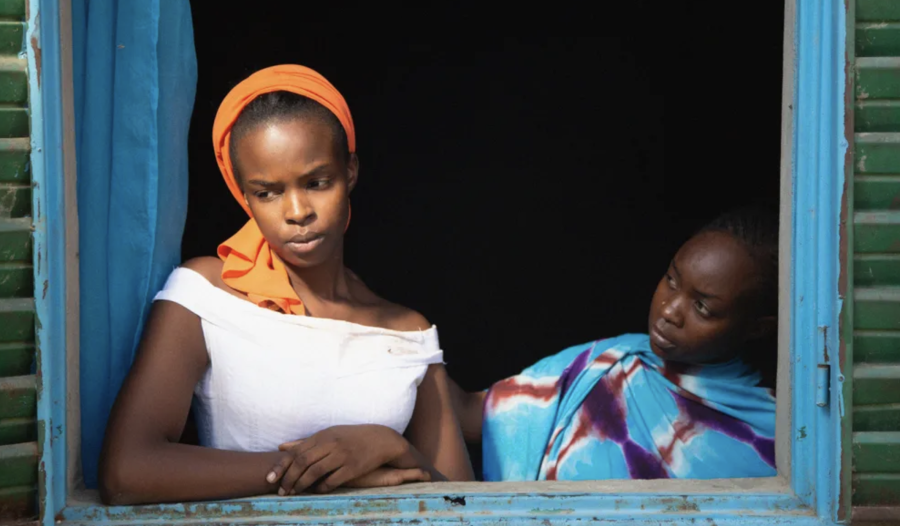 Chadian film has World Premiere in Cannes
Chadian film Lingui – The Sacred Bonds, directed by Mahamat-Saleh Haroun has enjoyed its world premiere in Competition at the Cannes Film Festival. Set near N'djamena in Chad, Lingui – The Sacred Bonds, charts the connection between a mother, Amina, played by Achouackh Abakar Souleymane and her teenage daughter, Maria, played by Rihane Khalil Alio. The film deals […]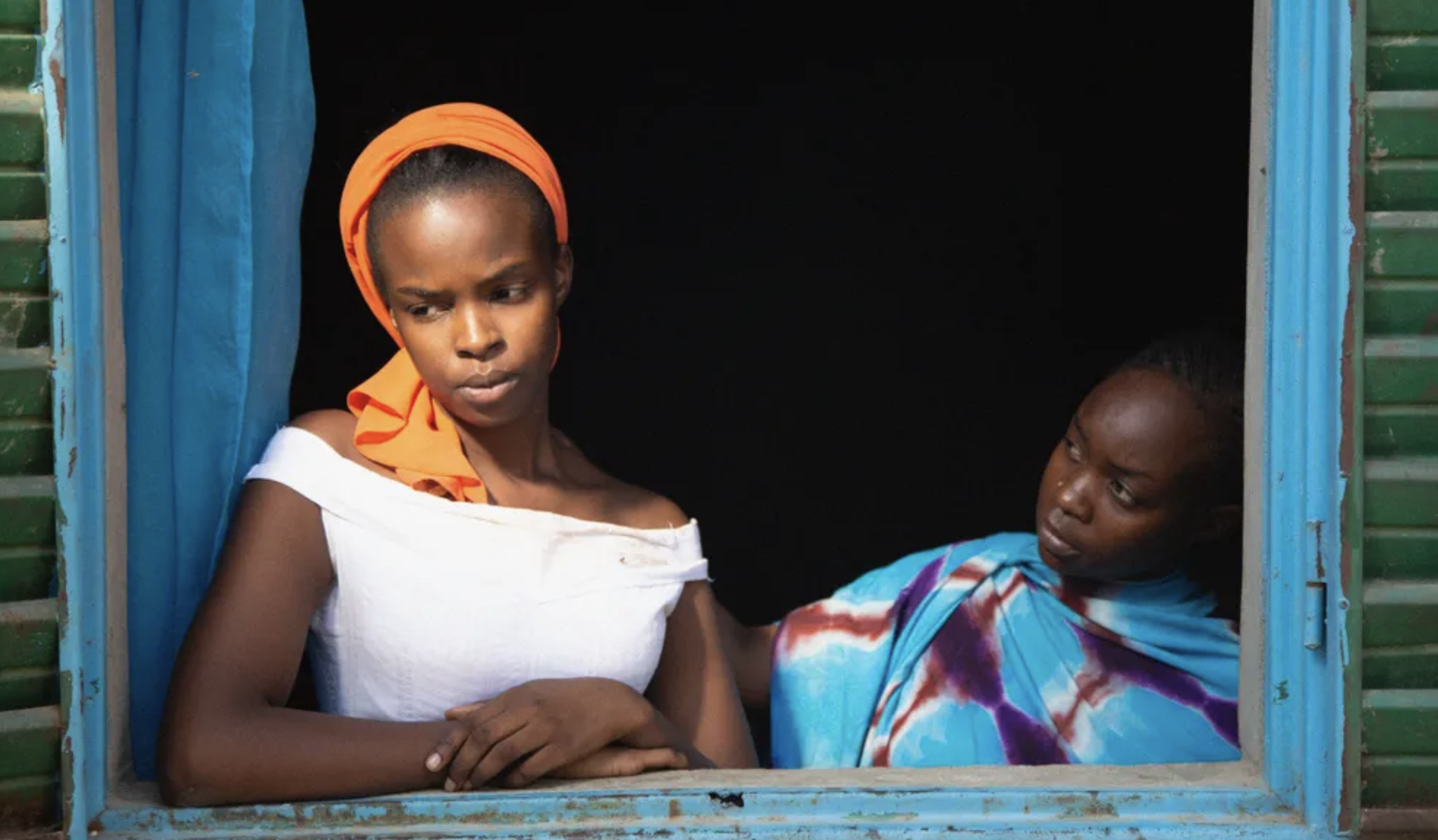 Chadian film Lingui – The Sacred Bonds, directed by Mahamat-Saleh Haroun has enjoyed its world premiere in Competition at the Cannes Film Festival.
Set near N'djamena in Chad, Lingui – The Sacred Bonds, charts the connection between a mother, Amina, played by Achouackh Abakar Souleymane and her teenage daughter, Maria, played by Rihane Khalil Alio. The film deals with the discovery of 15-year-old Maria's unwanted pregnancy in the context of their home country, where abortion is condemned by religion and is outright illegal.
Writer-director Mahamat-Saleh explains that the word 'Lingui' means 'bond' or 'connection' in Chadian, referring to 'what links people in order for them to live together'. This invokes notions of 'solidarity, mutual aid, and keeping each other afloat'. When this bond is broken, it is often the prelude to conflict…
Lingui – The Sacred Bonds is one of two African films competing for this year's Palme d'Or.
WATCH Lingui – The Sacred Bonds Short Clip