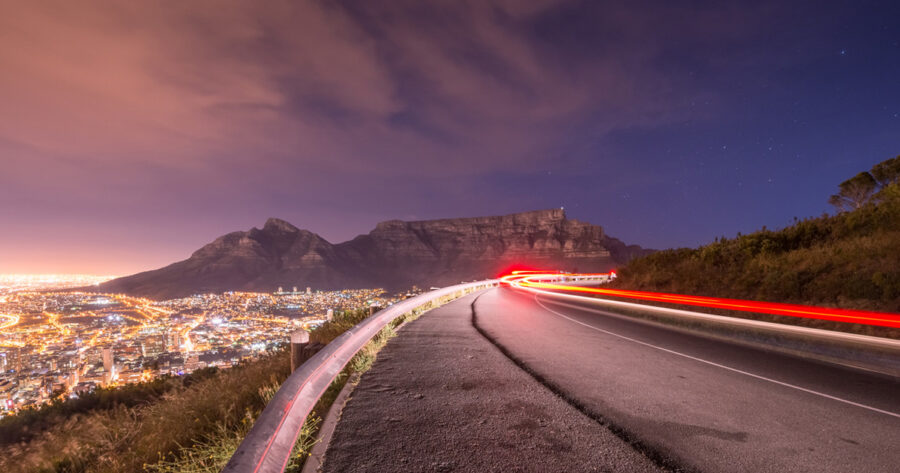 South Africa Added to Motor Racing Formula E with Cape Town as Host City
South Africa has been added to the new season of the international Formula E tournament, with Cape Town announced as the host city for the all electric racing event. The racing series has become a 16-race championship for 2021/2022 with Vancouver and Seoul also added to the provisional calendar. The City of Cape Town said […]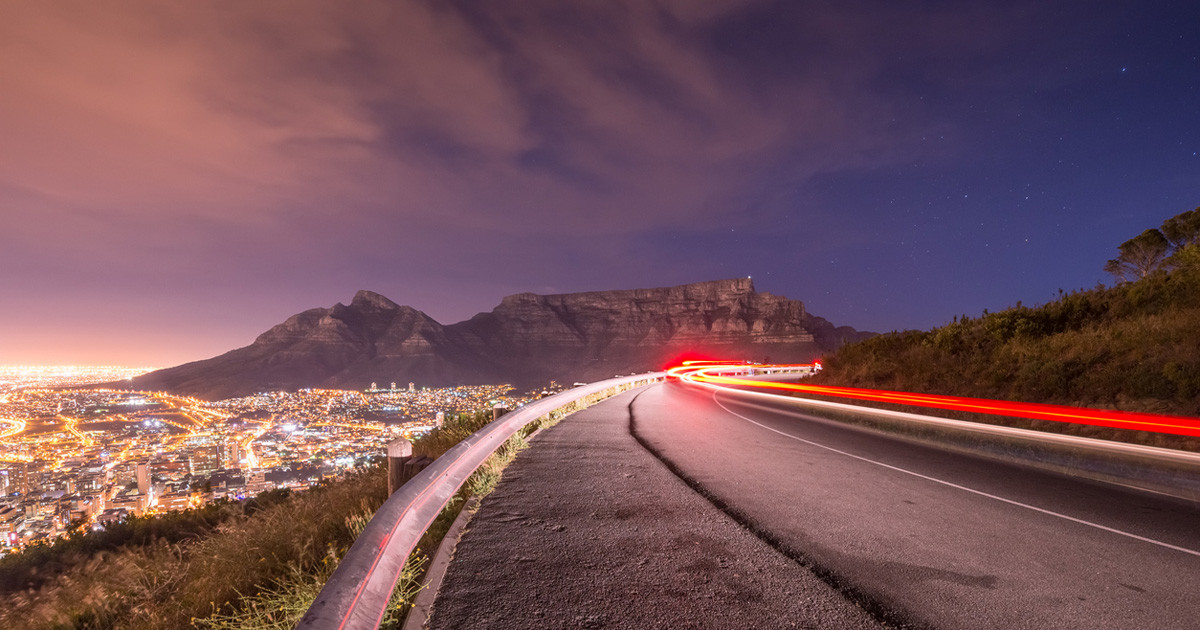 South Africa has been added to the new season of the international Formula E tournament, with Cape Town announced as the host city for the all electric racing event. The racing series has become a 16-race championship for 2021/2022 with Vancouver and Seoul also added to the provisional calendar.
The City of Cape Town said in a statement today that the South African event will take place in Cape Town in February 2022, and will provide a "much-needed boost" to the tourism industry as part of the City's Covid-19 recovery plan.
This will be the first time Cape Town hosts an FIA (Fédération Internationale de l'Automobile) single-seater world championship since it staged a Formula One Grand Prix in 1993, according to Reuters.
Cape Town's Mayor, Alderman Dan Plato said:
"Cape Town is pleased to be chosen as one of the cities to participate in the Formula E tournament. The event will unlock major investment, job creation and tourism potential through identifying Cape Town as the racing destination of the African continent. We believe this event offers major potential to local business and will be a huge attraction for the residents of our City."
"We look forward to finalising internal processes in order to meet the relevant requirements for staging such an exciting event. The City has the necessary infrastructure and skills to host an event of this size, and we are confident that it will further cement Cape Town's global reputation as the World's Leading Festival and Event Destination," added Mayor Plato.
Investment potential of Formula E for Cape Town
Formula E is a class of motorsport that uses only electric-powered cars and has been operational since 2014. The cars run on 100% renewable energy, and the City hopes that by hosting such an event, it will also assist Cape Town in raising awareness and taking action against air pollution.
After Cape Town hosted the massively successful Red Bull Cape Town Circuit on Sunday, 2 June 2019, it led to discussions around adding Formula E as a new international sporting event in the Mother City.
In the three years that Formula E has been hosted in Hong Kong, it has contributed approximately R1,4 billion to that economy, according to the City of Cape Town.
The City of Cape Town said in its statement that it has decided in principle to "support the event with R2 million in cash, subject to the event returning to the City for future tournaments. A further R2m will be provided in the form of services, on the above premise".
The 2021/22 season will launch with a night race in Diriyah, in Saudi Arabia, in January.