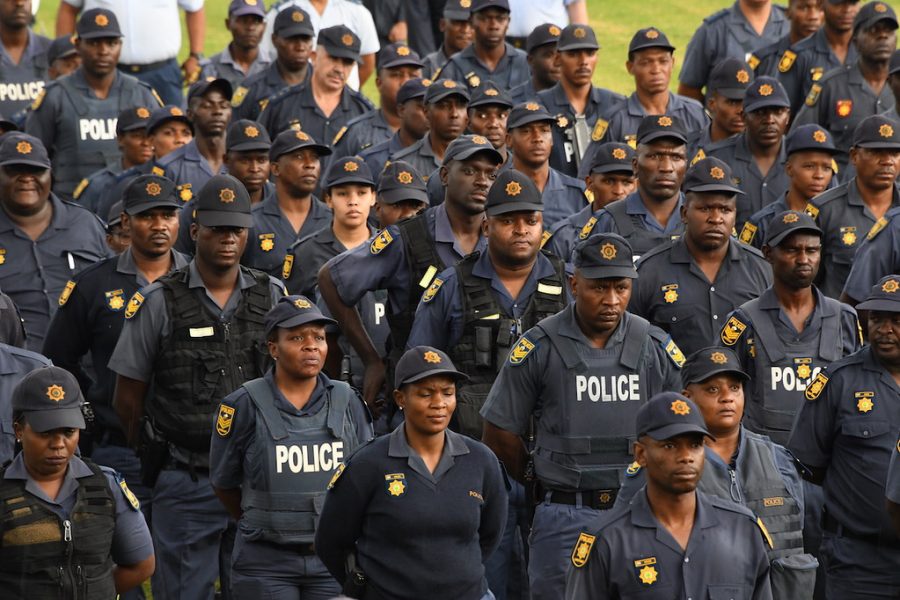 132 Civilian Claims Against Gauteng SAPS During Lockdown
At least 132 civilian claims have been made against the members of the Gauteng SAPS since the inception of the national lockdown period, according to Gauteng Community Safety MEC Faith Mazibuko. According to Mazibuko, of these 132 claims, 79 claims are being processed, 44 claims are under investigation and only nine claims have been finalised. […]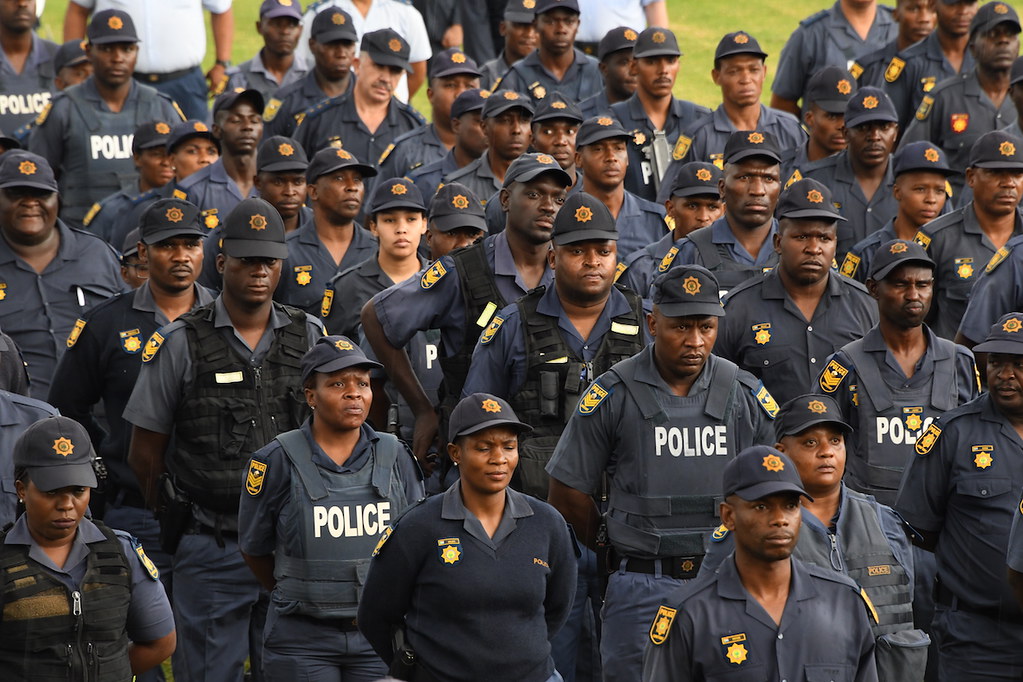 At least 132 civilian claims have been made against the members of the Gauteng SAPS since the inception of the national lockdown period, according to Gauteng Community Safety MEC Faith Mazibuko.
According to Mazibuko, of these 132 claims, 79 claims are being processed, 44 claims are under investigation and only nine claims have been finalised.
These civilian claims were made during the national lockdown period, however not all of them are related to the national lockdown.
The monetary value of all these claims is approximately R180 million, Mazibuko said in an oral reply to a Democratic Alliance question during a virtual sitting of the Gauteng Provincial Legislature.
The DA said in a statement on Wednesday that it has called on Mazibuko and Gauteng SAPS Provincial Commissioner Lieutenant General Elias Mawela to ensure discipline among the members of the SAPS and that they adhere to their Code of Conduct.
Michael Shackleton – DA Gauteng Spokesperson for Community Safety – said it is worrying that some members of the SAPS in Gauteng are failing to abide by the SAPS Code of Conduct and that they are failing to respect the rights of our people while they are conducting their duties.
"This money that will be paid for these civilian claims could be used to ensure that our police stations are equipped with all the necessary resources needed for effective crime prevention," said Shackleton.