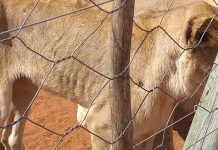 The National Council of SPCAs (NSPCA) are in the process of laying animal cruelty charges in terms of the Animal Protection Act (APA), 71...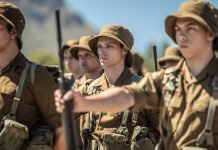 A UK newspaper has rated South Africa's 'Moffie' as one of the best films so far this year. Following the movie's successful digital launch in...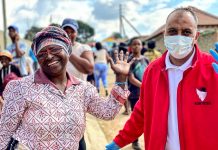 Poorer communities to the southwest of Johannesburg and even farther afield have been benefiting off the incredible feeding schemes being run by the Muslim...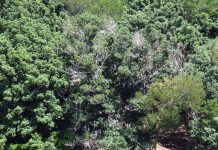 On New Year's Eve 2018, an arsonist started a fire in Betty's Bay, a small town in South Africa's Western Cape province. The fire...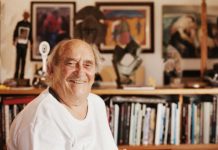 South Africa's President Cyril Ramaphosa has conveyed his condolences following the passing of Rivonia trialist and Esteemed Member of the Order of Luthuli, Denis...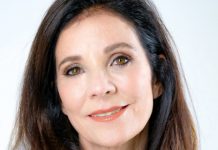 Julia Raphaely, CEO at Associated Media Publishing (AMP), issued a statement on Thursday announcing the closure of AMP. Her announcement was met with shock...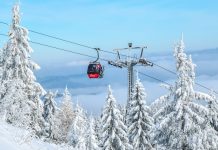 South African futurist and strategy consultant Graeme Codrington has issued a sobering reality check - there will be no overseas holidays this year, he...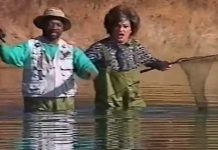 There's a funny, wonderful - and prophetic - video going viral this weekend in South Africa, of a much younger Cyril Ramaphosa being interviewed...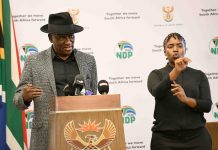 Police Minister Bheki Cele has urged religious leaders and congregants to stay at home as the country continues to observe the COVID-19 lockdown. The Minister's...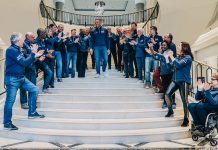 Ahead of Monday's 20th anniversary Laureus World Sports Awards in Berlin (where the Springboks won the Laureus World Team of the Year Award), South...