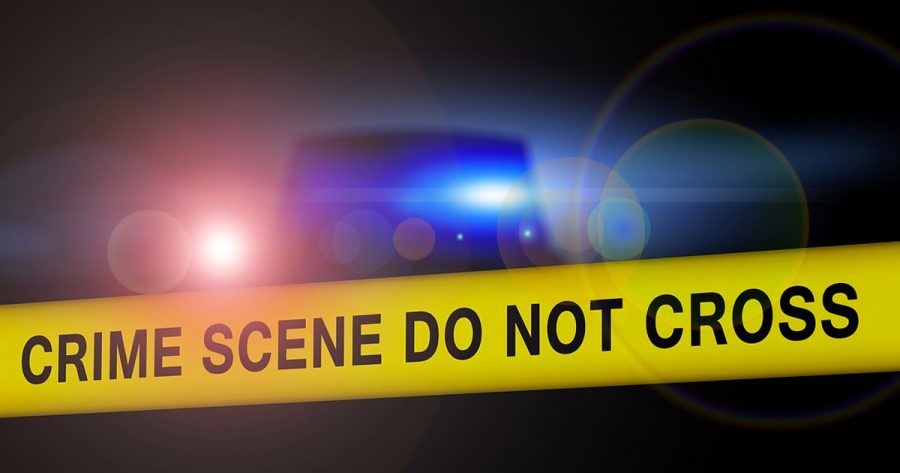 DA Condemns Attack On Farm Outside Polokwane in Which 2 Children Shot
The Democratic Alliance (DA) in Limpopo said in a statement Friday that it "strongly condemns" an attack on a farm in Eersteling, outside Polokwane, in South Africa, today. It is alleged that eight attackers, four of whom were armed, pulled off the robbery on Human du Preez's farm through the window of the farm house… […]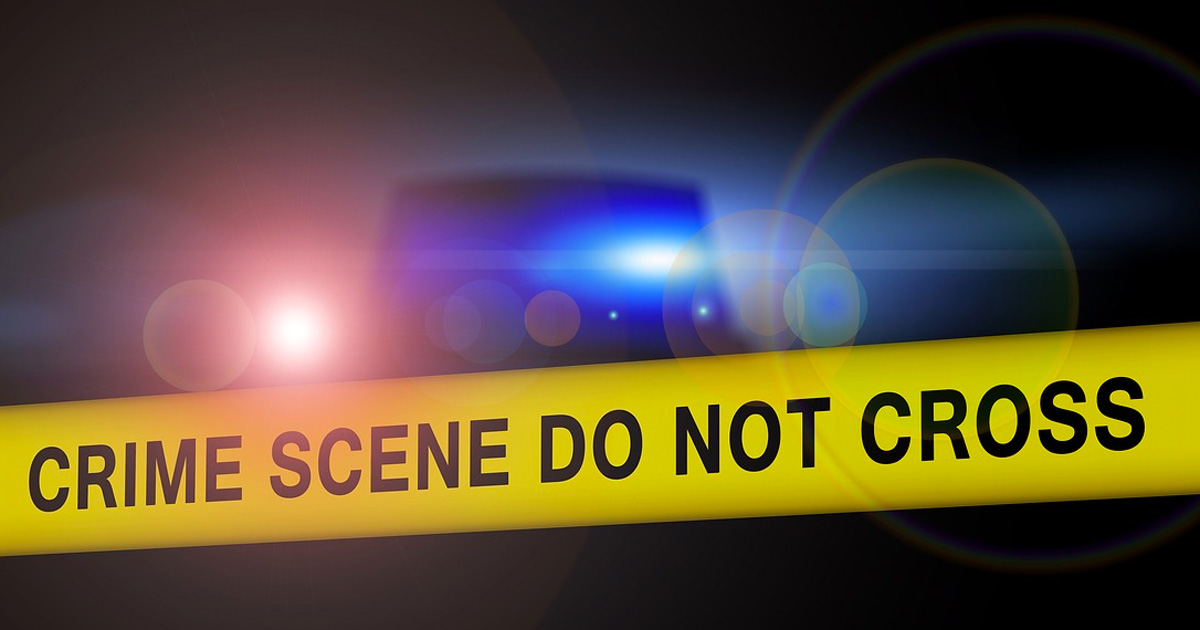 The Democratic Alliance (DA) in Limpopo said in a statement Friday that it "strongly condemns" an attack on a farm in Eersteling, outside Polokwane, in South Africa, today.
It is alleged that eight attackers, four of whom were armed, pulled off the robbery on Human du Preez's farm through the window of the farm house… and shot two children in the process.
The children – a boy aged 14 years and a girl aged 9 years – are currently receiving medical care.
"It is reprehensible that children who live on farms have now become victims of these attacks," Jacques Smalle, DA Limpopo Provincial Leader, said in the statement.
The attackers are still at large and the SAPS (South African Police Service) is investigating the incident.
Smalle said: "It is clear that the ANC-led government's rural safety plan is not working.
"There has been a sudden spike in brutal farm attacks during the last week, with 7 attacks in 24 hours in Onderstepoort in Gauteng alone. Today Limpopo was targeted.
"Rural communities are vulnerable not only because they are isolated but also because rural police stations are under-resourced and have to police vast areas, which currently makes visible policing virtually impossible."
The DA has called on MEC for Safety and Security, Mavhungu Lerule Ramakhanya, to prioritise these farm attacks investigations and assist the police in these farm areas with additional resources so that they are better able to protect farm communities.
"We would also like to thank the SAPS and farmers in the area for their swift response," said Smalle.