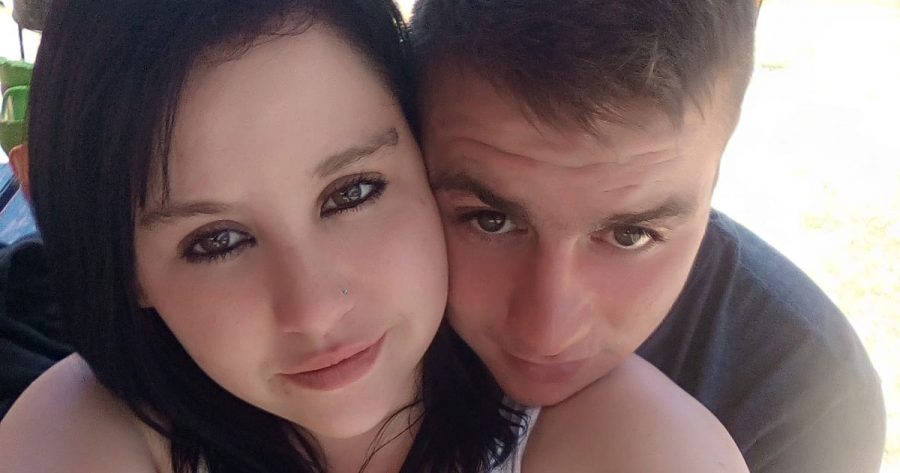 Suspects Arrested for 2019 Killing of Young Couple Near Benoni
Two suspects have been arrested in the killing of a young couple who were stranded on a Benoni road after running out of fuel in May 2019. The murdered couple were Johanco Fleischman, 19, and Jessica (Jess) Kuhn, 21. Kuhn was found shot in the bakkie and Fleischman, who had several gunshot wounds, was found […]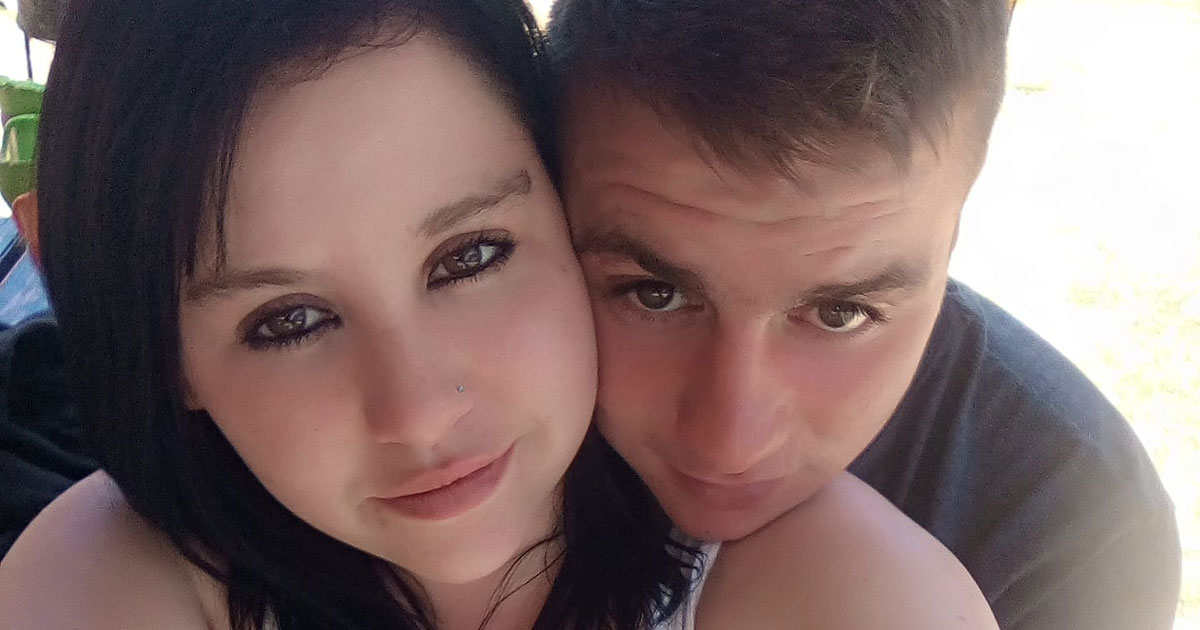 Two suspects have been arrested in the killing of a young couple who were stranded on a Benoni road after running out of fuel in May 2019.
The murdered couple were Johanco Fleischman, 19, and Jessica (Jess) Kuhn, 21. Kuhn was found shot in the bakkie and Fleischman, who had several gunshot wounds, was found nearby.
The arrests of the two suspects took place in Benoni on 18 June and were made thanks to intelligence-driven information.
According to a report by Arrive Alive at the time: "Two workers who were travelling with them fled the scene but returned once Emergency Services arrived. They alleged that a group of men had approached them after they had stopped on the side of Putfontein Road – where the bridge crosses over the N12."
The workers had reportedly been "brutally beaten", and described the details of the murders to police.
Head of Gauteng Province Community Police Board (GPCPB) Dr MR Patel told journalists at the time that: "The young man called a family friend who is a butcher to ask for a favour to bring them a can of diesel and he sent someone out but when he got there he found them both dead.
"There were people already on the scene and the two workers who were in the back when the attack happened had returned but both been badly beaten and were severely traumatised."
Carte Blanche did an investigation into the accident and the 'zama zamas' (illegal miners) in the area.
"It is alleged that the deceased were waiting for help when they were attacked, robbed and brutally killed by unknown suspects and their vehicle was slightly burnt. The investigation team have been working tirelessly to bring the perpetrators to book," the SA Police said in a statement today.
SAPS said: "During the arrest, no firearms were recovered. The suspects will be profiled to establish if they are linked to other serious and violent crimes."