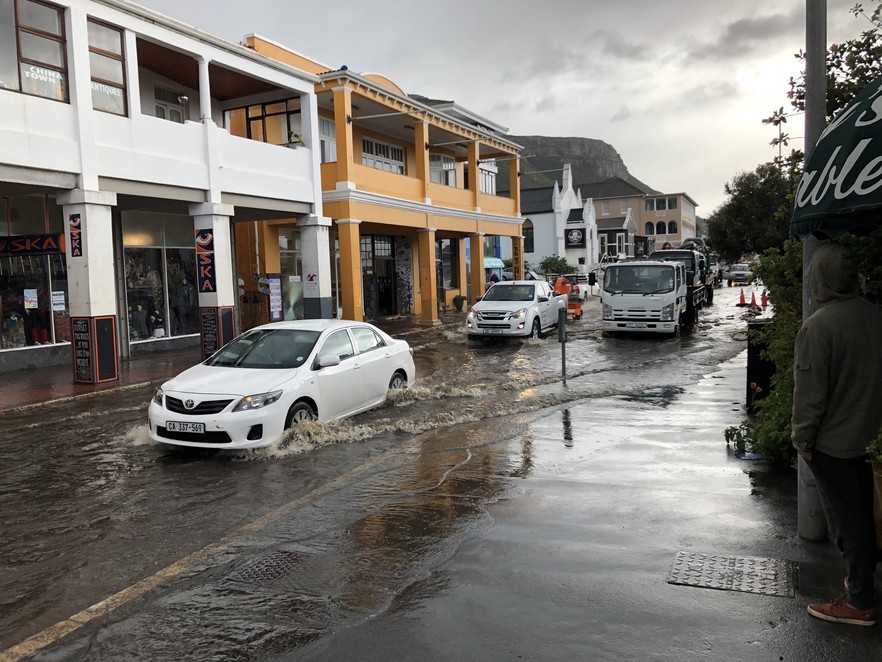 PHOTOS: Cape Town Hit by Heavy Rains
The city has been hit by hail, lightning, thunder and heavy rain since Wednesday, report Ashraf Hendricks, Buziwe Nocuze and Lucas Nowicki of GroundUp. Cape Town is being treated to hail, thunder, lightning and pouring rain. Walkways and roads across the Cape Flats have turned into pools. In Qandu Qandu, informal settlement in Khayelitsha some […]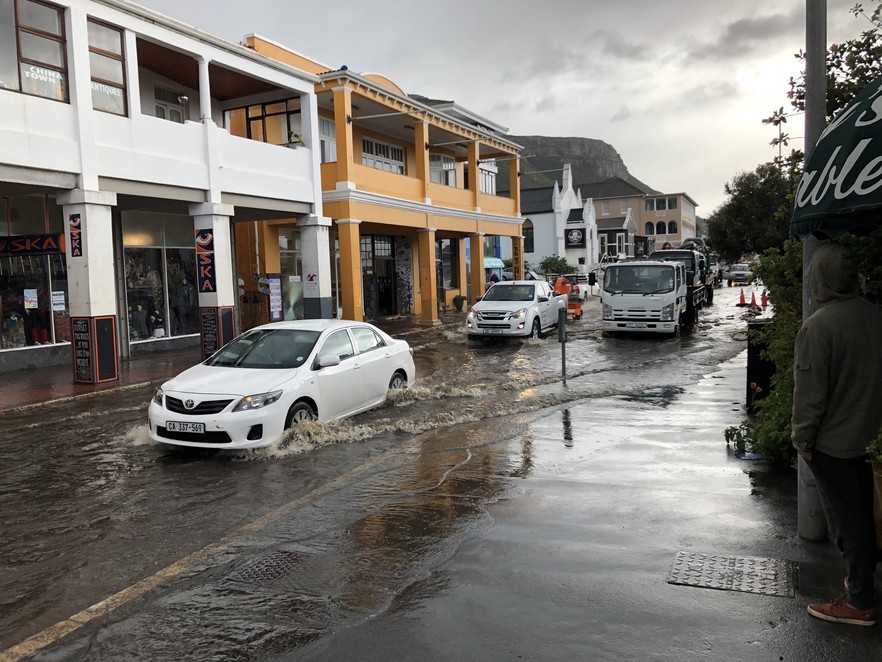 The city has been hit by hail, lightning, thunder and heavy rain since Wednesday, report Ashraf Hendricks, Buziwe Nocuze and Lucas Nowicki of GroundUp.
Cape Town is being treated to hail, thunder, lightning and pouring rain. Walkways and roads across the Cape Flats have turned into pools. In Qandu Qandu, informal settlement in Khayelitsha some residents had to leave their flooded homes.
Originally published by GroundUp.