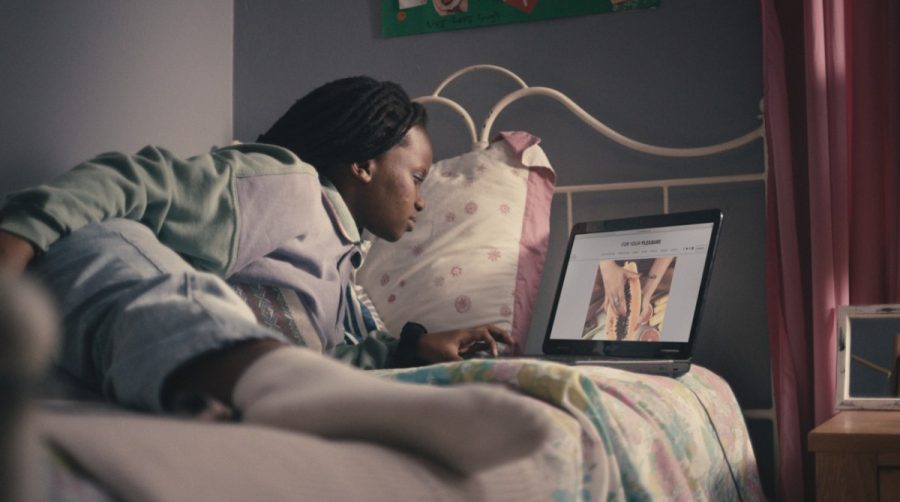 South African Coming-Of-Age Film Has European Premiere At Berlinale
'Mirror Mirror', a short film by South African filmmaker and graduate of the AFDA Film School in Cape Town, Sandulela Asanda, is having its European premiere at the Berlinale (16-26th of February 2023). This coming-of-age comedy is a nine minute mix of English and Xhosa, showcasing the frustrating sexual self-exploration journey of Luthando, a young teenager, played […]
'Mirror Mirror', a short film by South African filmmaker and graduate of the AFDA Film School in Cape Town, Sandulela Asanda, is having its European premiere at the Berlinale (16-26th of February 2023).
This coming-of-age comedy is a nine minute mix of English and Xhosa, showcasing the frustrating sexual self-exploration journey of Luthando, a young teenager, played by actor Luhle Macanda, seeking her first orgasm.
In this relatable portrayal of the struggles of female self-pleasure, Luthando attempts to gain tips from the internet, magazines and her best friend via FaceTime without much success. Almost ready to give up, her best friend Jodie, played by award winning multi-talented actor, Buhle Ngaba, encourages her to keep going.
WATCH 'MIRROR MIRROR' TRAILER
Sandulela Asanda's student film Nongqawuse was selected as the South African entry for the 2019 BRICS Film Festival. She is an alumna of the Locarno Film Festival's BaseCamp, the Durban FilmMart and the Realness African Screenwriters' Residency. She is currently writing her debut feature, Black Burns Fast, a coming-of-age story about a Black teenage girl's journey of self-discovery while she is attending an elite, predominantly white high school.
For Berlinale Festival Screenings & Tickets:
https://www.berlinale.de/en/2023/programme/202304905.html