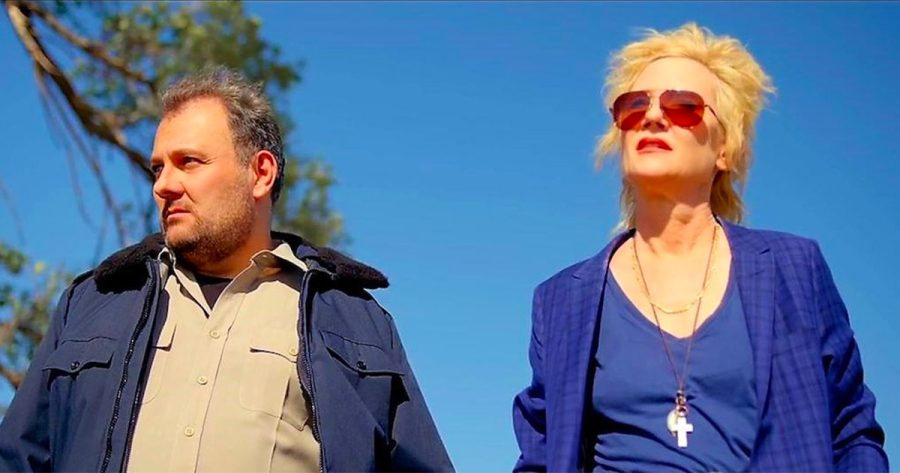 SA actor Stelio Savante stars in Anne Heche's final film, in market at Berlinale in Germany now
South African actor and producer Stelio Savante stars in the lead ensemble cast of three films slated for world-wide sales at the EFM (European Film Market) at this year's Berlinale in Germany, which kicked off today. The first film is a noir thriller What Remains, in which Savante stars opposite Anne Heche in what tragically […]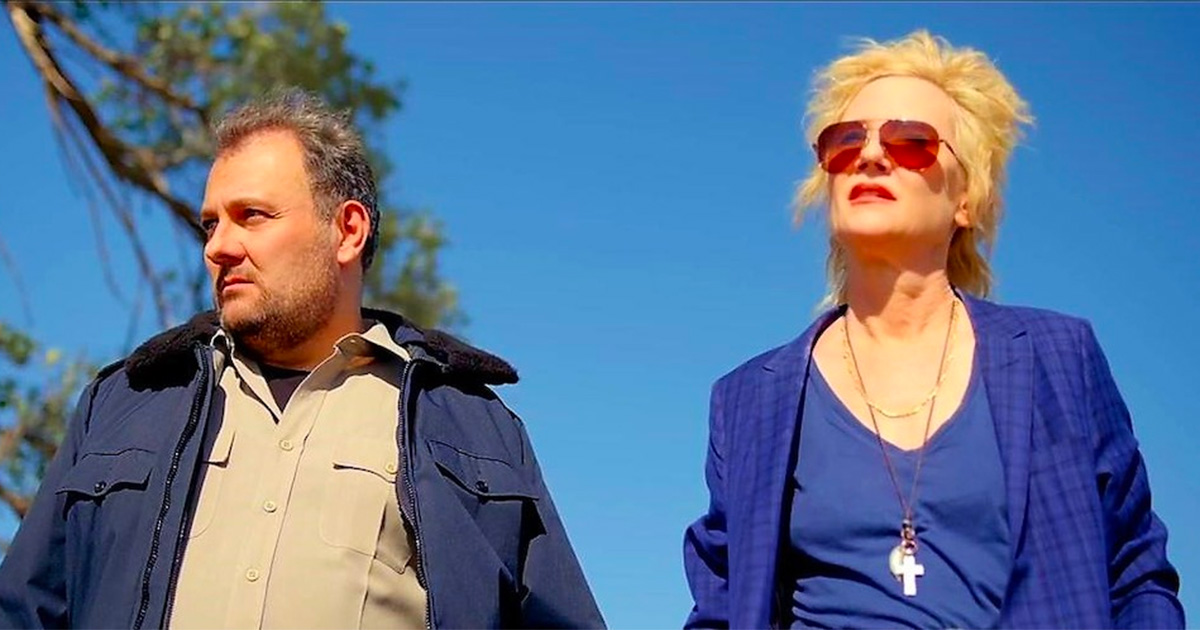 South African actor and producer Stelio Savante stars in the lead ensemble cast of three films slated for world-wide sales at the EFM (European Film Market) at this year's Berlinale in Germany, which kicked off today.
The first film is a noir thriller What Remains, in which Savante stars opposite Anne Heche in what tragically became her final performance on film. Heche, former partner of Ellen DeGeneres, was sadly declared legally dead in August 2022, a week after she crashed her car and suffered severe burns and other injuries, including smoke inhalation.
Capetonian Savante, who is based in the USA, is an American Movie Award winner and SAG Award nominee, with a range of films to his credit (along with the family voice of SA specialist Ajax in the popular Call of Duty video games!).
The other two films in Berlin are Angry Neighbors, where Savante stars opposite Hollywood heavyweight and Academy Award nominee Frank Langella and Bobby Cannavale; and noir thriller Find Her opposite Nick McCallum.
WATCH What Remains trailer
South African audiences are most familiar with Savante from his roles in the SAFTA winning Peter Bishai's A Million Colours, and in the Call Of Duty video game series, in which he voices the role of the South African specialist, 'Ajax'.
Savante was also the male lead in the recently released thriller Pursuit Of Freedom, for which he shared in the Political Film Society Of America Human Rights award nomination for producers in the best drama category.
He was also seen in Infidel, The Cleaning Lady, and Running For Grace with Matt Dillon and Jim Caviezel.
On the TV side, Savante is currently starring in The Chosen's first season on Netflix and he'll next be seen in the animated series Captain Fall, also for Netflix.