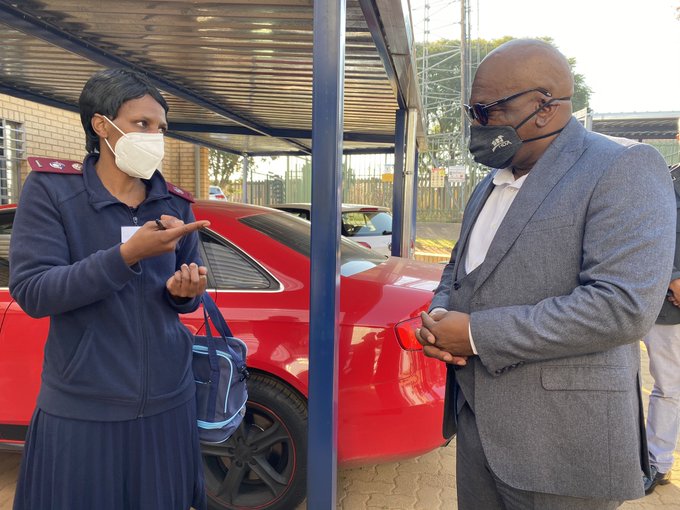 The mayor of Johannesburg, Geoff Makhubo, has gone into self-isolation after a member of his staff tested positive for COVID-19 after attending a funeral in the Western Cape.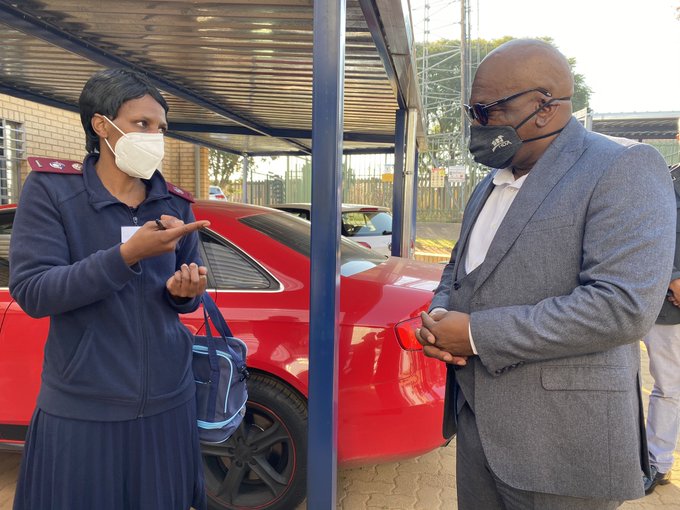 Makhubo earlier today visited a school in Johannesburg to see the safety preparations made for returning learners.
Makhubo said that even though he had tested negative recently, he had undergone another test and was going to self-isolate until the results came back. His entire staff has also undergone tests.