China has outlawed the use of pangolin scales in traditional medicine and upgraded pangolins to the same first-tier protection status as pandas, in a significant move that will hopefully protect the seriously endangered species.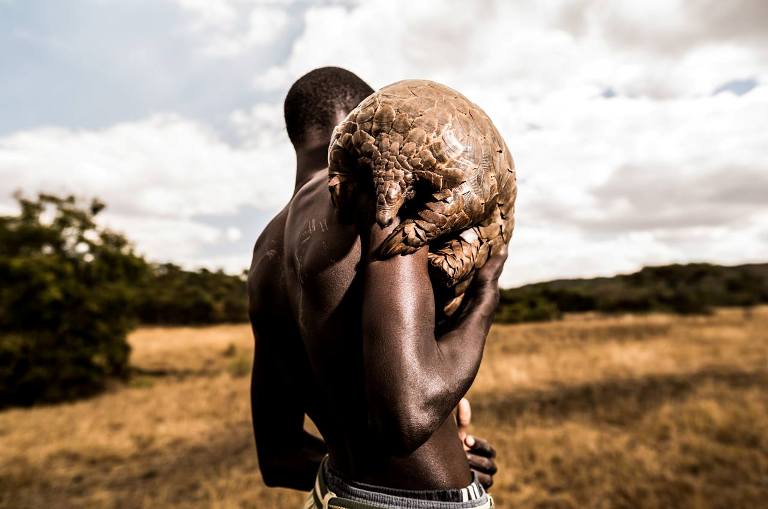 The delisting of pangolins from the traditional Chinese medicine (TCM) pharmacopoeia was reported by China's Health Times newspaper, according to The Guardian. It comes after the country's State Forestry and Grassland Administration raised the protected status of pangolins to the highest level last week, with immediate effect.
According to the World Wildlife Fund, an estimated 195,000 pangolins were trafficked in 2019, for their meat and scales, a trade larger than for any other mammal. WWF said populations of Asian pangolins are estimated to have declined by up to 80 per cent in the last 10 years, with the Chinese, Malay and Philippine pangolins classed as critically endangered.
Some suggested the ban on using pangolins in medicine had something to do with the belief that the animal is an intermediate host in spreading COVID-19, although Dr. Peter Li of Humane Society International said he believed it had more to do with years of activism to protect the endangered animal.
"This is a commendable step after elevating the level of pangolin protection, a result of years of Chinese activists and international pressure for China to remove it from the medicine list," said Li. 
Even though there were bound to be future violations, he said, "with its removal, the Chinese public and activists will have a legal decision to back up their future efforts to go after the violators."
Una hembra de pangolín subida a la bota de uno de los rangers que la rescató en una operación contra el tráfico de estos animales en África.

📸 Neil Aldridge pic.twitter.com/DVE6VAZr8T

— Alex Richter-Boix (@BoixRichter) June 11, 2020