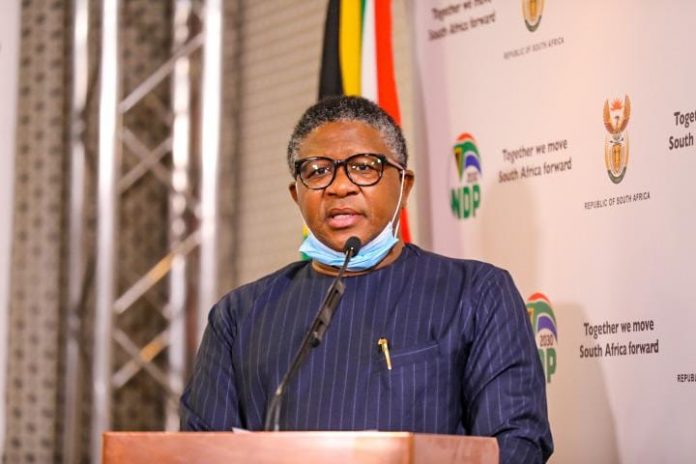 South African Transport Minister Fikile Mbalula has condemned the killing of eight people by an alleged drunk driver in Jozini, KwaZulu Natal.
Eight people lost their lives and 27 others were injured, after the driver of a truck carrying a load of sugarcane, lost control of the vehicle. The truck hit two buses, one minibus taxi, one bakkie and one car.
Initially, the driver attributed the crash to brake failure but police discovered that he had been driving under the influence of alcohol, according to a media statement by the Department of Transport.
The Minister has condemned the truck driver's behaviour and called for end to alcohol abuse.
"We call on all road users to exercise restraint and refrain from excessive alcohol consumption. Eight people have died and their families are now in mourning all because of the reckless behaviour of one individual. This is deplorable and simply unacceptable", said Minister Mbalula.
The Minister has sent his heartfelt condolences to those who have lost their loved ones in this crash.
"We are saddened by this collision. Our thoughts are with the bereaved and we wish the injured a swift and full recovery".