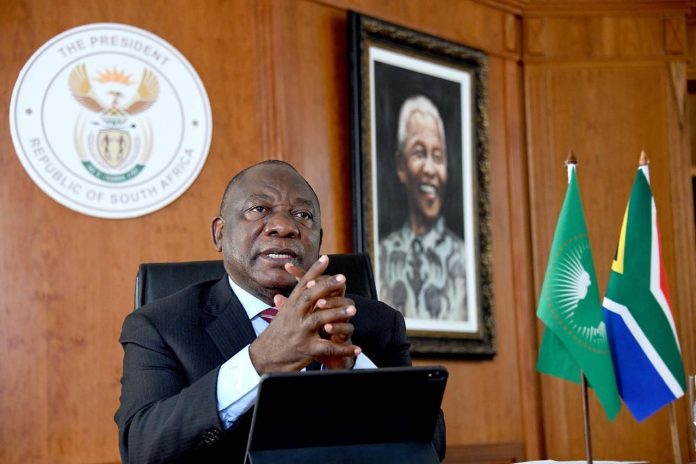 President Cyril Ramaphosa is addressing the nation this evening, Wednesday 17 June 2020, on developments in South Africa's risk-adjusted strategy to manage the spread of COVID-19.
The President's address follows a number of meetings of the Cabinet, the National Coronavirus Command Council and the Presidential Coordinating Council, the Presidency said in a brief statement on just before 18h00 on Wednesday.
It good herald good news for South Africans wanting to eat out or have their hair done!
On Monday SA's Small Business and Development Minister Khumbudzo Ntshavheni said that the government could open those sectors (sit-down restaurants and personal care services) under 'Advanced Level 3' if the Medical Advisory Council approved it.
The President's address tonight will be broadcast live on television and radio and will be streamed live on a range of online platforms.
South Africa has registered 76,334 positive cases of Coronavirus, with 1,625 deaths, according to Worldometers.
WATCH VIDEO President Ramaphosa addresses the nation