Transnet, the government utility controlling South Africa's ports, freight trains and pipelines, has instituted a process of lifestyle audits for its employees, requiring them to declare their assets and credit history, as well as those of their immediate family.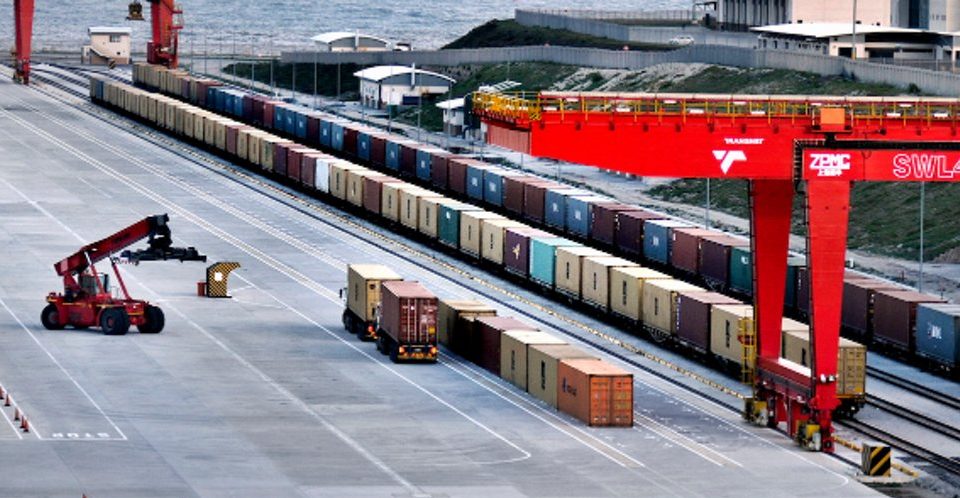 Transnet said in a statement today this was "part of efforts to ensure high standards of ethics and integrity" and to rebuild trust within the entity and the public. Transnet was one of the state-owned enterprises most conflicted by state enterprise and deals involving the Guptas, according to numerous investigations, including the recent Showmax documentary "How to Steal a Country."
Senior management were the first to undergo the lifestyle audit, said Transnet.
"The response has been overwhelmingly positive thus far, with over 90 percent of employees submitting themselves to the process," it said.
Employees are required to submit forms declaring – among others – their assets, credit history as well as those of their immediate family member/s, and a declaration of their interests.
The audits will be rolled out over time, prioritising functions such as procurement, information technology (IT) and security. They will be done in line with directives issued by government on security checks for employees in government departments and state-owned entities.
This process will allow Transnet to assess whether an employee's lifestyle is in line with their known income.
– SAnews.gov.za