The Department of Public Enterprises has said it will oppose an application by SA Airlink to place South African Airways under provisional liquidation and finds the legal action "disturbing."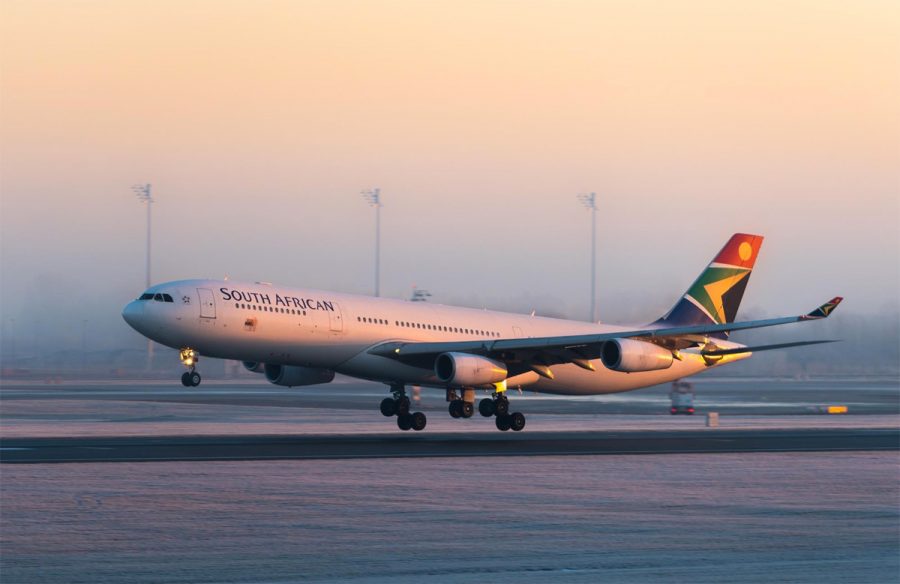 It was reported earlier today in Business Day that the private airline wanted to interdict a creditors meeting set for Thursday, and instead have the company placed in provisional liquidation. SA Airlink and Comair are two of the smaller creditors of SAA, and stand to receive only 7c on the rand for everything they are owed (R500 million and R700 million, respectively).
The biggest creditors are four banks, collectively owed about R16 billion by SAA. SA Airlink maintained that SAA had no chance of being rescued.
The SAA business rescue practitioners posted a letter on their website referring to the urgent interdict to stop any vote on the business rescue plan from being undertaken.
The Department of Public Enterprises, which is responsible for SAA, was hard on both SA Airlink and two unions – NUMSA and SACCA – that are trying to (or are threatening to) force liquidation.
"As we approach the final week to either endorse or reject the business rescue plan by the BRPs, it is disturbing that a competitor of SAA, which is 100 percent privately owned, as well as two labour unions, who should be acting in the best interest of their members, are seeking to destroy SAA by forcing a liquidation through the courts. The question is, why? Is this really in the interest of SAA workers or the fiscus?" the department said.
The BRPs have scheduled a creditors' meeting for 25 June 2020 to vote on the business rescue plan. Should NUMSA and SACCA launch an application to stop the creditors' meeting, DPE will oppose the application.
"Government, as the sole shareholder of SAA, supports the business rescue plan where it results in a viable, sustainable and competitive airline that provides integrated domestic, regional and international flight services."
"Government is committed to supporting a competitive, viable and sustainable national airline and wishes to engage constructively towards the national interest objective of such an airline in a constrained fiscal environment, taking into account the impact of the COVID-19 pandemic on this situation," DPE said.
– SAnews.gov.za