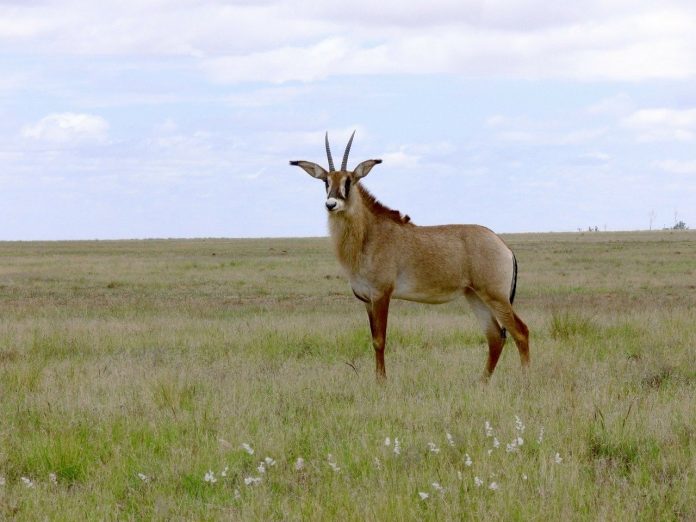 Between 12 and 20 rare roan antelope tragically died last year in the Kruger National Park, South Africa, due to dehydration in the Nwaxitsumbe Roan Breeding Camp, the Department of Environment, Forestry and Fisheries has revealed.
A senior ranger has been dismissed for gross negligence in this regard.
The information was given in response to a Democratic Alliance (DA) parliamentary question.
DA MP Annerie Weber – Portfolio Committee for Environment, Fisheries and Forestry – said in a press statement on Tuesday that the Department has also indicated that an action plan for safety and security is now being implemented – including weekly visits, and reports on adequate water provision, food availability and functionality of the electrified fences.
Weber said however that the DA however questions why at least 12 Roan antelope had to die before a plan was put in place?
"According to the Wildlife Association, the auction value of one of these animals in 2018 was estimated at R60,000 per animal, whilst a breeding pair is worth even more. This means that the value of the dead animals are between R3 million to R5 million.
"Roan antelope are a scarce and exotic species. The loss of these animals will therefore not only be a financial blow for the Kruger National Park in terms of tourism, but it is also a blow for the environment," said Weber.
She said: "The DA is appalled by the fact that these animals had to die in such a cruel manner due to thirst. We will keep a close eye on the Park's implementation of its action plan and its promise that this will never happen again."