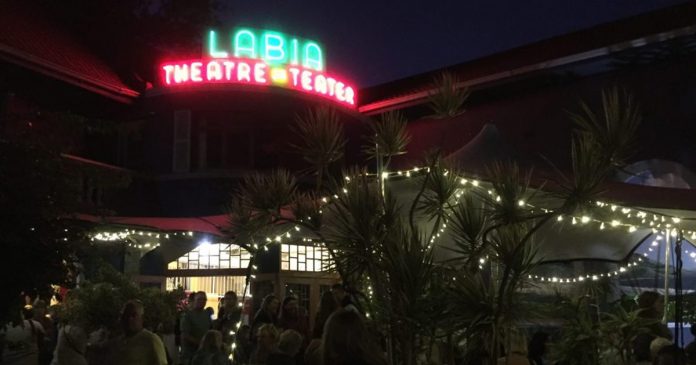 With moviehouses across the country ready to open soon, the well-known Labia Theatre in Cape Town has announced that it will also start streaming a curated selection of movies that one can watch at home, in addition to those that will be available on its four screens.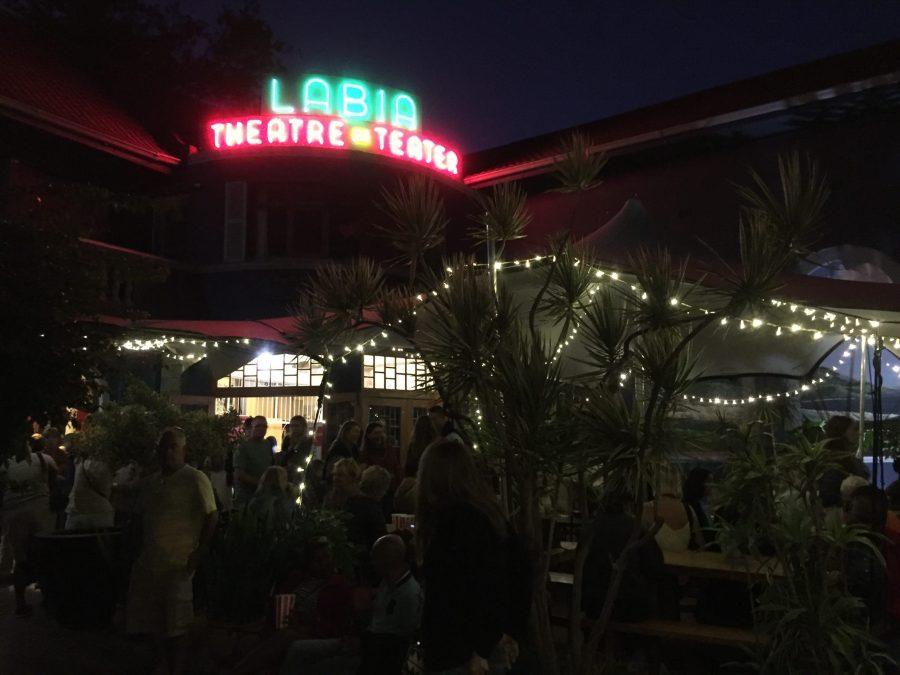 The Labia Home Screen offers six video-on-demand movies at the moment, each costing R60 and viewable for six hours. The streaming service, said the Labia, will be "of high quality, award-winning films not previously screened in the country." The first six movies are "Elle," with Isabelle Hupper, "Clouds of Sils Maria," with Kristin Stewart, "Portrait of a Lady on Fire," "Tracks," "Doof Kind" and "Cold War."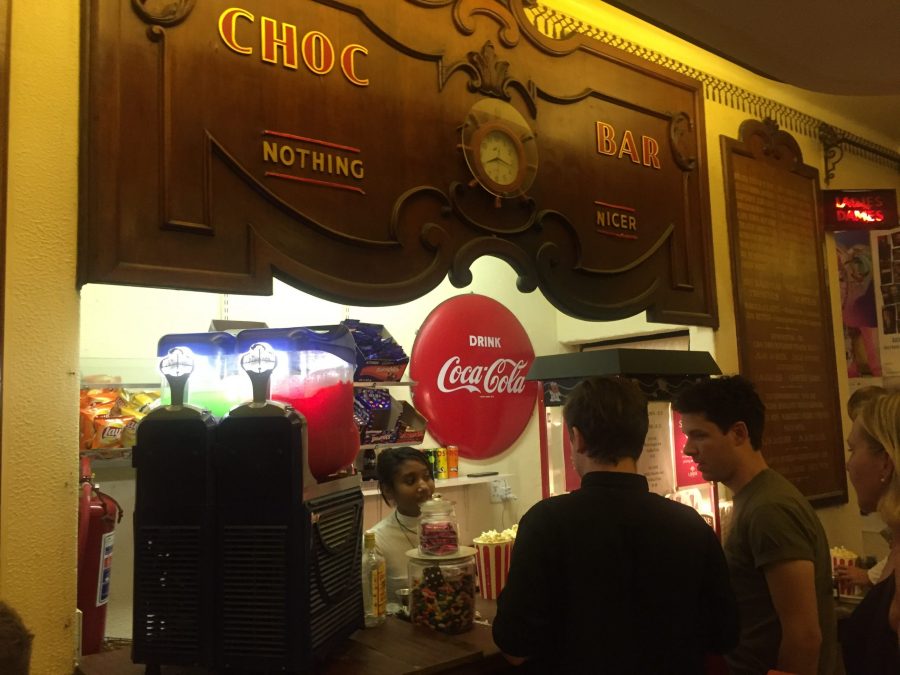 The Labia, on Upper Orange Street, is the oldest Independent Art-Repertory Cinema in South Africa, showing independent movies, foreign films, historical cinema and other alternative and art circuit films. In the past years, it has added extensive options for food and cocktails, and has one of the most popular popcorn stands around.
Moviehouses are expected to open soon, along with museums, galleries, libraries and archives, subject to strict adherence to health protocols.
"The above-mentioned places must apply to the Minister within 14 days after the publication of the directions and will be approved, subject to compliance with protocols, which will be published in the Minister's directions in the next few days," the ministry of arts and culture said on Tuesday.
– Additional reporting from SAnews.gov.za