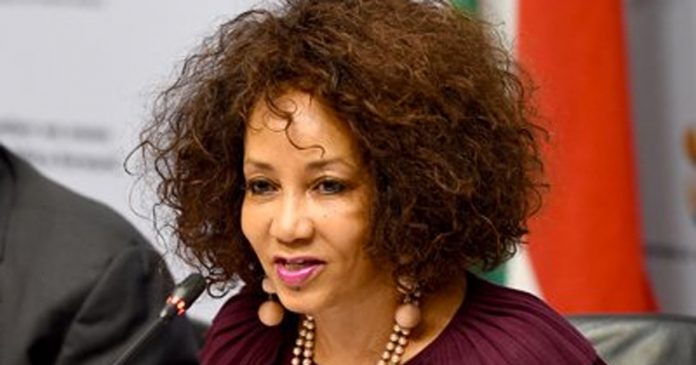 Human Settlements, Water and Sanitation Minister, Lindiwe Sisulu, has issued a stern warning to those in South Africa who have invaded – or plan to invade properties – to desist from the unlawful acts.
"The department has noticed incidents in which people illegally occupy places of land, buildings and houses. Recent cases have been reported in Tshwane and Cape Town," Sisulu said.
While acknowledging the challenges in the delivery of houses, Sisulu cautioned against the breaking of the law, as "this leads to forced evictions, displacement of people and delay in the implementation of housing projects".
Townlands Housing Project to deliver 1 200 units
Meanwhile, Sisulu has recently visited three social housing projects in Tshwane, including one in Townlands which is expected to deliver 1 200 units on completion in 2021.
The social housing projects in Tshwane are some of the many across the country aimed at responding to the housing needs of households earning between R1 500 and R15 000 per month.
– SAnews.gov.za